Building and Leading Diverse and Inclusive Organizations
Contact us below to be notified when this course is offered again in the future.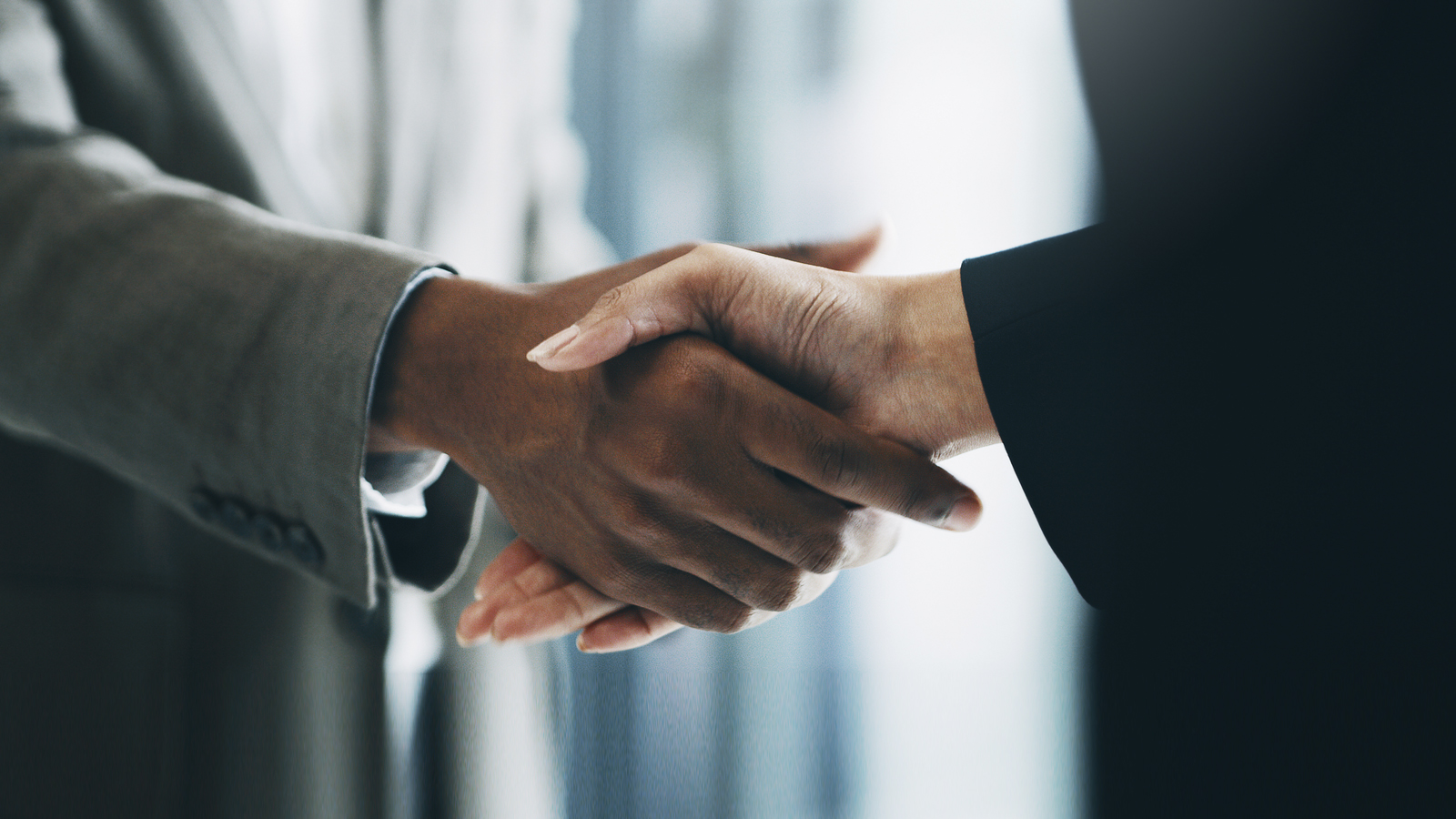 Program Description

This set of workshops is designed to help participants develop or refine organizational diversity and inclusion initiatives. The four workshops will provide participants the opportunity to examine, discuss and incorporate insights from current and emerging research, as well as to apply the best practices of D&I strategy. Each workshop focuses on a key aspect of designing and leading a diverse and inclusive organization. Topics include: establishing the business case; assessing and measuring impact; understanding the science of bias and its impact on organizational inclusion and decision making; and leading in an inclusive culture. Through the use of established models and frameworks, the program will allow participants to critically evaluate their D&I approach for effectiveness or design an approach that addresses their challenges and fits their organizational context.
Program Outcomes
After completing this program, participants should be able to:
    Define what Diversity and Inclusion looks like for their organization 
    Evaluate the key elements of an inclusive culture for their organizations
    Establish a compelling business case for their organization
    Refine their existing initiatives or design new D&I initiatives or strategies
Program Faculty
Mike Valentine has an extensive career as a business consultant, executive coach and Human Resource thought leader, with over 30 years of experience in a wide range of sectors.
Michael was a part of The New York Times leadership team (2008-2012) as Vice President of Human Resources and held leadership positions at Publishers Circulation Fulfillment, as Vice President and Chief Operating Officer, Cutler Hammer International Division, Allied Signal (Honeywell), RJR Nabisco, PepsiCo and Johnson & Johnson. He currently is a Managing Partner at Truedge Consulting and a Clinical Assistant Professor of Human Capital Programs at New York University.
Michael holds coaching certifications from the Hudson Institute of Santa Barbra and Case Western Reserve University. He received a Juris Doctor (JD) from Temple University School of Law and holds a BA in Political Science from The Citadel the Military College of South Carolina where he also received his commission as a US Naval Officer. In 2016 Michael earned his PhD in Leadership and Change from Antioch University, where his research focused on behavior change in complex organizations. He has published and is actively researching the influence of organizational context on coaching outcomes.
Mike is married, has two sons, and spends his private time hiking with his rescue dog Goliath and training for his next marathon.