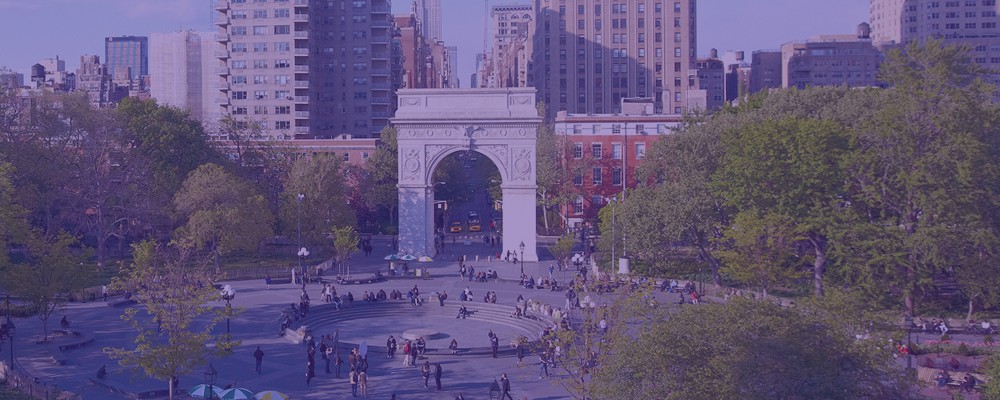 Division of Programs in Business
NYU Coaching and Technology Summit
Welcome to the inaugural NYU Coaching and Technology Summit to be hosted at Convene in the heart of Manhattan on Friday, June 10, 2022.
Digital technology is fundamentally changing the coaching landscape. This exclusive gathering is an opportunity for leaders in HR, business, and public sectors to engage with the innovators, entrepreneurs, and thought leaders at the forefront of this transformational movement. The purpose of this inaugural event is to explore:
How the practice of coaching continues to evolve in the digital age  
Why greater access to coaching matters   

In what ways technology and data have enhanced the impact of coaching services in organizations  
New thinking on data access, ownership, privacy, and other ethical considerations
How technology is changing the ways organizations approach well-being in organizations    
Why we must be deliberate about integrating IDBEA into coaching before it's too late  
Panels are currently in formation, and will include the following. Additional panels will be added in the coming weeks. Please join us for a full day of lively discussions, thoughtful debates, and shared insights around the future of coaching in organizations and how coaching contributes to employee experience. Panels include:
Inaugural NYU Coaching.com Coaching IndustryTrend Report
Woody Woodward, PhD, will lead faculty members teaching in the NYU SPS MS in Executive Coaching & Organizational Consulting program and Alex Pascal, PhD, founder & CEO of Coaching.com in a presentation that will include results from the first annual Coaching Services Trend Survey and Coach Practitioner Trend Survey (with insights from nearly 1,700 participants).
 
The Digital Transformation of Coaching
An intimate conversation about the impact of digital transformation on coaching services will include Jack Prevezer, co-founder & COO of Ezra; Sarah Sheehan, co-founder and president of Bravely; and Alex Pascal, PhD, founder & CEO of Coaching.com.
 
The Future of Coaching and Innovations in AI and Automation
Neal Sundberg, Director of Coaching, Headspace Health; Joel Digirolamo, VP Research and Data Science, International Coaching Federation; Alex Haitoglou, Founder, Ovida and Nicky Terblanche, Professor, University of Stellenbosch.
 
Coaching Horizons: How Executive Coaching Will Adapt to a Digital On-demand World
Will Foussier, Founder of AceUp; Mark Arian, CEO Korn Ferry Consulting; and Pam Krulitz, Co-founder of Optify.
 
How the Digital Democratization of Coaching is Opening Access and Changing the way we Approach IDBEA in Business
Sarah Sheehan, Co-founder of Bravely and Matti Niebelschutz, Co-founder of CoachHub.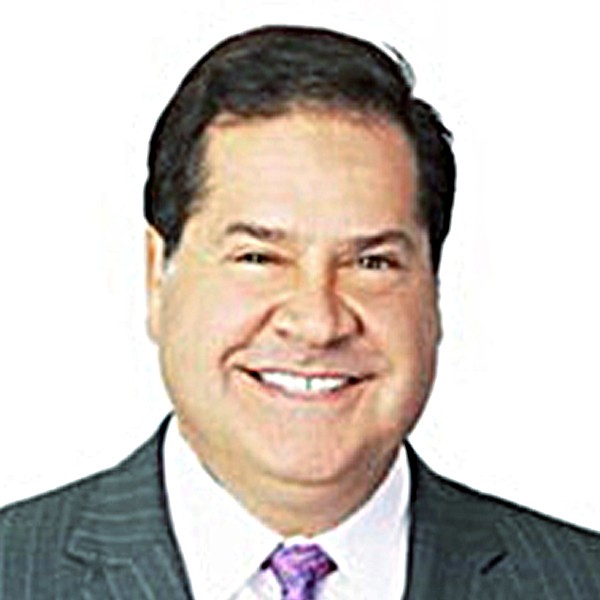 Mark Arian
CEO, Korn Ferry Consulting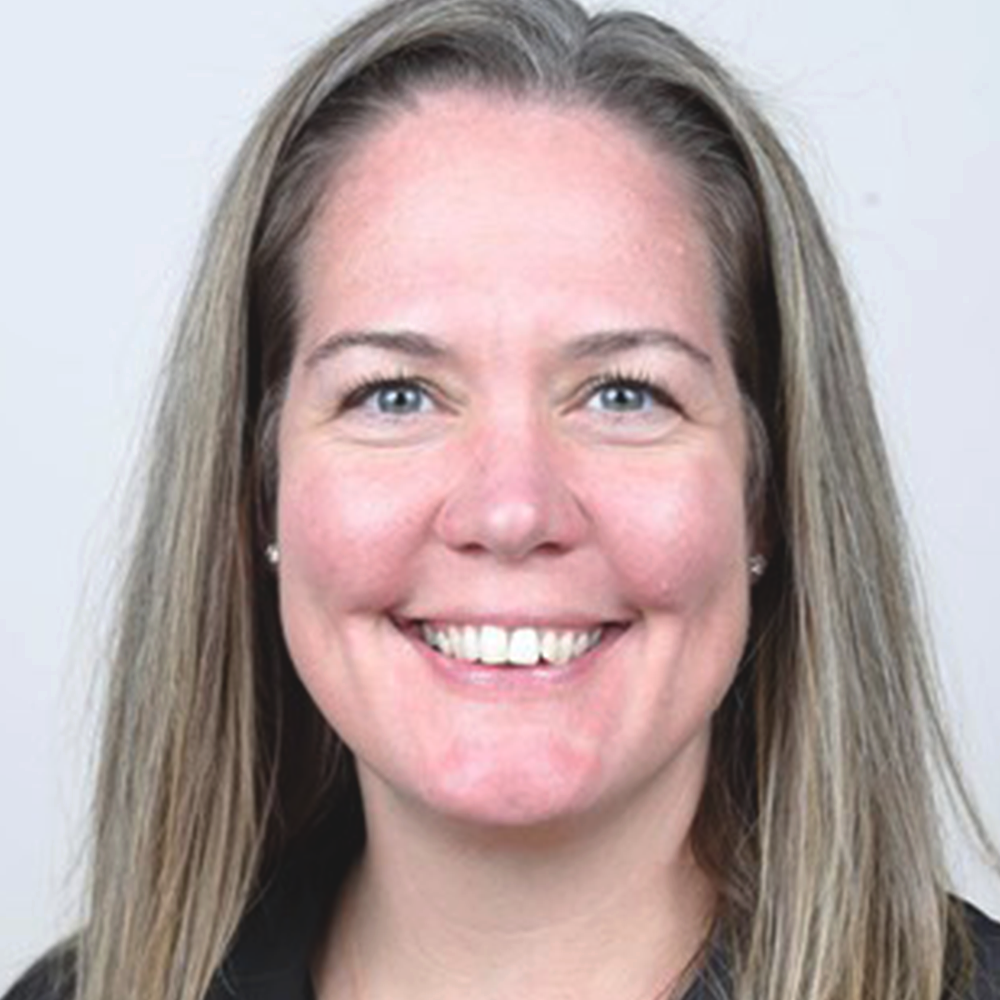 Meg Barber
Head Coach, NYU Women's Basketball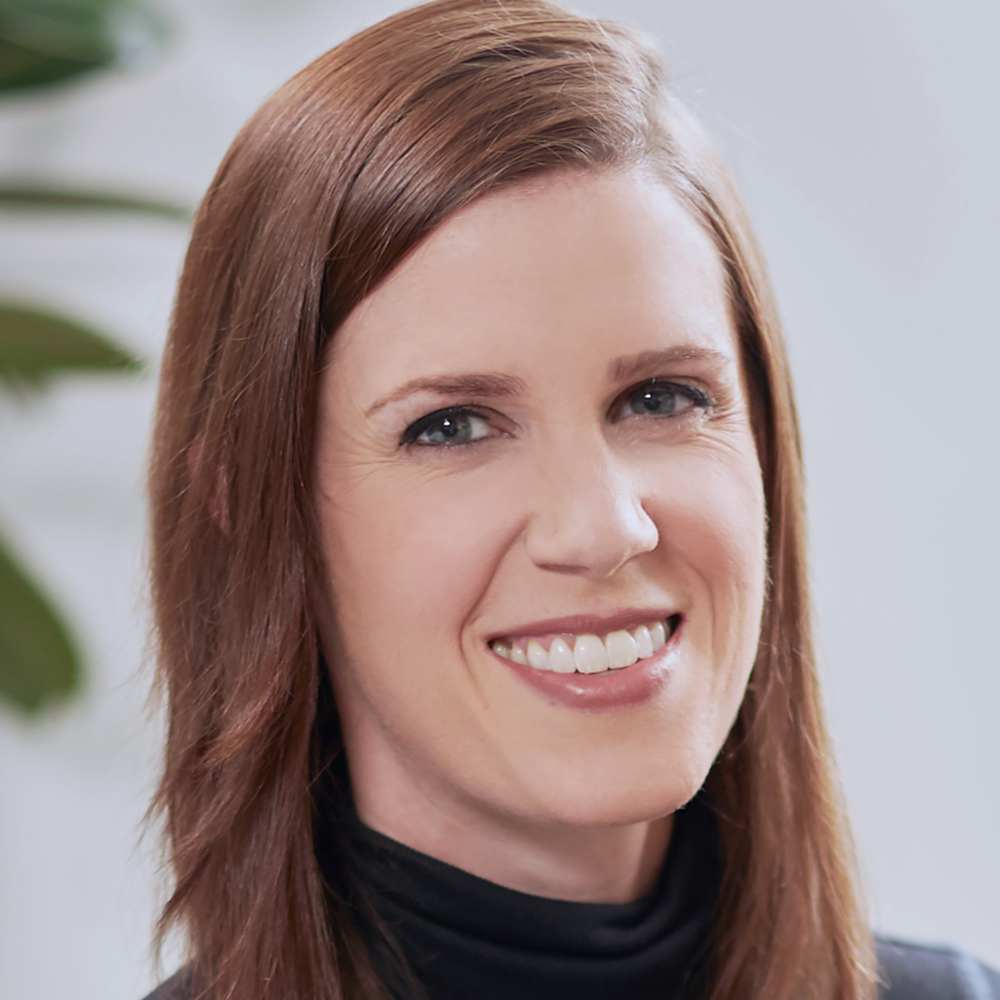 Megan Comerford
VP, People Strategy & Planning, PVH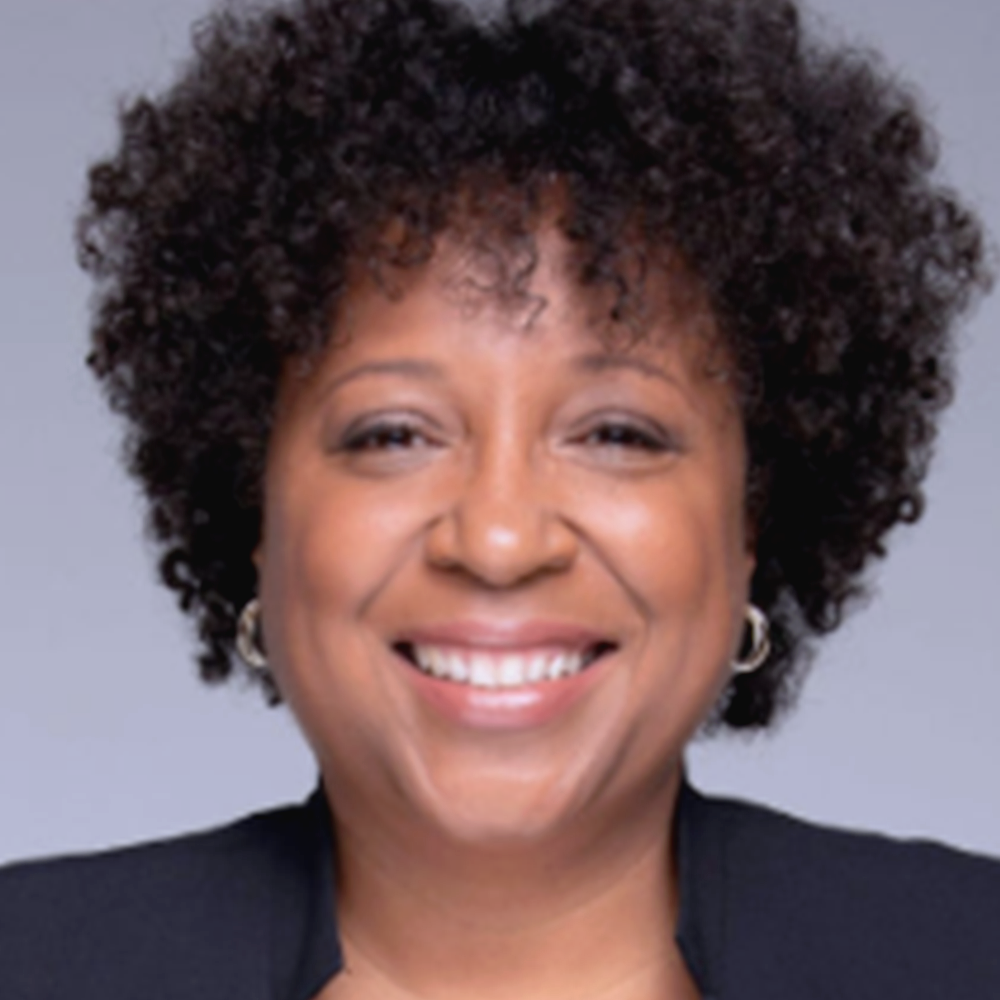 Angela Dash, PhD
Faculty Member, Department of Human Capital Management at New York University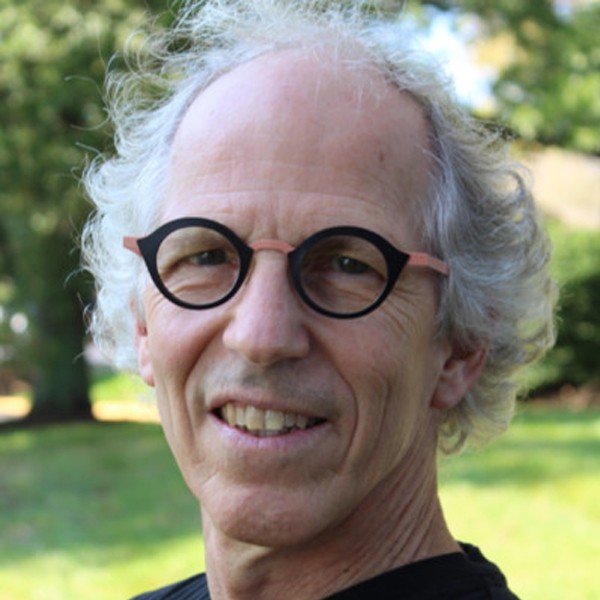 Joel DiGirolamo
VP Research and Data Science, International Coaching Federation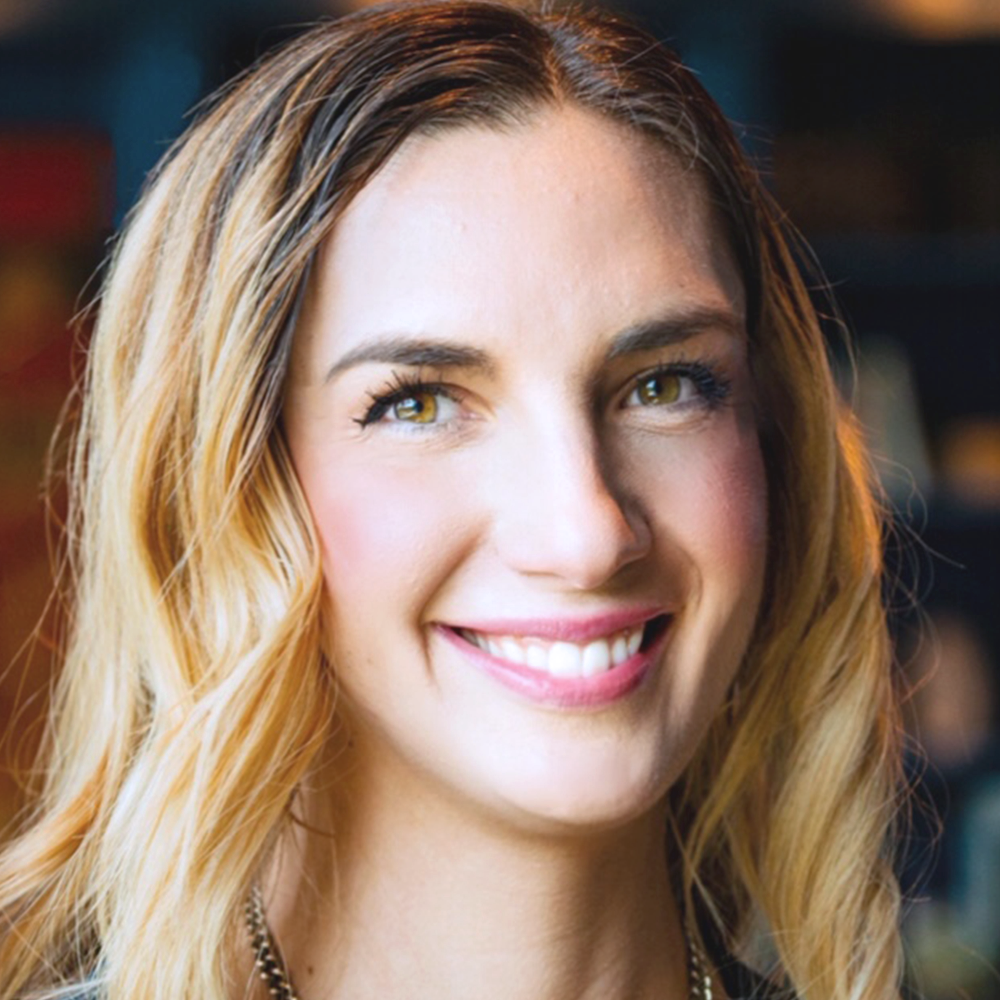 Ajla Elian
Senior Director of Talent and Leadership Development, Hilton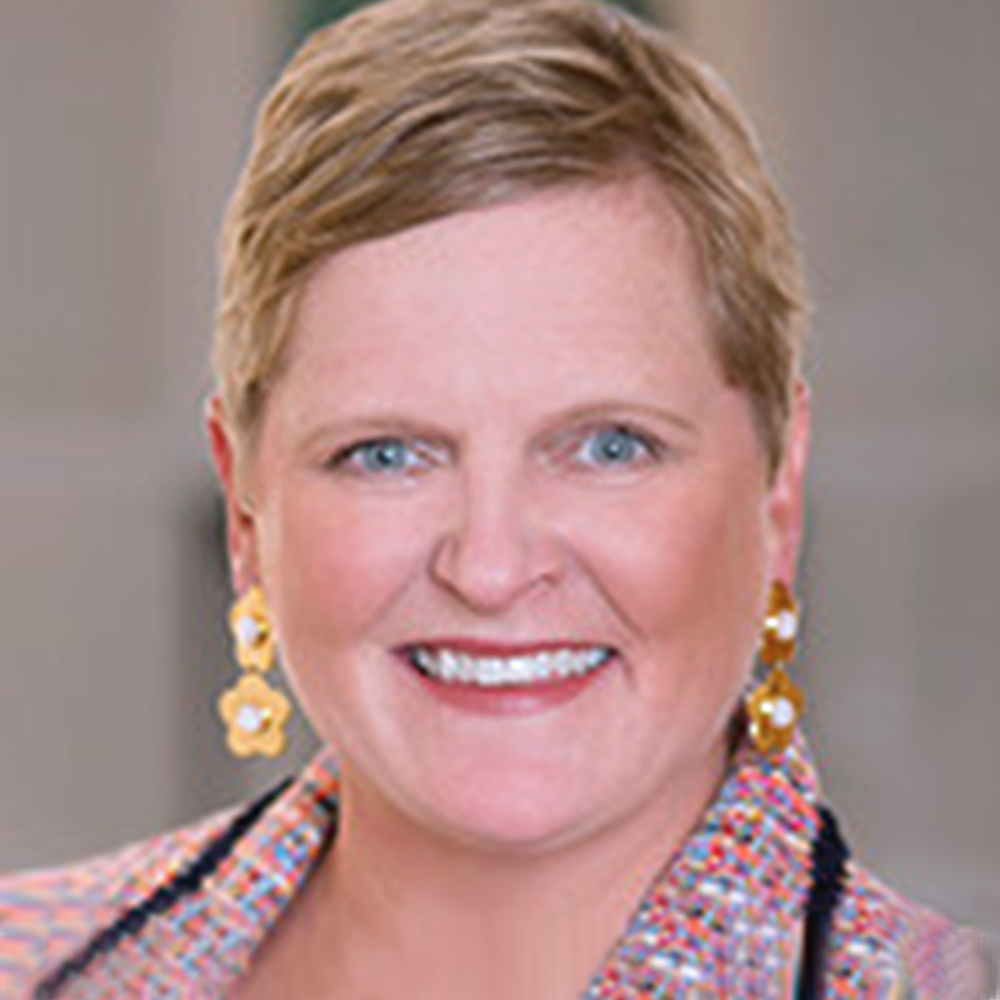 Kathryn Gill
Executive Leader, Learning & Development, General Electric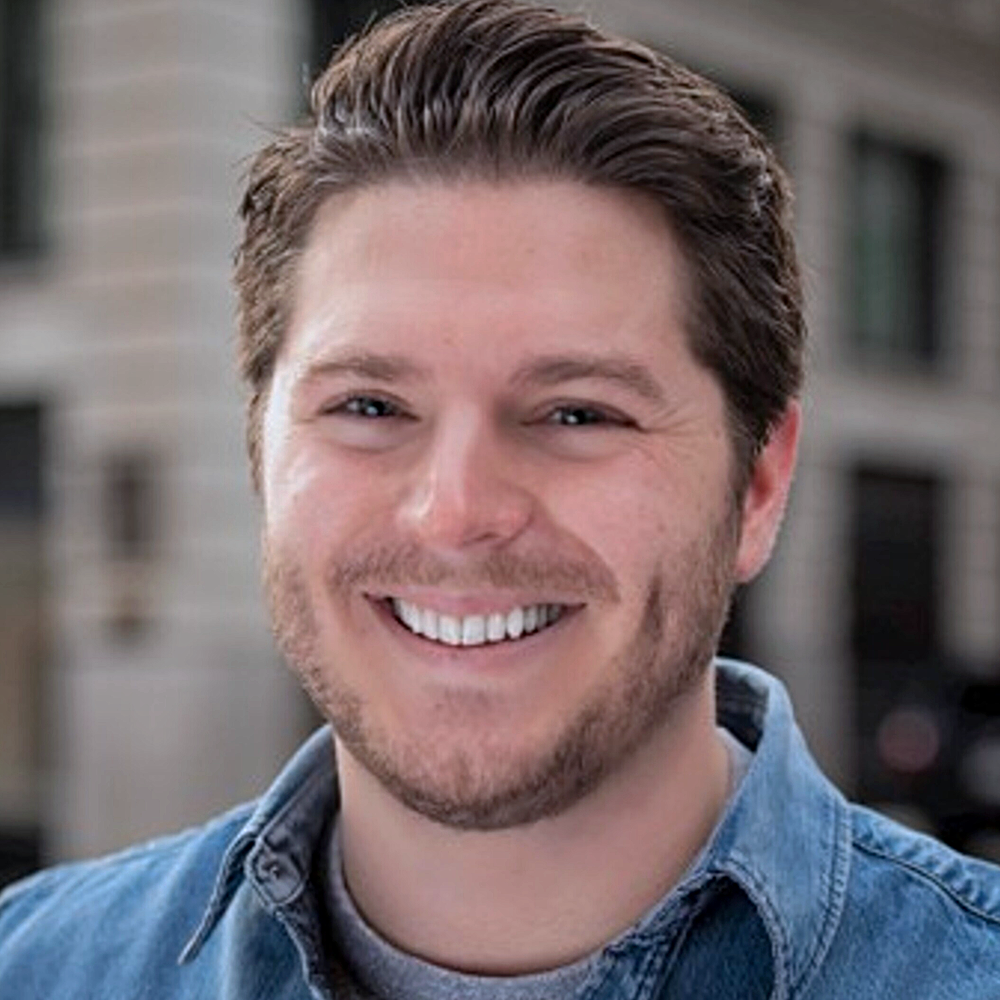 Will Guillaume Foussier
CEO & Founder, AceUp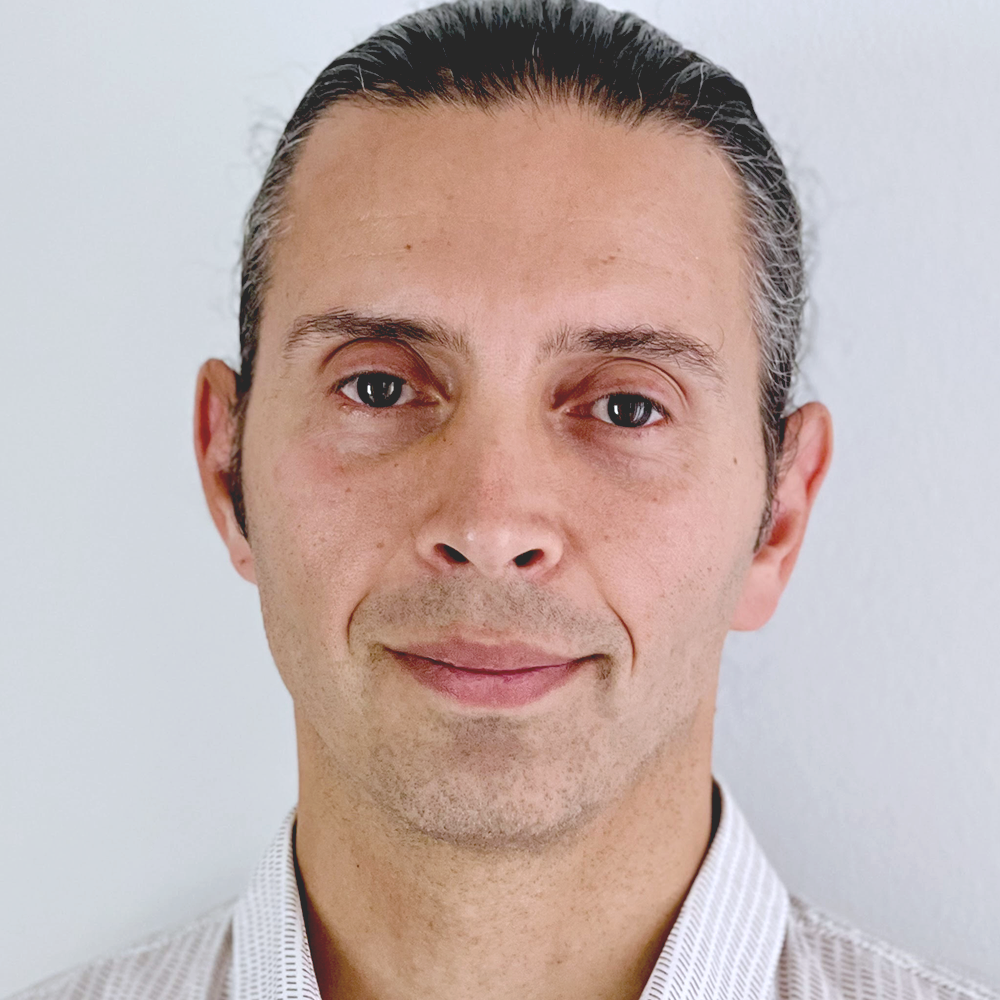 Alex Haitgolou
Co-Founder, Ovida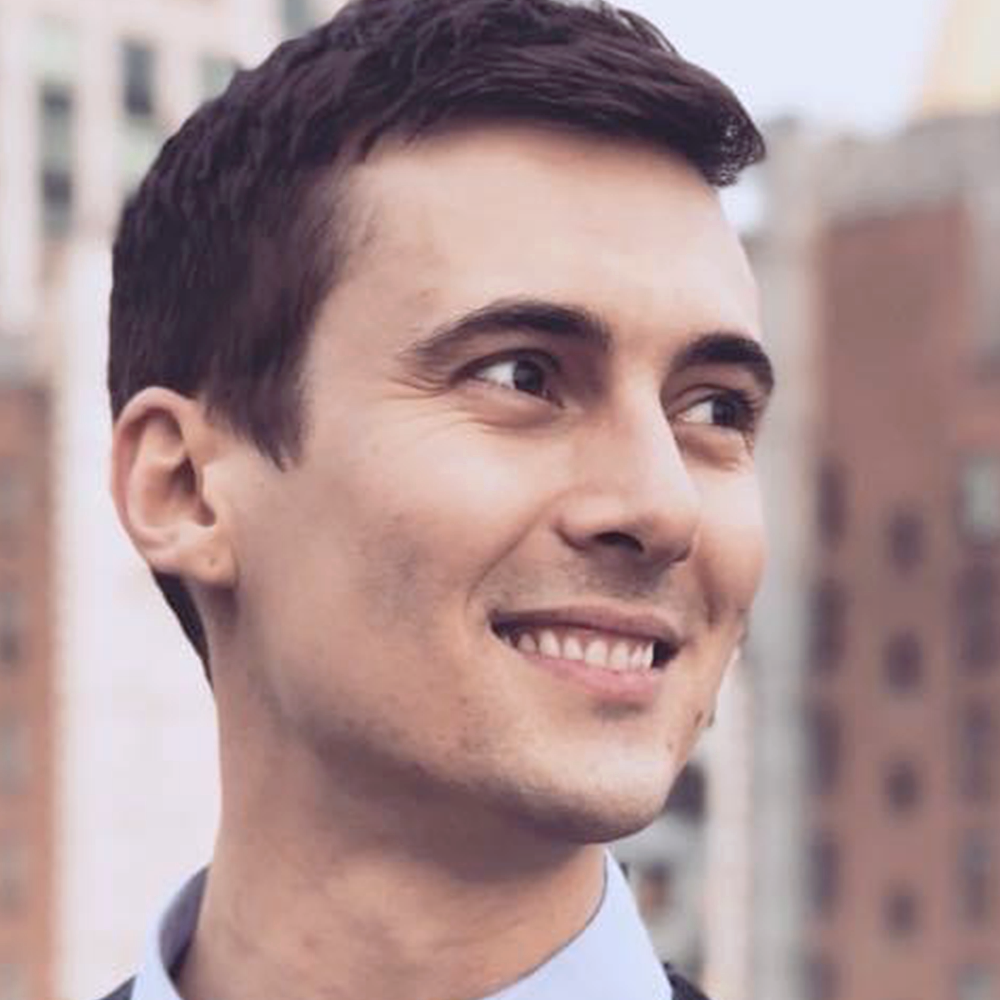 Toby Hervey
CEO and Co-Founder of Bravely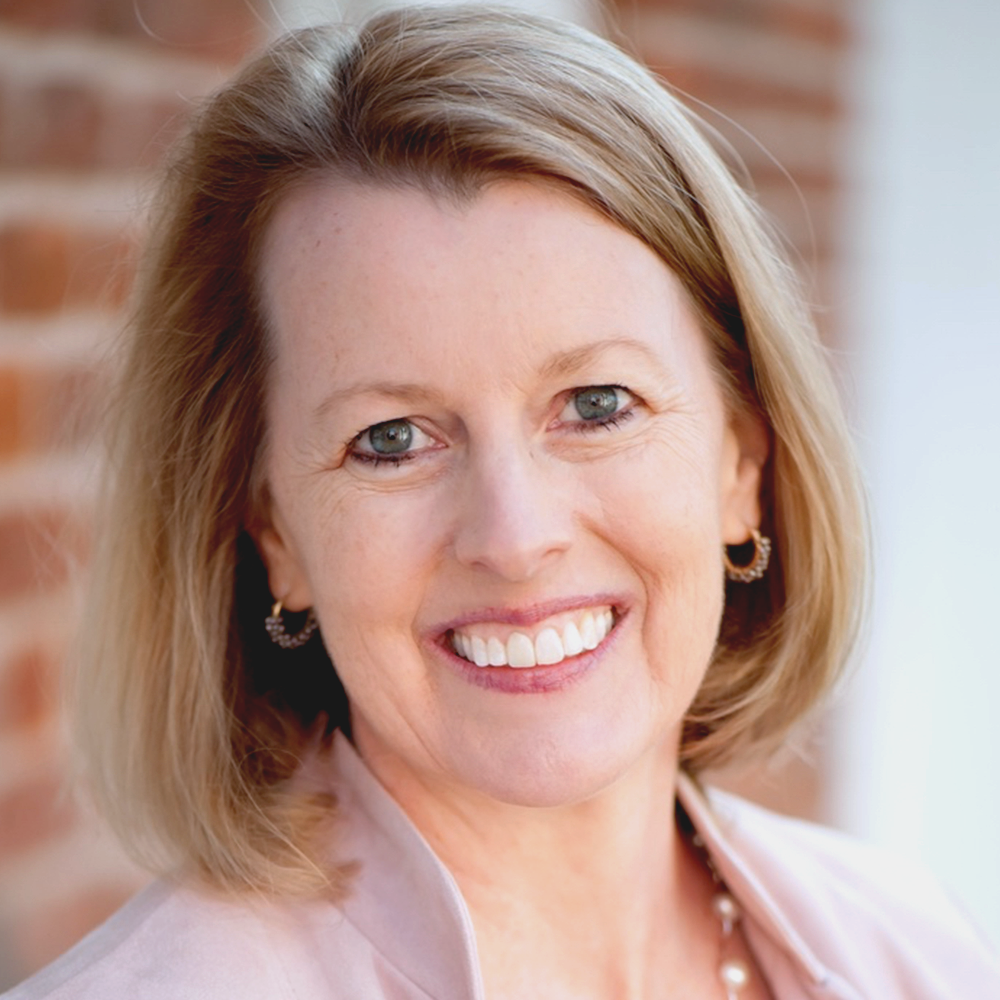 Pam Krulitz
Co-founder and CEO, Optify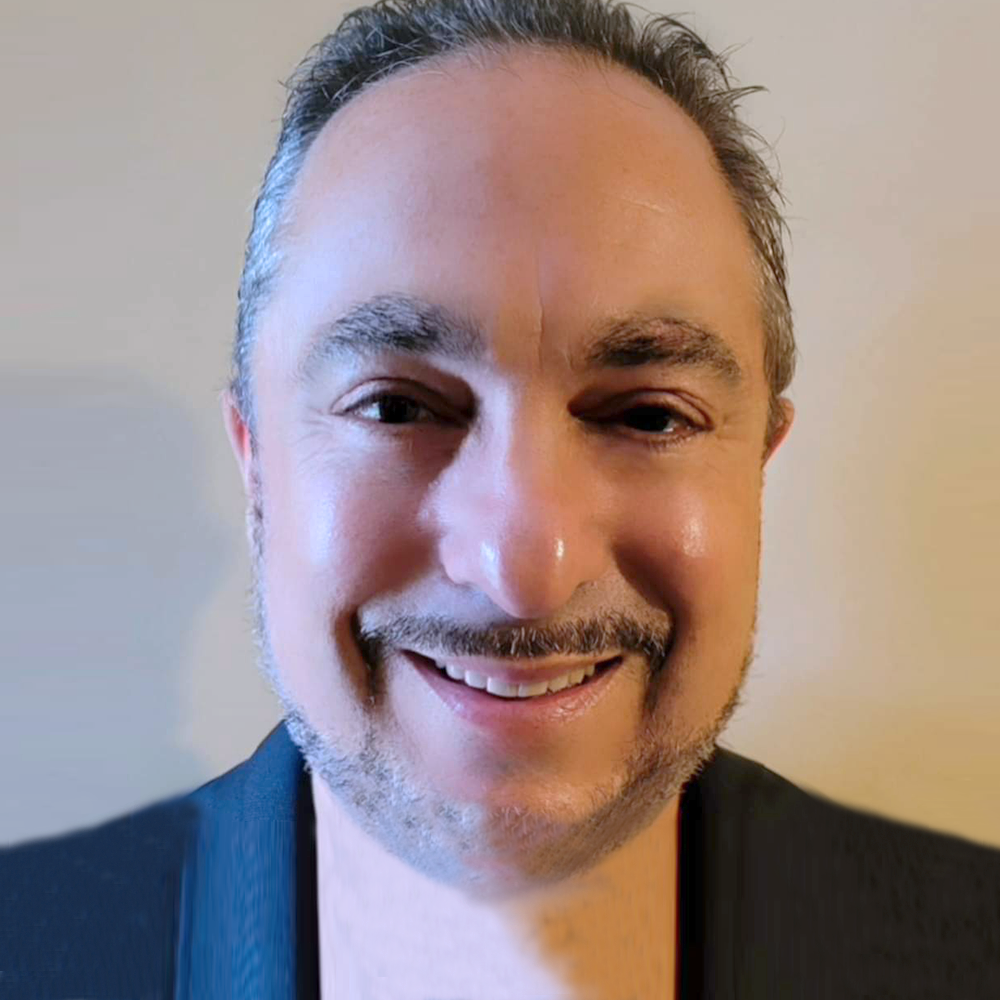 David Lipsky
Head Coach, Samsung, Electronics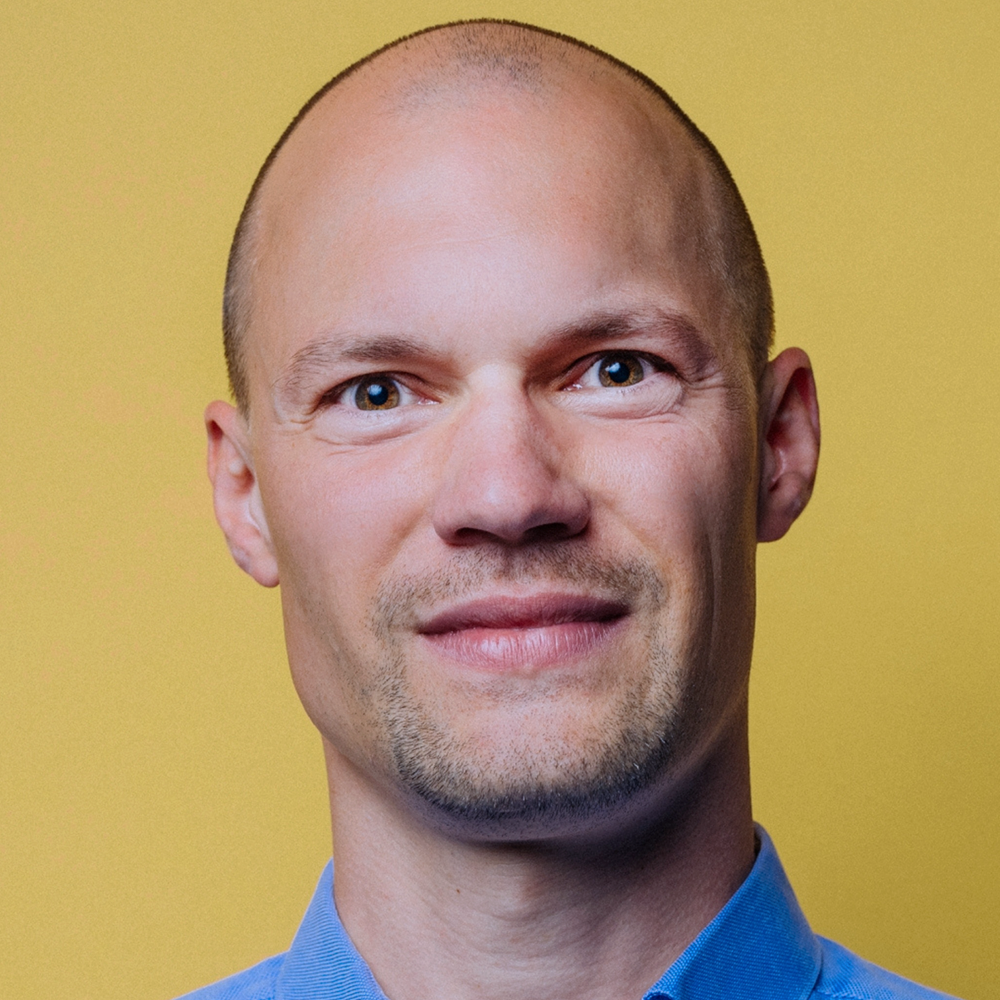 Matti Niebelschütz
Founder & Managing Director, Operations & Finance, CoachHub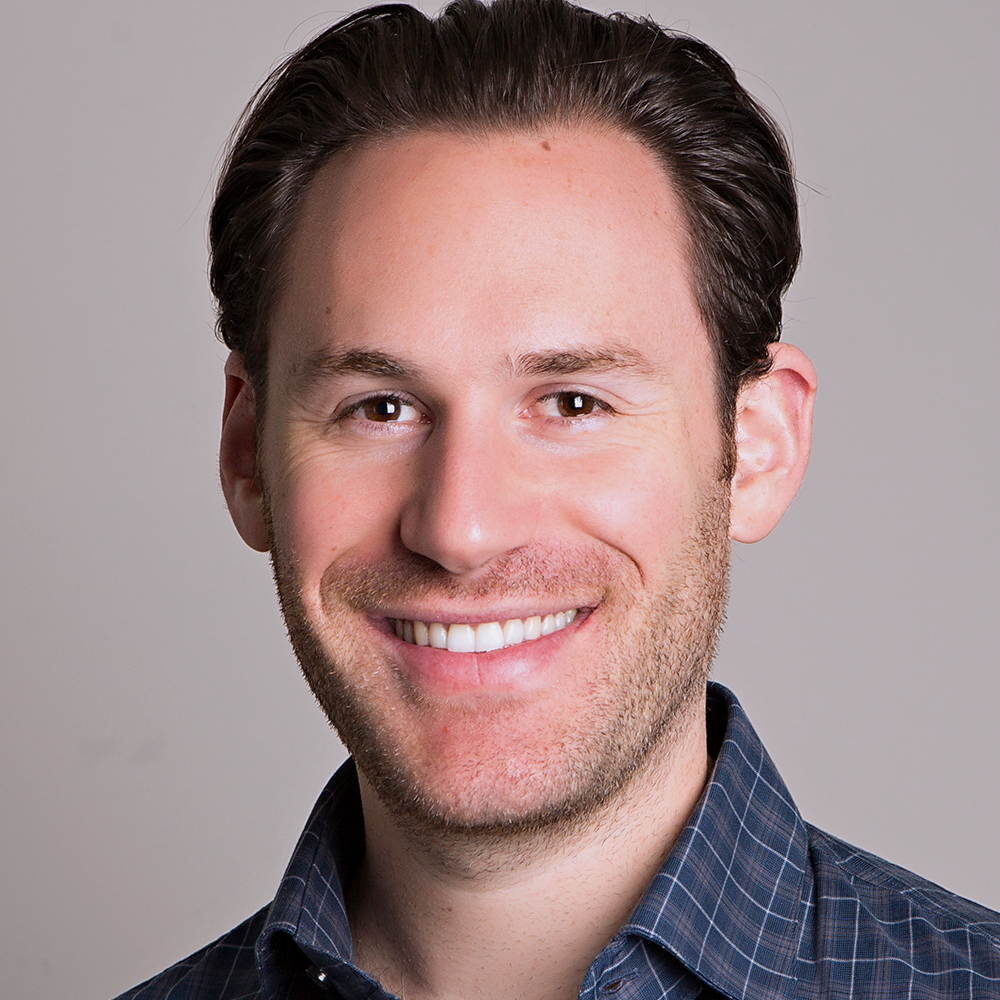 Alex Pascal
Founder, Coaching.com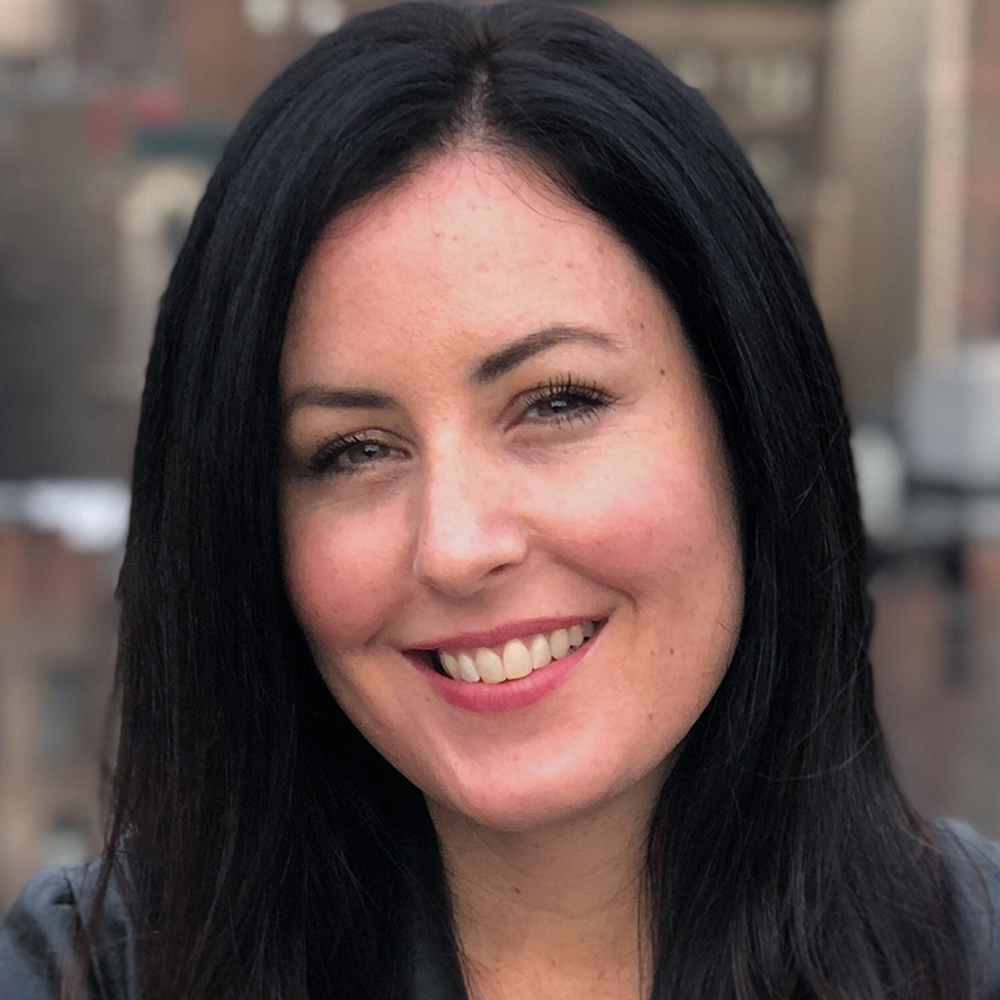 Sarah Sheehan
Co-Founder & President, Bravely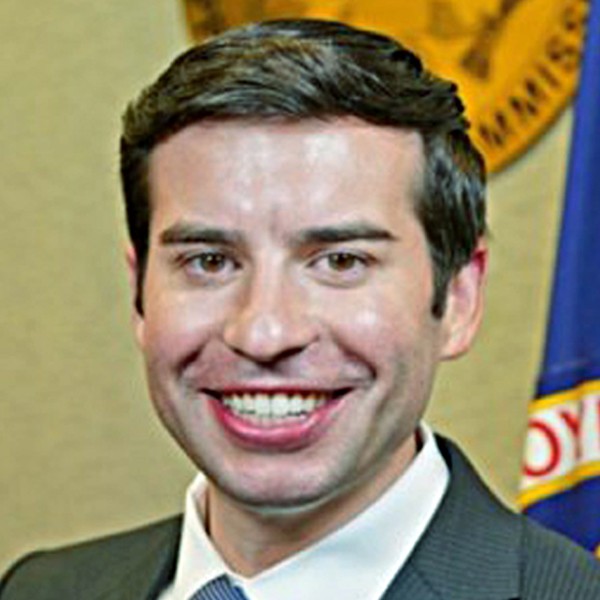 Keith Sonderling
Commissioner, EEOC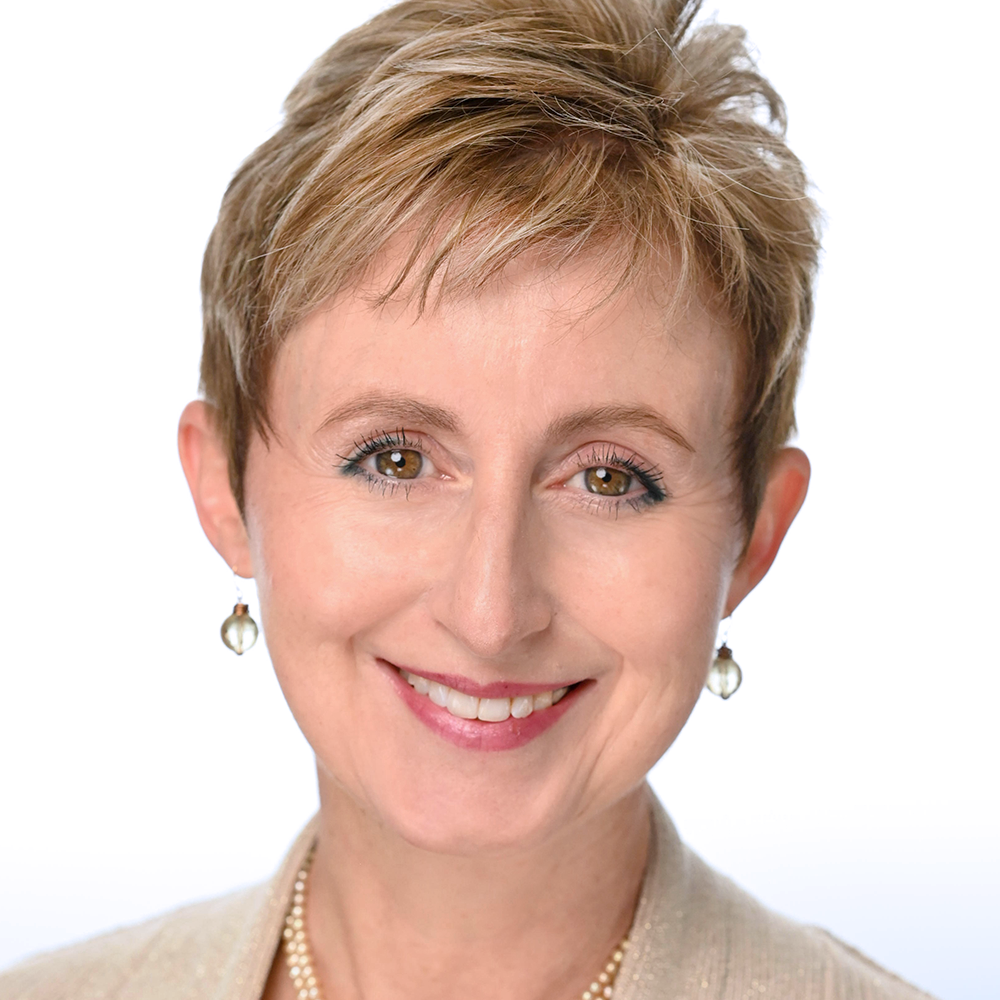 Melanie Staff-Parsons
Global Head, Executive Talent Management, Visa Inc.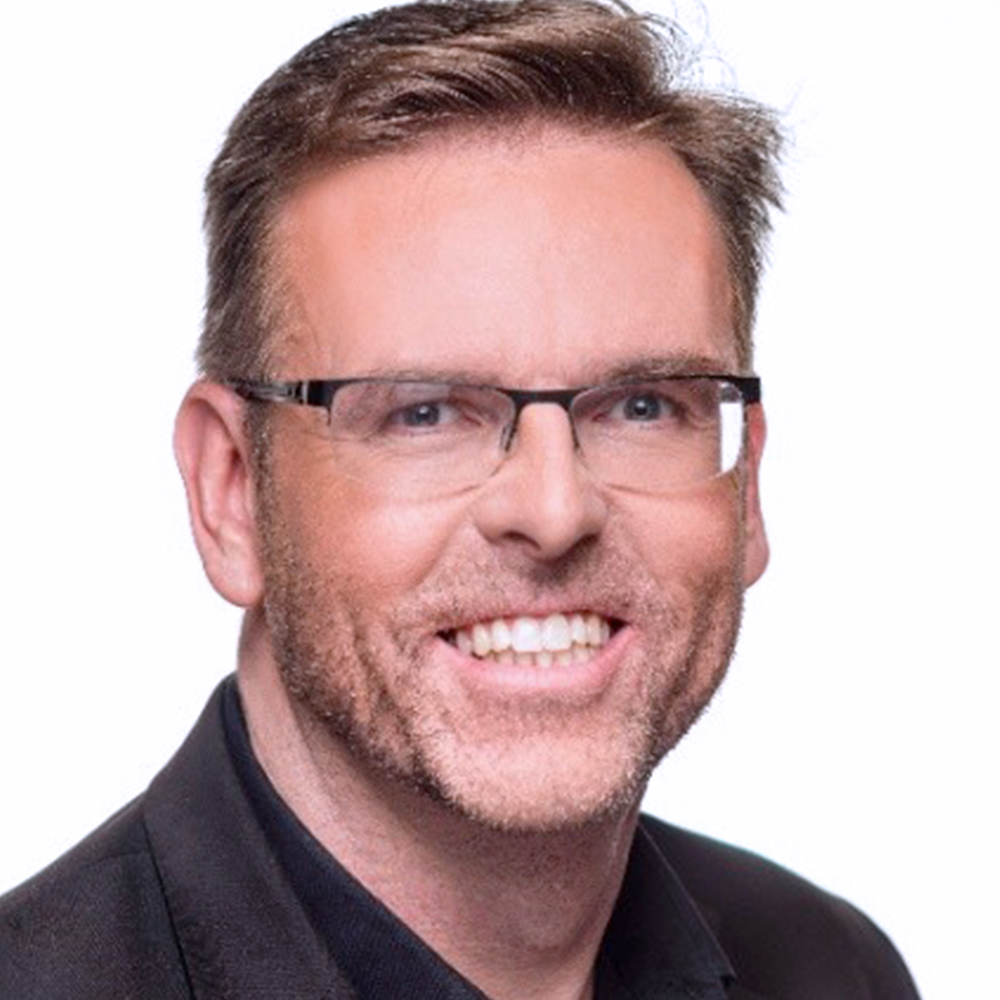 Kevin Stapp
Senior Vice President, Global Head of Talent Management, Conde Nast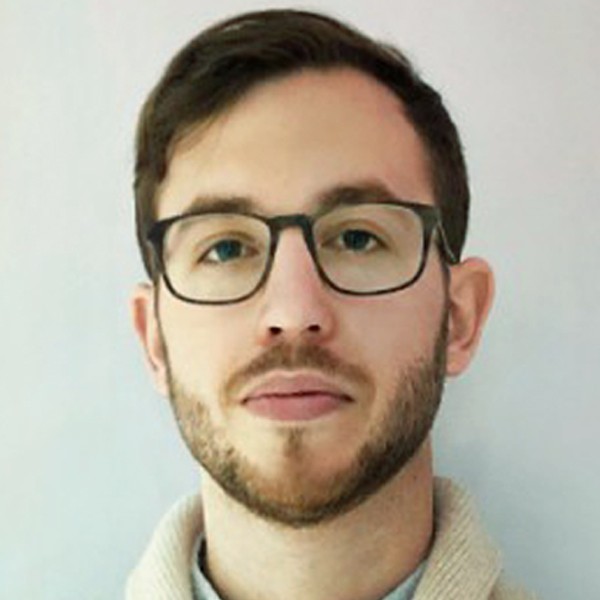 Neal Sundberg
Director of Coaching Services, Headspace Health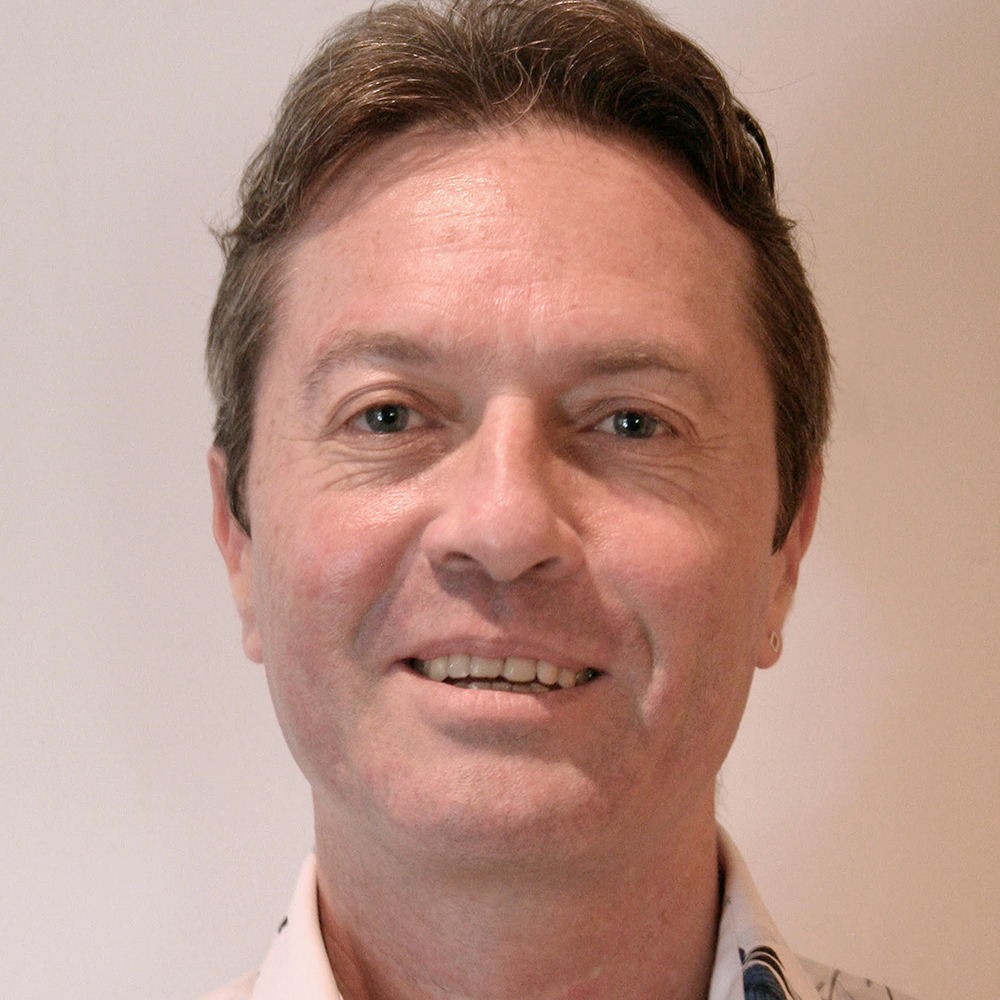 Nicky Terblanche, PhD
Senior lecturer and Founder of coachvici.com, Stellenbosch Business School and AI Coaching Pty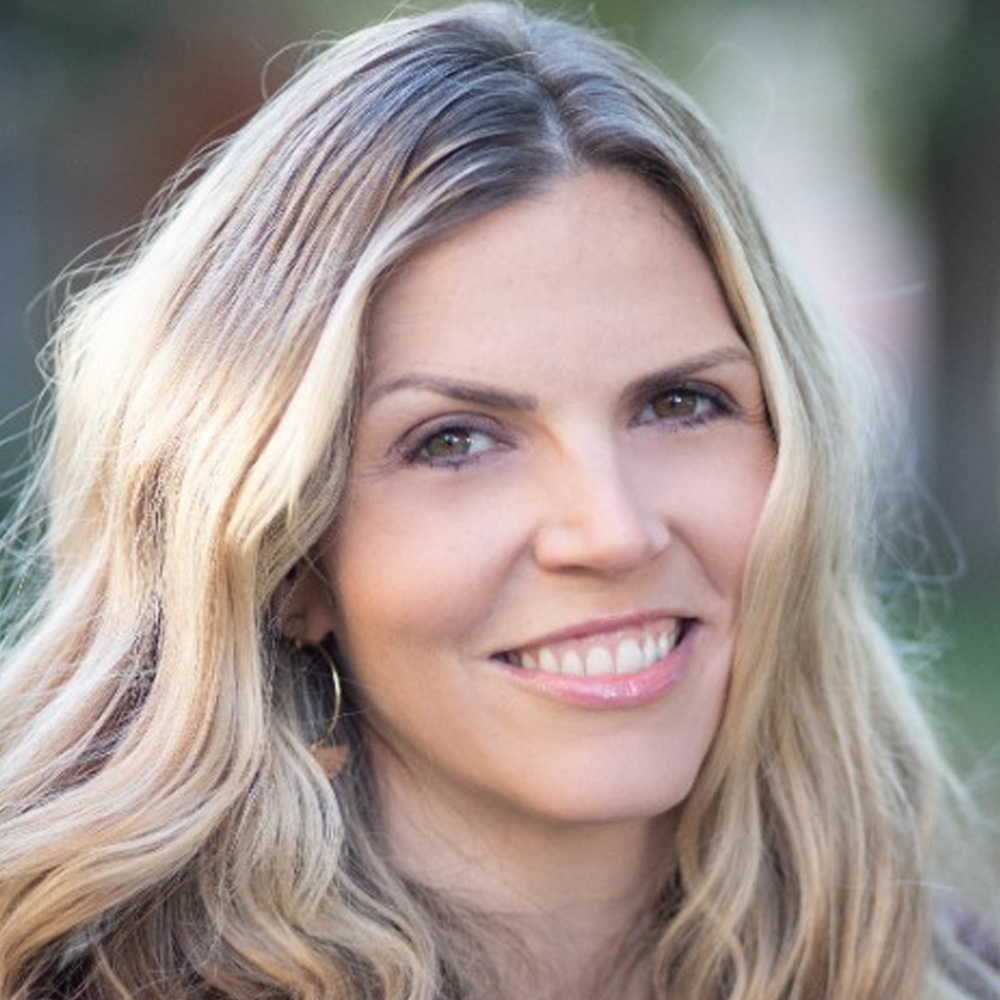 Shonna Waters
VP Development, BetterUp
PROTOCOLS FOR KEEPING YOU SAFE
Under NYU's COVID-19 protocols, guests will need to show proof of vaccination when entering Convene. Visitors must show a valid government-issued photo ID.
All visitors must show proof of being up-to-date on their COVID-19 vaccination, which includes the booster when eligible, with an FDA-authorized or WHO-listed vaccine.
Please be aware that the University's mask policy remains in effect for all indoor gatherings.
 
COVID-19 Risk Exposure Disclaimer
All attendees who register and attend the NYU Coaching and Technology Summit voluntarily understand, acknowledge, and assume the potential risks related to possible exposure to the COVID-19 virus. All guests agree to abide by the relevant health and safety guidelines issued by New York University and the venue.
DATE
Friday, June 10, 2022
TIME
Registration & Breakfast: 8AM
Conference: 9AM - 5PM EST
LOCATION
Convene at 117 West 46th Street, New York, NY

AUDIENCE
Public
SPONSORSHIP
Download Sponsorship Form

COST
Early Bird Cost April 1-15
$295.00
On April 16 till June 9
$375.00

CONTACT
HCM Conference Team
HCM.CONFERENCE@NYU.EDU

Hotels available in NYC at a discount. Please visit the website for more information.  
 
Location Address: 117 West 46th Street, New York, NY