Congratulations
NYU SPS Graduates
Post-graduation Plans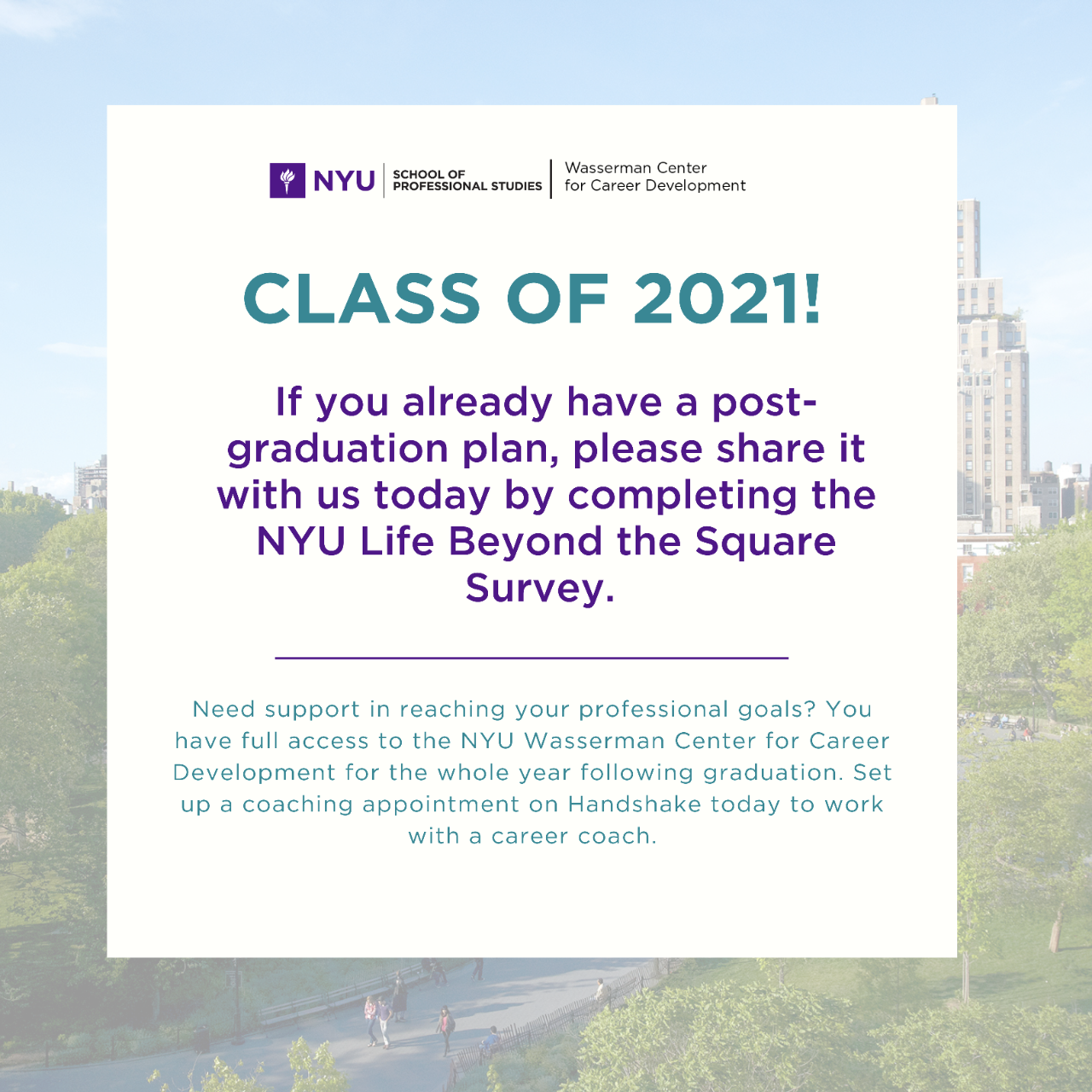 Career Outcomes and Support
If you already have a post-graduation plan, please share it with us today. Whether it's starting a new opportunity, continuing in a current role, or even furthering your education.
If you need support, the NYUSPS Wasserman Center for Career Development offers recent alumni, within one year of graduation, the same services as those that are provided to currently enrolled graduate and undergraduate students! The Center can help you to evaluate your job search strategy, and can advise you on ways to advance your career or to change direction.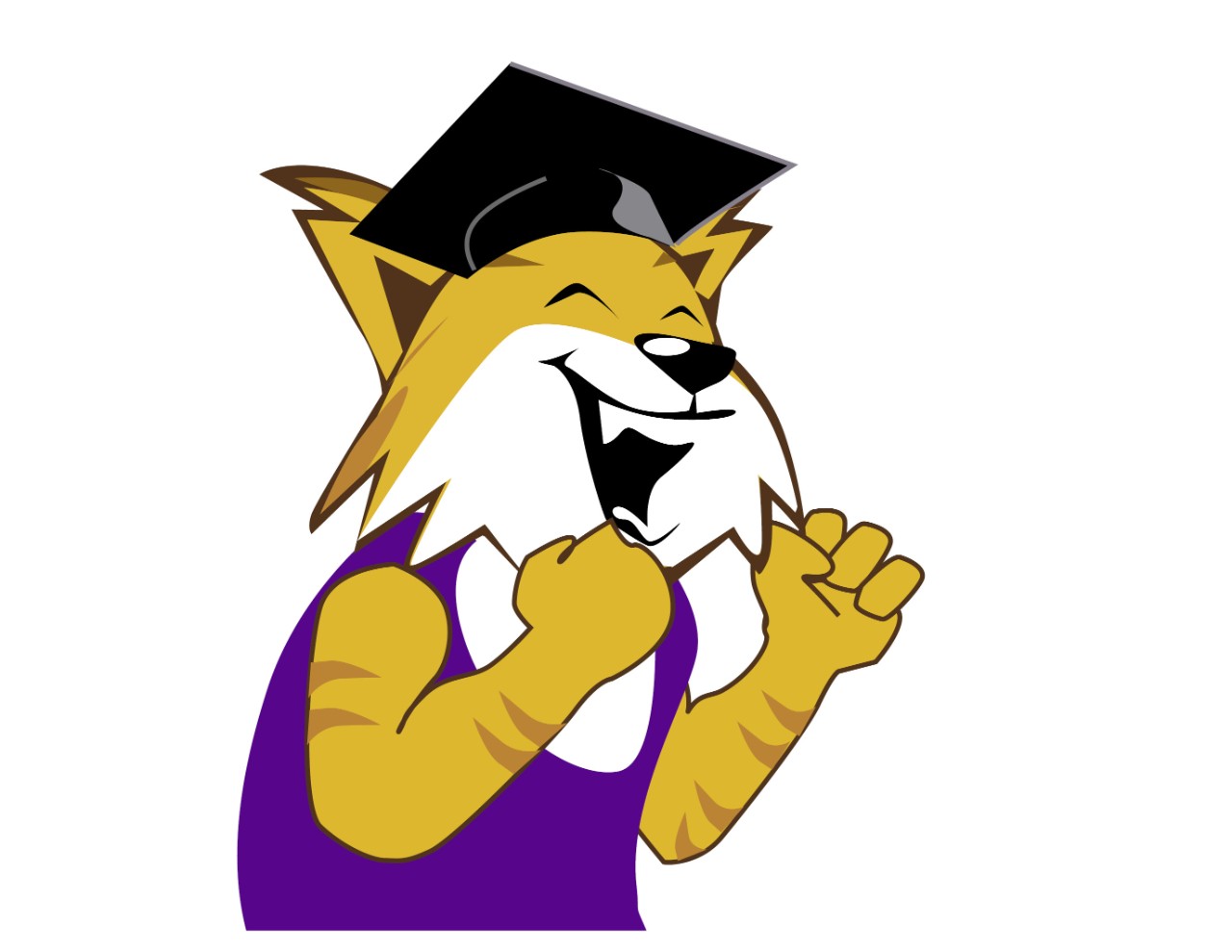 MAKE THE MOST OF YOUR NEW ALUMNI STATUS!
From the moment you graduate, you become a member of the SPS alumni family, comprised of more than 30,000 alumni in 97 countries! Make the most of your new alumni status by exploring all of the resources available to you. Learn about alumni benefits, ways to stay connected, how to join the Violet Network, and much more!