NYU School of
Professional Studies
Preparing You for the Future of Work
The world of work is changing at an unprecedented pace. Are you ready for the opportunities ahead?
The NYU School of Professional Studies is a leader and innovator in education that is intrinsically tied to workforce and career development in NYC, across the nation, and around the world. No matter what phase of your life or career, you'll find that our unique brand of education will empower you to reach your goals now and in the future.
NYU SPS DAUS Hosts Virtual Instant Decision Days for Prospective Undergraduate Students this Fall
Throughout this fall, the NYU SPS Division of Applied Undergraduate Studies (DAUS) will host virtual Instant Decision Days to help prospective students learn about the School and take the next step in their academic and professional journey. Transfer students, adult learners, and members of the US armed forces who are applying to our Associate or Bachelor's degree programs are welcome to participate. Prospective students will have the opportunity to meet with Admissions Officers and connect with an academic advisor who will review their transcripts for transfer credits. Please register below. All sessions are via zoom.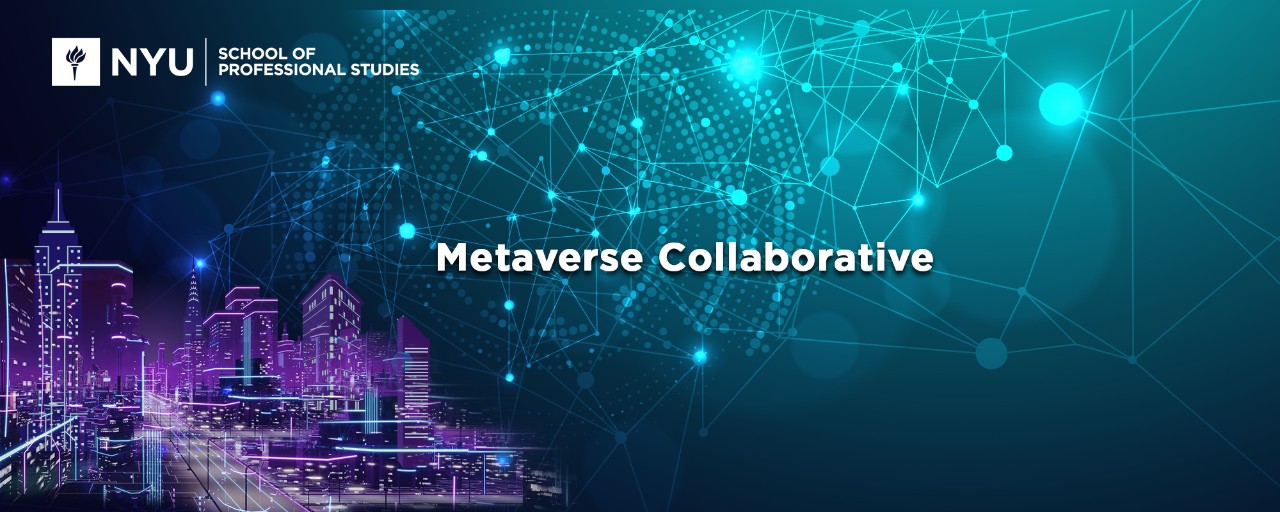 NYU SPS Launches New Metaverse Collaboration
The Metaverse is emerging as the next critical facet of social connection. It will change the way we live, work, communicate, and do business. From Virtual Reality to Augmented Reality, it will empower individuals, companies, and organizations with the tools to provide the immersive experiences that our changing world requires and demands. As a leader and innovator in higher education across industries, NYU SPS has launched the Metaverse Collaboration, which will provide the research, teaching, learning, and industry consulting for all that lies ahead—a world with limitless opportunities.
Learn More About This Innovative Initiative and the NYU SPS Commitment to its Integration in ALL THAT WE DO.
A Welcome Message from Dean Kamath
Welcome incoming and returning students! We're excited to have you launch the next chapter of your personal and professional life at NYU SPS.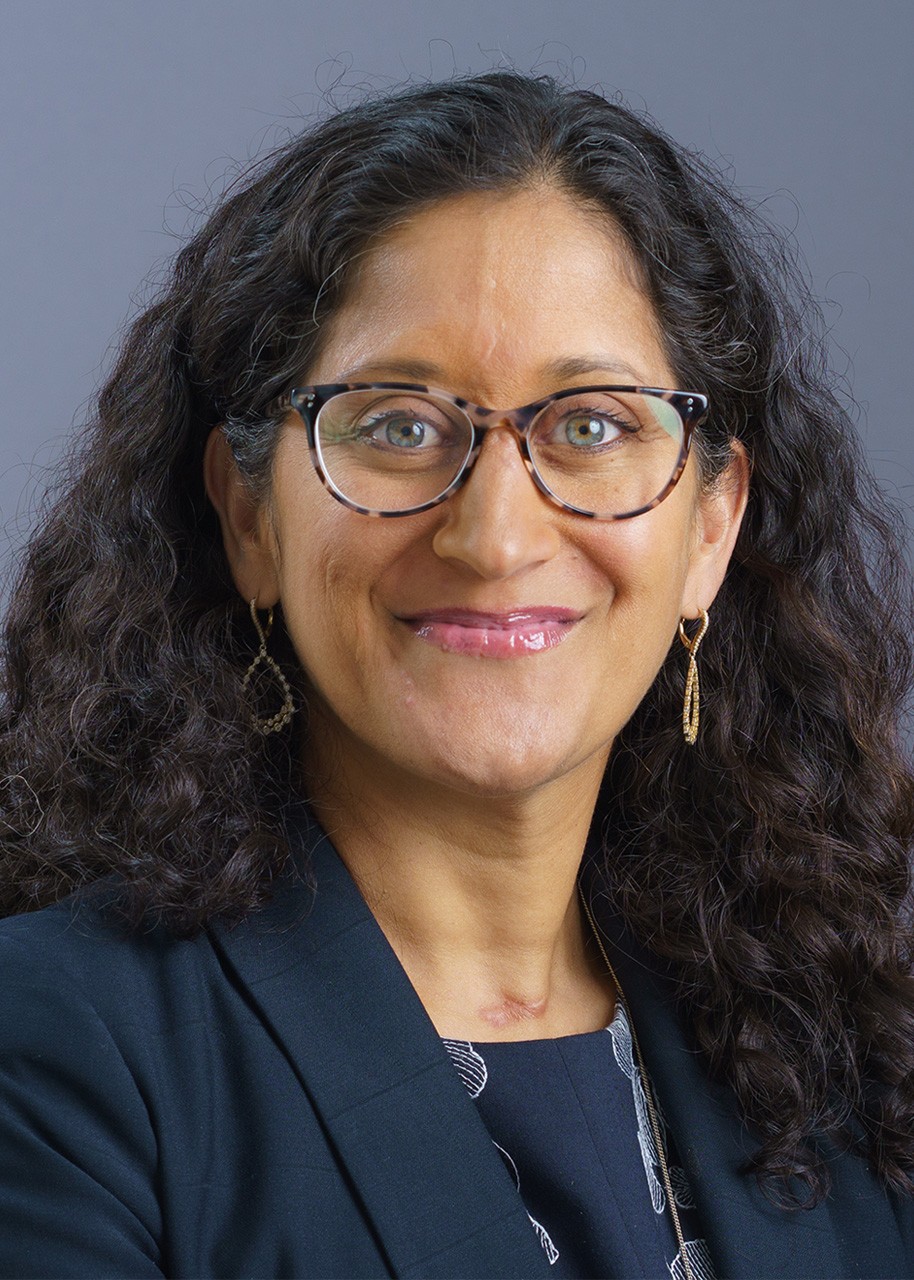 NYU SPS Dean Angie Kamath is One of Three Members of the NYU Community Chosen to Serve on the "New" New York Blue-Ribbon Panel
Recently, NYU SPS Dean Angie Kamath was named to serve on the "New" New York Blue-Ribbon Panel along with two other prominent members of the NYU Community—NYU Wagner Professor of Urban Policy and Planning Mitchell L. Moss and Wagner Public Service Fellow and Tandon School of Engineering Visiting Professor Richard R. Buery, Jr. (panel co-chair). They will serve as part of 54 leaders and two co-chairs, appointed by Governor Kathy Hochul and New York City Mayor Eric Adams, from across New York City's business, labor, academic, nonprofit, and philanthropic sectors, who will examine the future of New York City and the region's economy.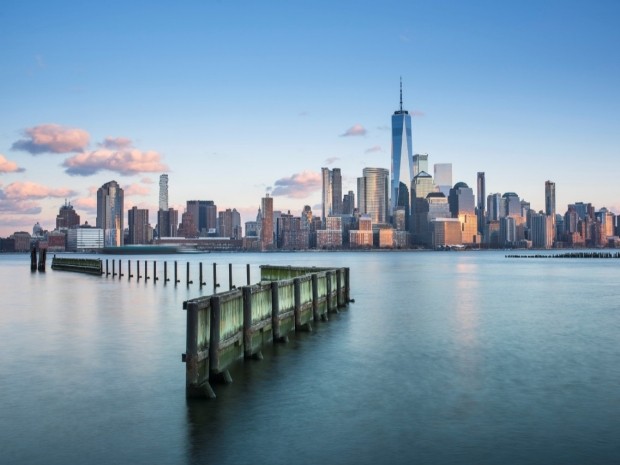 Photo Credit: Zhuqin Chen / Getty Images
HCAT Grads Experience 
Policy-Making First-Hand Through Internships at US Equal Employment Opportunity Commission

Two recent graduates of the MS in Human Capital Analytics and Technology (HCAT) program within the NYU SPS Division of Programs in Business (DPB) had the invaluable opportunity last semester to intern at the US Equal Employment Opportunity Commission (EEOC). As part of their internships, Nick Truxal and Jessica Blodgett, who both graduated from the HCAT program in May, collaborated directly with EEOC Commissioner Keith Sonderling on high-level policy issues focusing on technology and the future of the workplace. 

NYU SPS Convocation Photo and Video Galleries
This year's Convocation ceremonies were spectacular! It was wonderful to gather in person & celebrate the accomplishments of our graduates. For those who wish to relive the moment, as well as those who could not attend, photos & videos are available.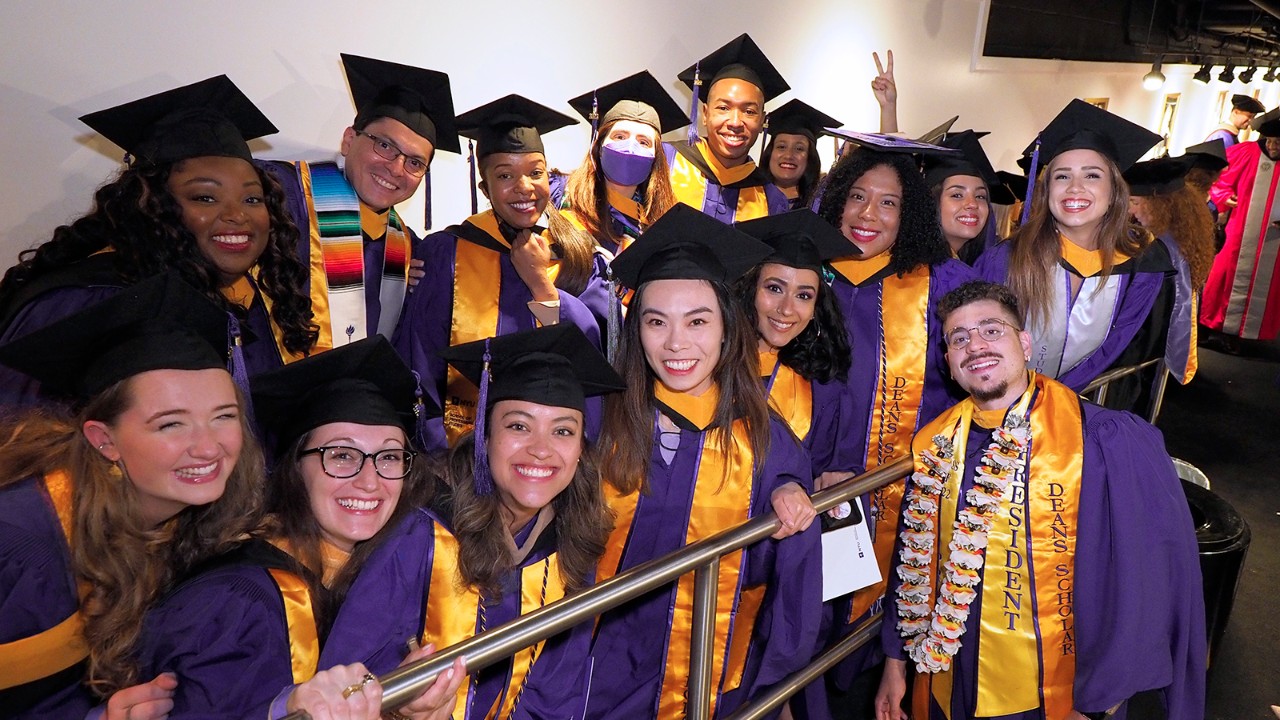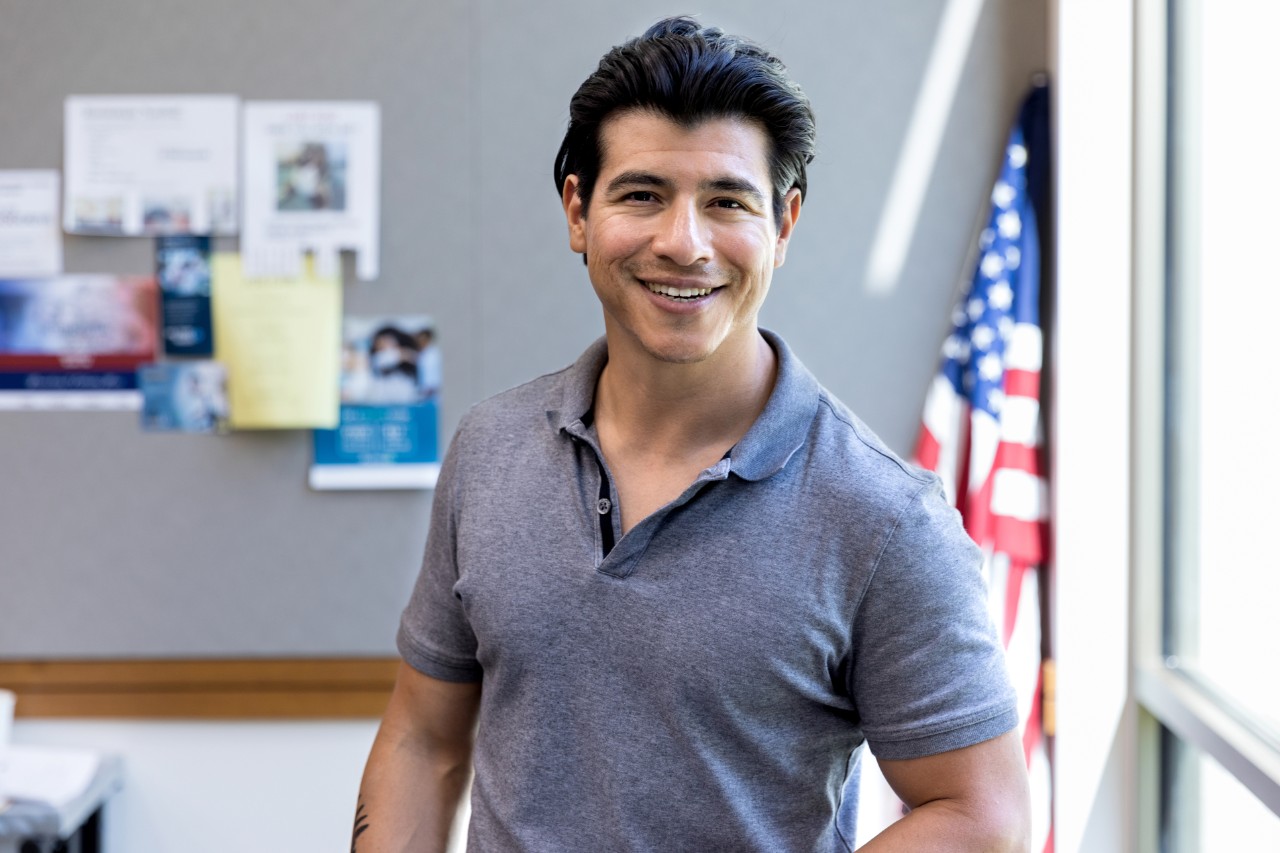 Programs for Active Military and Veterans
Serving those who have served their country is an integral part of the NYU School of Professional Studies mission. Learn more about degree programs, and continuing education courses and certificates.
Diversity, the power and scope of our global alumni network, and the ability to educate and prepare students who become highly sought-after employment prospects, are all part of the impressive value proposition that the NYU School of Professional Studies has to offer. 
NUMBER OF PROFESSIONALS ATTENDING ON-SITE & REMOTE NYUSPS INDUSTRY EVENTS Annually
NUMBER OF ALUMNI WHO COMPRISE THE NYU SPS GLOBAL NETWORK
PERCENTAGE OF GRADUATE STUDENTS EMPLOYED POST GRADUATION
Percentage of undergrad students employed or in school post graduation
Upcoming Events
February 6, 2023
9AM-10AM EST
February 7, 2023
9AM-10AM EST
February 8, 2023
4PM-5:30PM EST