Get Started
The NYUSPS Wasserman Center for Career Development partners with students from Day 1 to build a long-term strategy for career wellness, while enrolled at NYUSPS and beyond.
Careers and jobs are changing at a rapid pace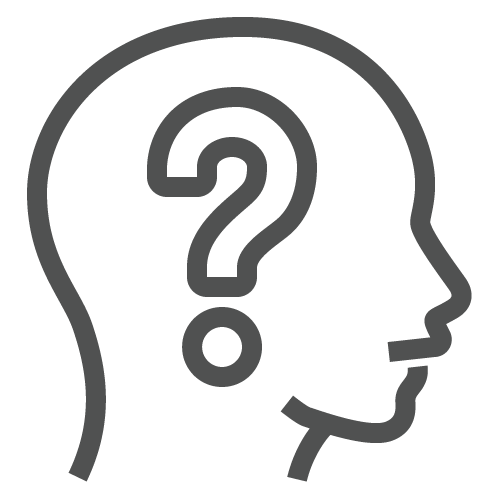 Skills are becoming outdated every five years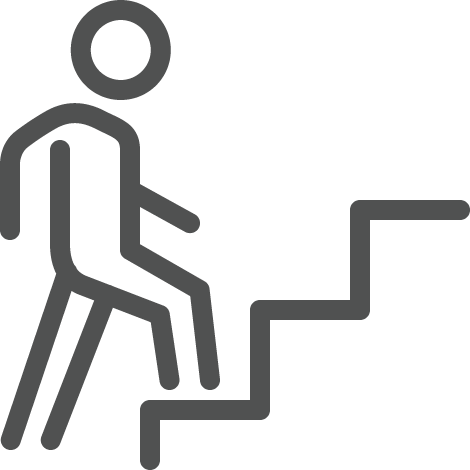 People are changing jobs approximately every four years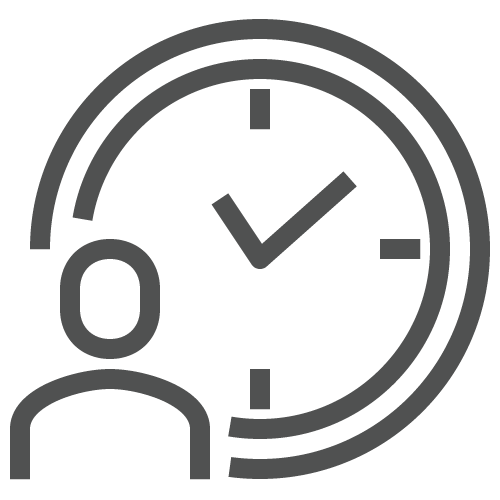 Lifelong employment is spanning longer, up to 70 years
Source: Deloitte Human Capital Trends 2017 Survey
One-on-One Career Coaching Appointments
Begin working with a career coach on a customized action plan.  Appointments are available during the day, evening, phone, or virtually through NYU CareerNet.
Group Coaching
Small group coaching sessions facilitated by career coaches are offered throughout the semester. These give students the opportunity to work through different career development topics, while learning from their peers in guided discussion.
Additional Career Support
SPS students may also utilize the services and resources provided by the Main and Brooklyn Wasserman Center for Career Development.
Alumni Resources
We are committed to assisting alumni of degree-granting programs at NYUSPS with their continued career management after graduation.