Get Started
The NYUSPS Wasserman Center for Career Development partners with students from Day 1 to build a long-term strategy for career wellness, while enrolled at NYUSPS and beyond.
Careers and jobs are changing at a rapid pace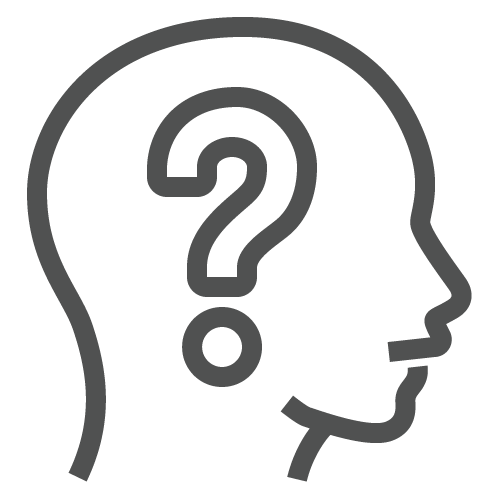 Skills are becoming outdated every five years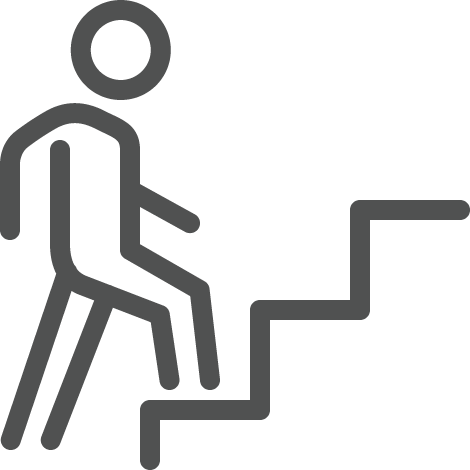 People are changing jobs approximately every four years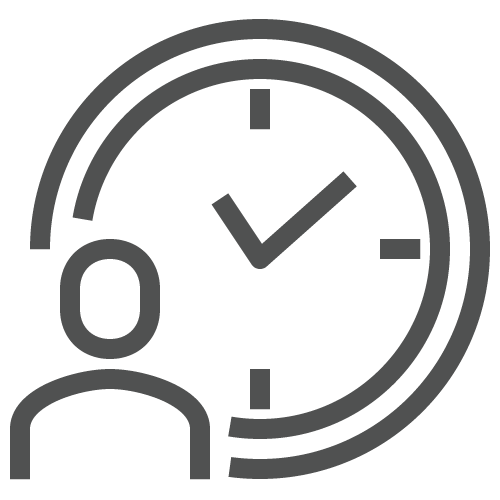 Lifelong employment is spanning longer, up to 70 years
Source: Deloitte Human Capital Trends 2017 Survey
Individual Career Coaching
Partner with a career coach on a customized action plan. Meet virtually or in-person at 7 East 12th St or Midtown Center (11 West 42nd St). Please follow safety guidelines.
Group Coaching
Small group coaching sessions facilitated by career coaches are offered throughout the semester. These give students the opportunity to work through different career development topics, while learning from their peers in guided discussion.
Jobs and Internships
Use Handshake to search for and apply to thousands of jobs and internships.
Networking with Industry
Meet and build relationships with professionals from various industries through career education events, networking sessions, and more. Connect with a mentor through the NYU Violet Network.
Additional Career Support
SPS students and alumni may also utilize the services and resources provided by the Union Square and Brooklyn locations of the NYU Wasserman Center for Career Development.
SPS students are encouraged to learn how to navigate the cyclical process of career management. It is crucial for students to not only manage their careers, but also to stay well throughout their careers at SPS and beyond. Check out select on-demand resources within each phase of career wellness:
SELF & MARKET ASSESSMENT
EXPLORE & DECIDE
ACTION
MANAGE
RELATIONSHIP BUILDING
BROWSE THE FULL RESOURCE LIBRARY ON HANDSHAKE!