The NYU School of Professional Studies High School Academy offers high school students in all grades the opportunity to explore career paths while experiencing life on the NYU campus in NYC or at one of the University's domestic or global academic centers/campuses.
NYU High School Academy Experiences Carousel
Our Programs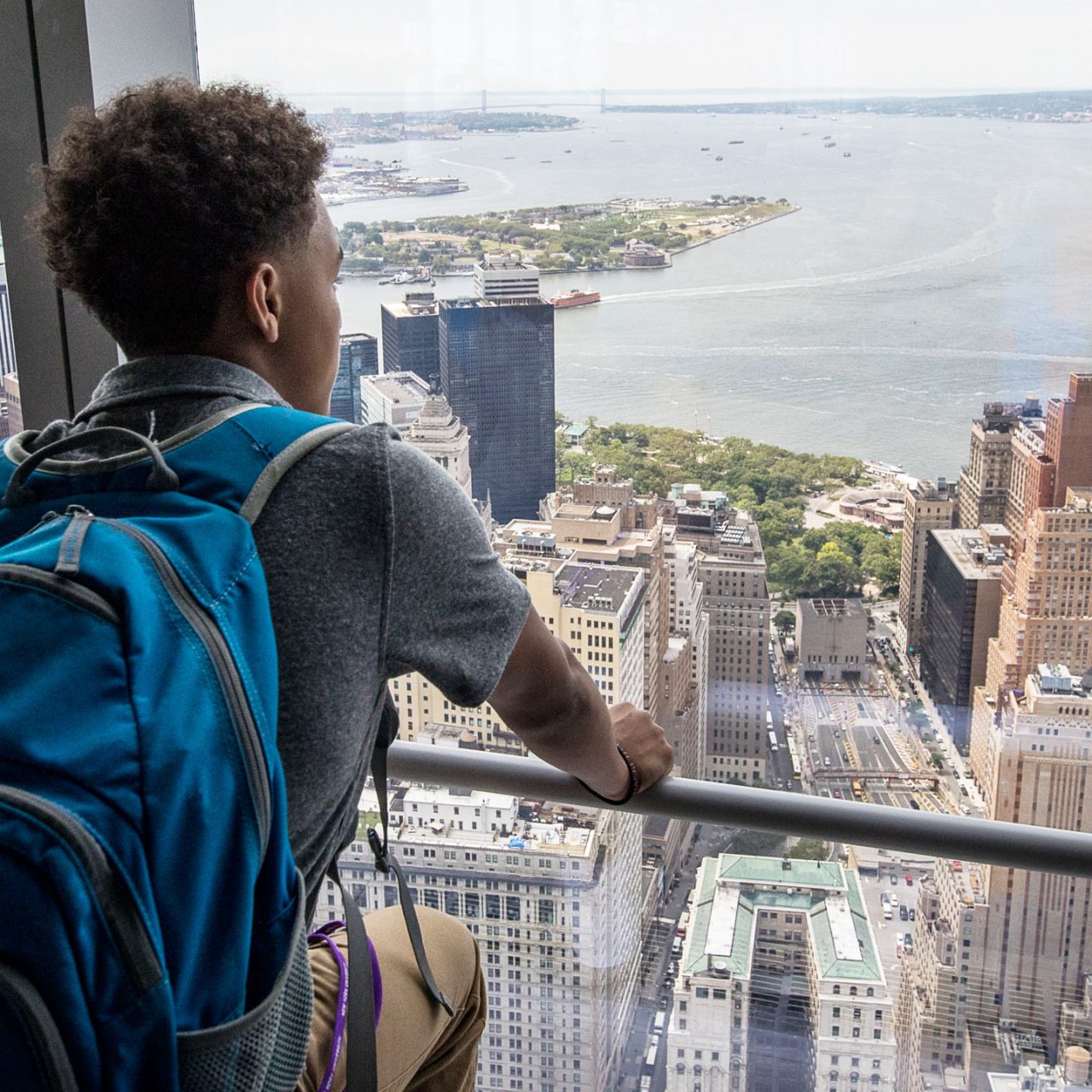 Career Edge
These one-week summer programs allow you to explore career options and to gain the competitive edge when applying for college. Learn with students from around the globe as you explore NYC and experience what it's like to live in an NYU dorm.
Learn More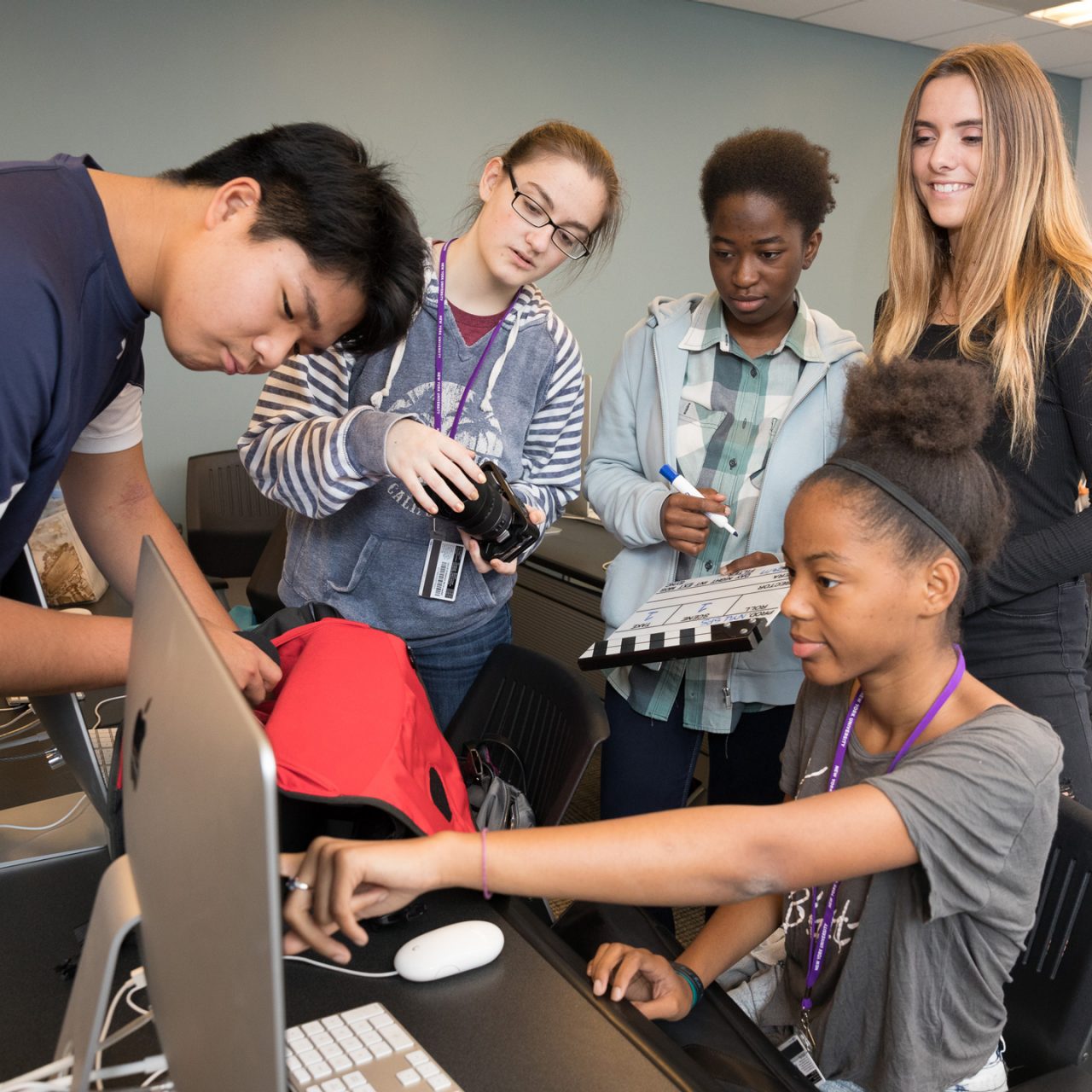 Weekend Workshops
Available in the fall and spring, these intensive, professionally focused courses immerse you in industry based content that provides the opportunity to explore a variety of career options.
Learn More
Learn More About NYU High School Academy Carousel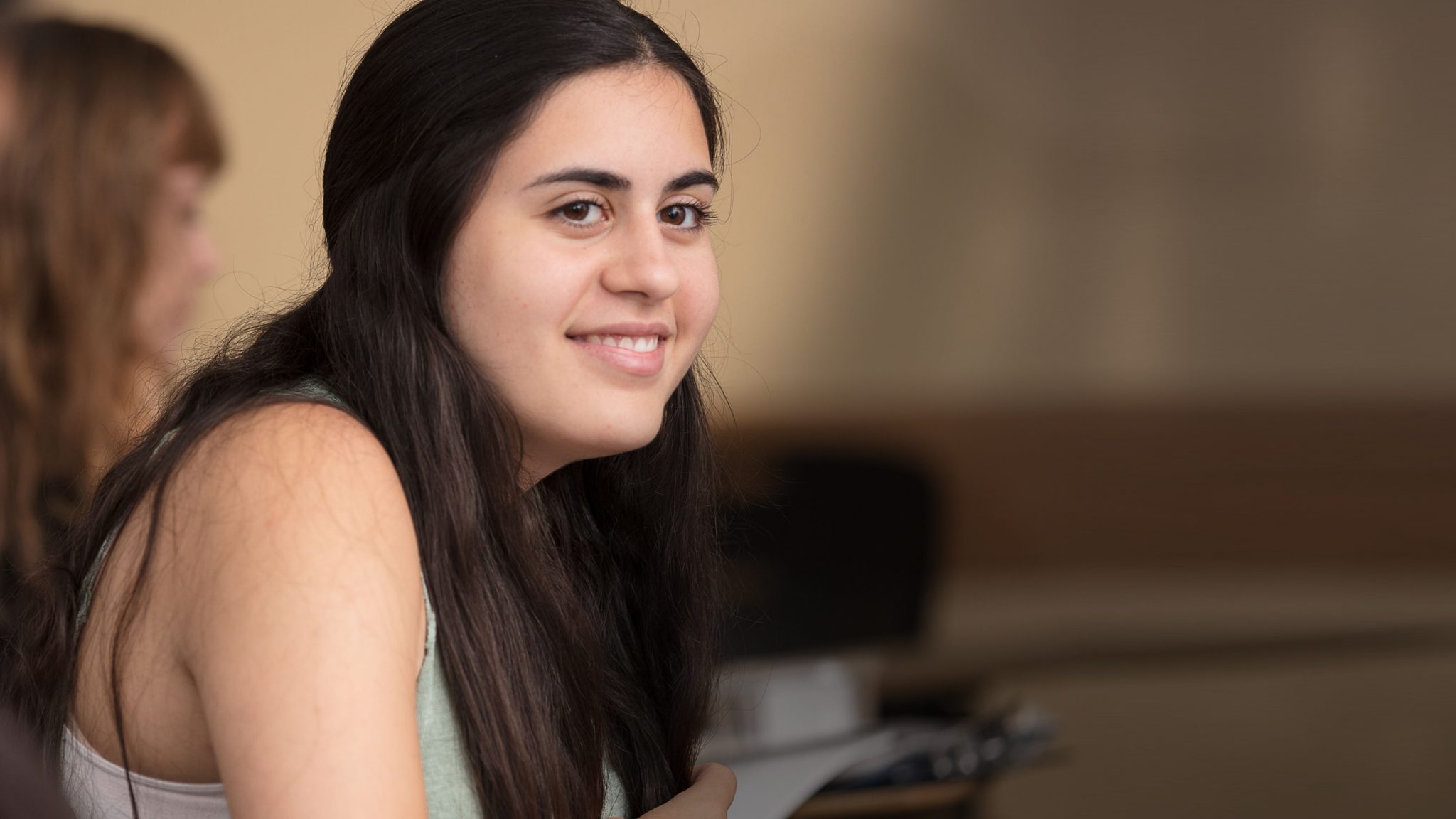 Student Life
NYUSPS High School Academy student life is richly rewarding. You'll meet and mingle with students from across the country and around the world, as you explore all that NYC has to offer.
Learn More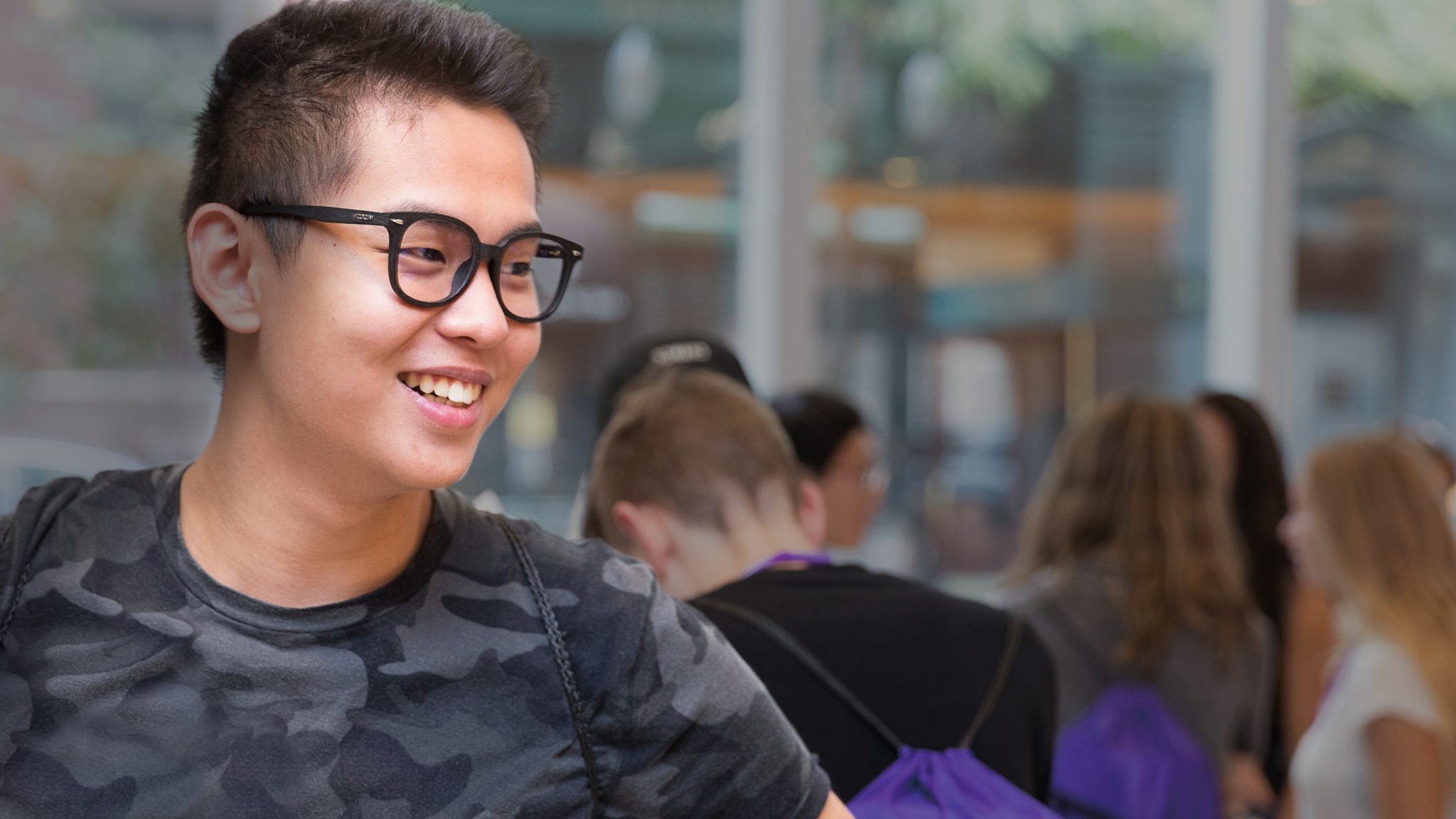 International Students
We welcome many international students to our Career Edge and Summer College programs! If you are an international student, we have compiled important information you will need to participate.
Learn More
Aspire Program
Empowering local high school students to become first-generation college students, this transformative two-year program offers you the tools and support to move ahead in college and career.
Learn More