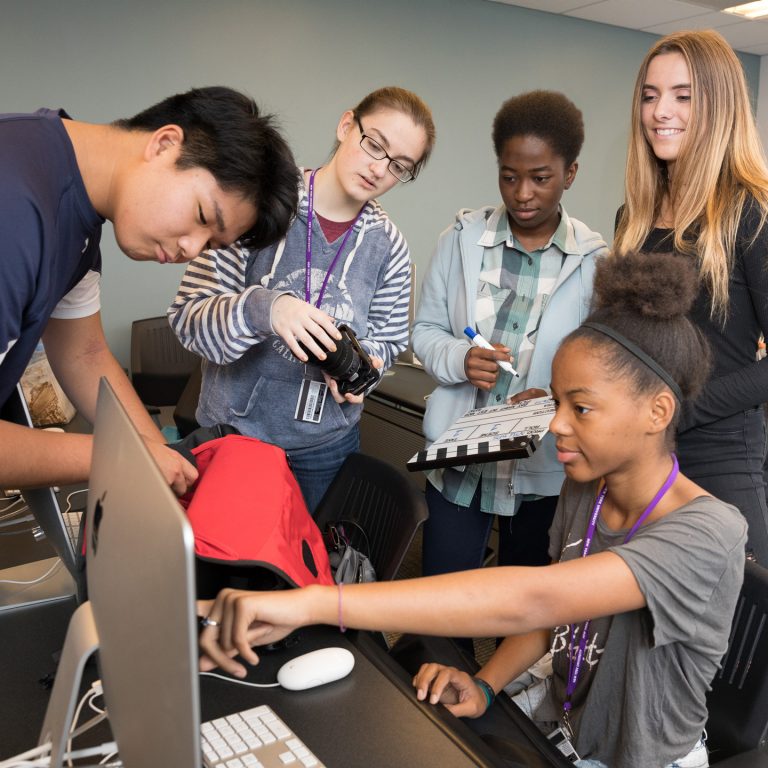 Prepare for your academic and professional future.
The NYU School of Professional Studies High School Academy offers Weekend Workshops that provide high school students with programs of study that allow them to explore their professional options and enhance their college portfolio.


Information Table
Frequently Asked Questions
Cost
All courses are $450 with the exception of Digital Filmmaking, which is $750.

Please note, no scholarships or financial aid are available.
NYU High School Academy Experiences Carousel
Program Experience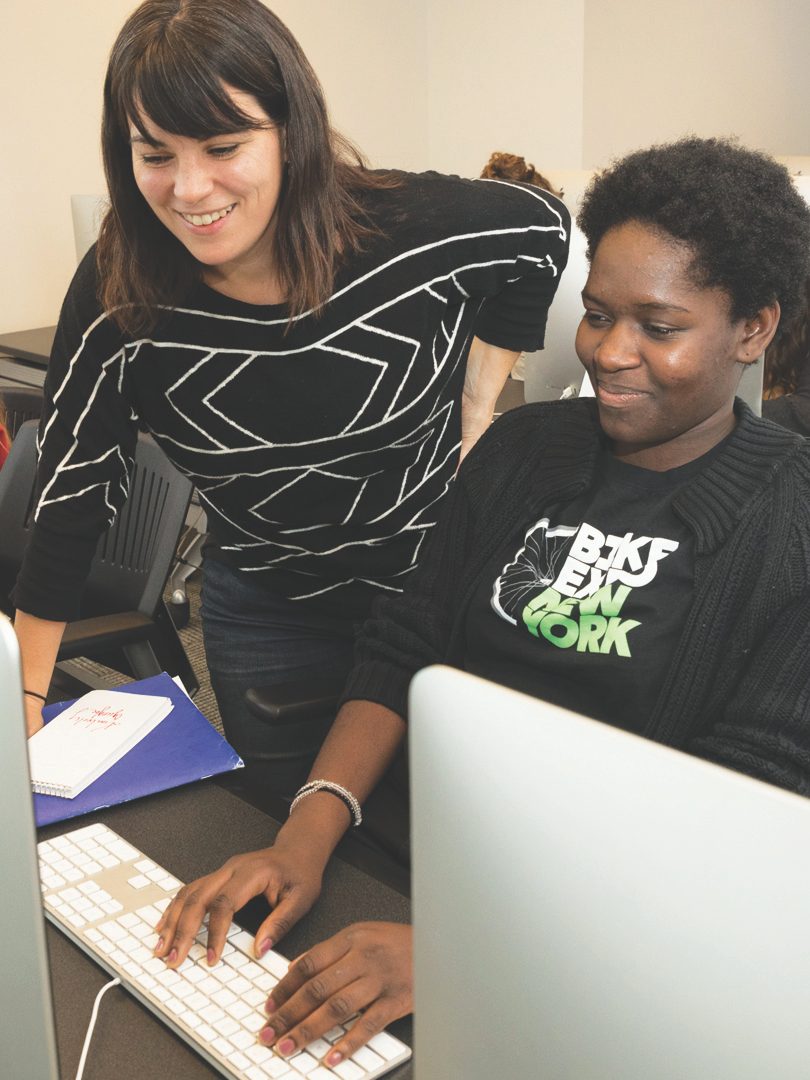 Designed especially for local high school students interested in learning more about a particular career path who prefer to gain this experience during the weekends.
Weekend Workshops Courses
Weekend workshop often mirror the courses offered in the summer Career Edge program. They range from courses in banking and finance to digital filmmaking and journalism, cyber defense and social media to interactive marketing and writing for TV. Each course serves as an impressive addition to your college application. Many of our students return for multiple semesters, layering the knowledge they acquire to enhance their professional positioning.
{{ courseList.courseCount }}

Courses
Session {{ session.sessionId }}:

{{ session.date }}