NYU School of
Professional Studies
Real World Prudential Center Course Challenges Students to Find Solutions for Business Problems
Preparing You for the Future of Work
The world of work is changing at an unprecedented pace. Are you ready for the opportunities ahead?
The NYU School of Professional Studies is a leader and innovator in education that is intrinsically tied to workforce and career development in NYC, across the nation, and around the world. No matter what phase of your life or career, you'll find that our unique brand of education will empower you to reach your goals now and in the future.
Adjunct Instructor and Schack Institute Alumnus Jerrod Delaine '12 Creates Commercial Real Estate Firm to Invest in Black Communities
For Jerrod Delaine, an alumnus of the NYU School of Professional Schack Institute of Real Estate, a deep desire to have an impact on his community was the impetus for starting his own real estate firm, The Delaine Companies (TDC), in January 2022.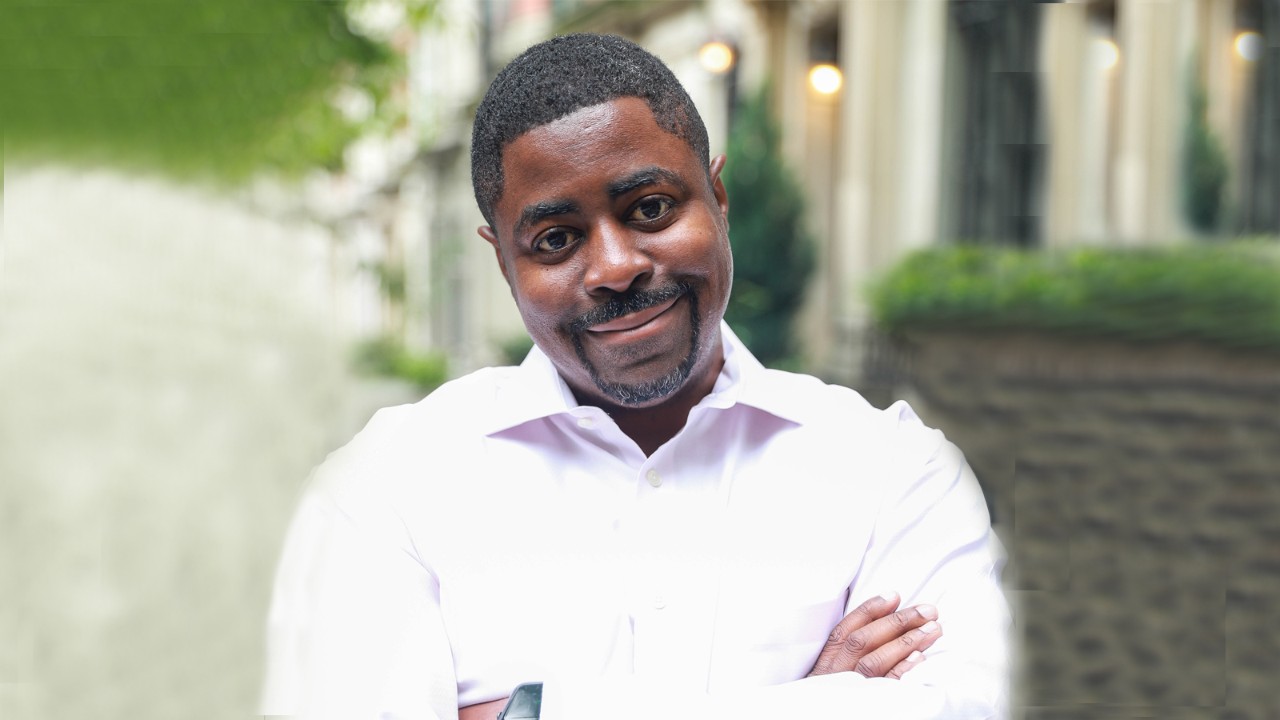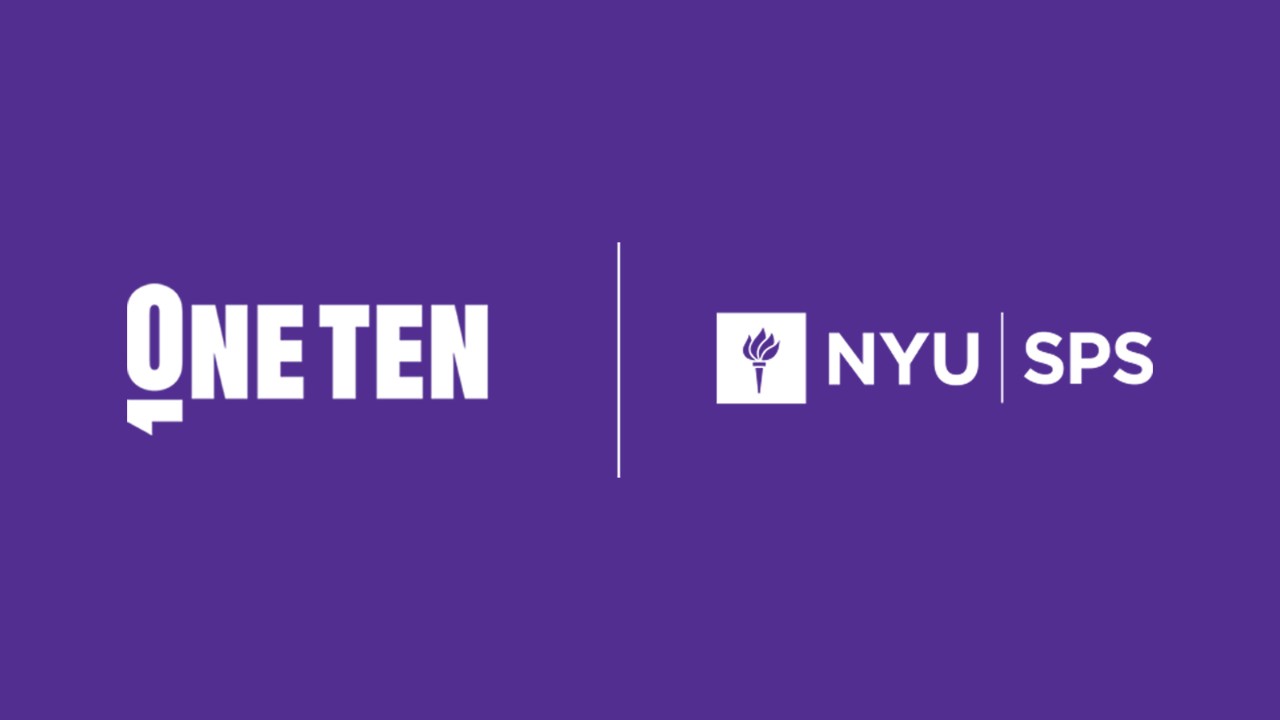 NYU School of Professional Studies Joins OneTen as a Talent Development Partner
The School will provide educational training to help Black Americans upskill in industries with strong opportunities for career growth and job placement.
Programs for Active Military and Veterans
Serving those who have served their country is an integral part of the NYU School of Professional Studies mission. Learn more about degree programs, and continuing education courses and certificates.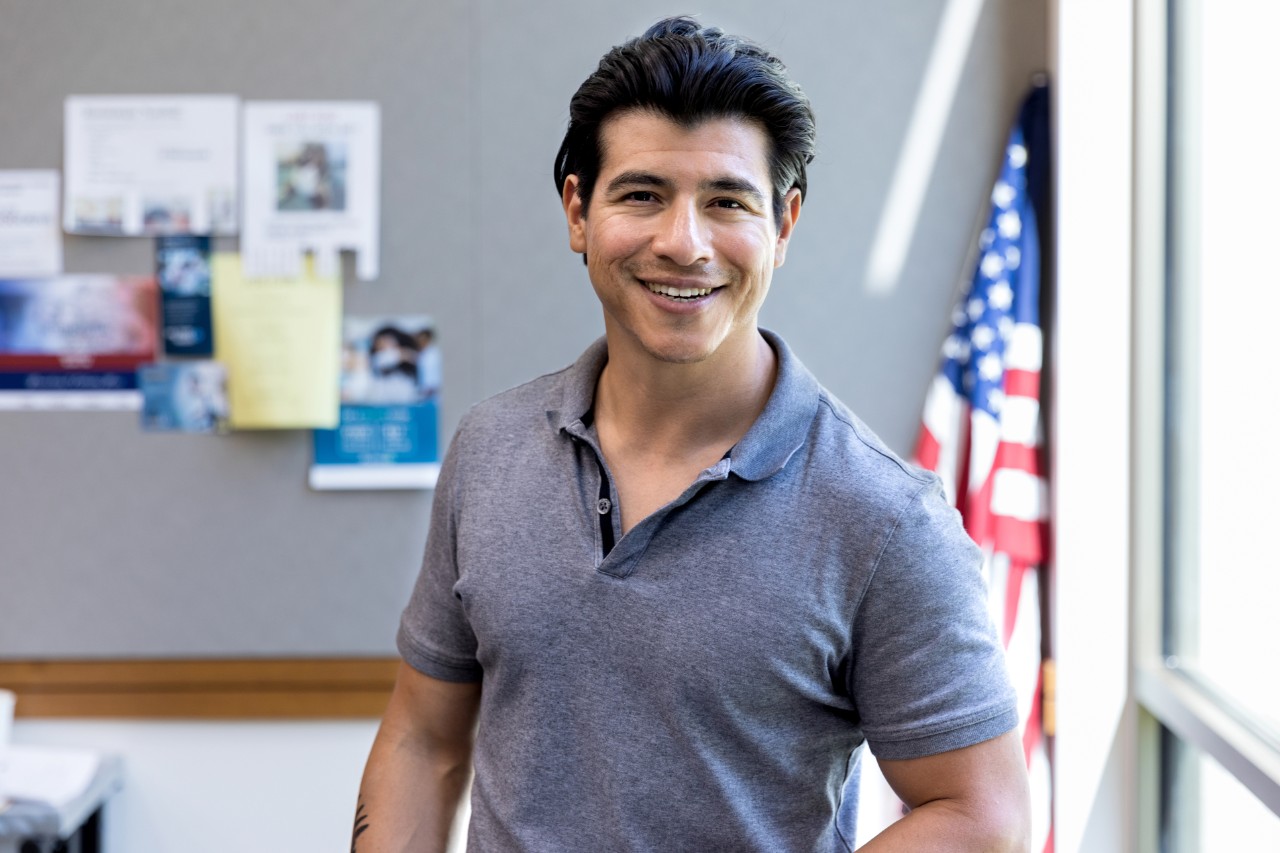 NYU SPS is dedicated to ensuring that inclusion, diversity, belonging, equity, and accessibility are a part of all that we do.
Visit the IDBEA website to learn more.
Diversity, the power and scope of our global alumni network, and the ability to educate and prepare students who become highly sought-after employment prospects, are all part of the impressive value proposition that the NYU School of Professional Studies has to offer. 
NUMBER OF PROFESSIONALS ATTENDING ON-SITE & REMOTE NYUSPS INDUSTRY EVENTS Annually
NUMBER OF ALUMNI WHO COMPRISE THE NYU SPS GLOBAL NETWORK
PERCENTAGE OF GRADUATE STUDENTS EMPLOYED POST GRADUATION
Percentage of undergrad students employed or in school post graduation
Upcoming Events
January 27, 2022
6:30PM-7:30PM EST
February 2, 2022
12:30PM EST
February 3, 2022
7PM-8PM EST