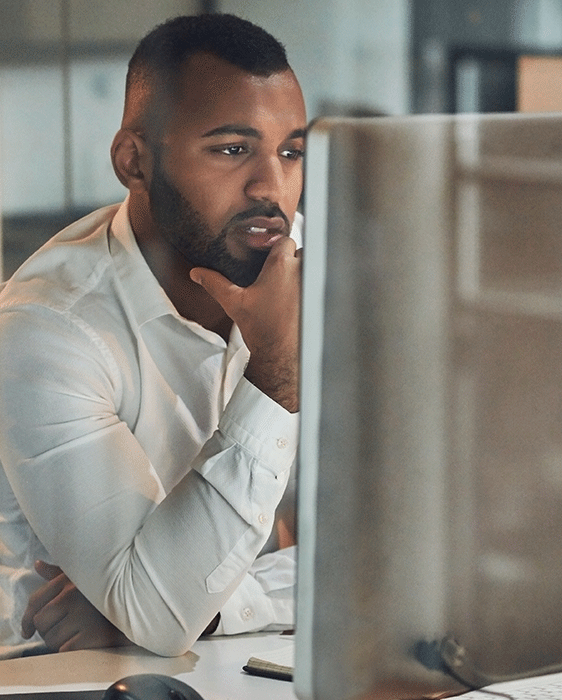 THIS FALL, GAIN THE KNOWLEDGE & SKILLS FOR THE NEXT PHASE OF YOUR CAREER

DATA VISUALIZATION CERTIFICATE
A tremendous surge in the use of data to make informed business decisions has greatly increased the need for professionals who can communicate complex information in ways that are accurate, accessible, and engaging. Gain knowledge and highly sought- after skill sets through this immersive certificate. Courses include:
Fall is the perfect time to sharpen your skills, rethink your strategy, acquire new knowledge, and prepare for the opportunities ahead.
Enroll in an
NYU SPS Division of Programs in Business
technology-focused continuing education course or certificate and take your career to the next level. Enhance your résumé and build your expertise. Gain invaluable insights into the latest tools and techniques for developing, processing, analyzing, and visualizing content and data.
REGISTER FOR FALL
ALL COURSES & CERTIFICATES
OFFERED ONLINE OR REMOTELY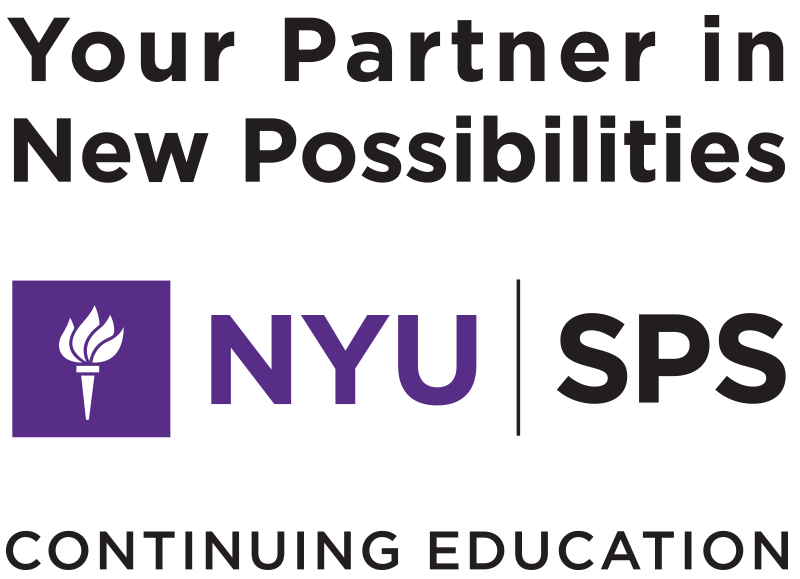 TECHNOLOGY COURSES
Professionally focused classes that offer maximum flexibility to create a personalized educational experience in the following areas:
The estimated total number of "technology-oriented" jobs will increase from 41 million in 2020 to 190 million in 2025
- Microsoft.