2022 Graduate Convocation Ceremony Speakers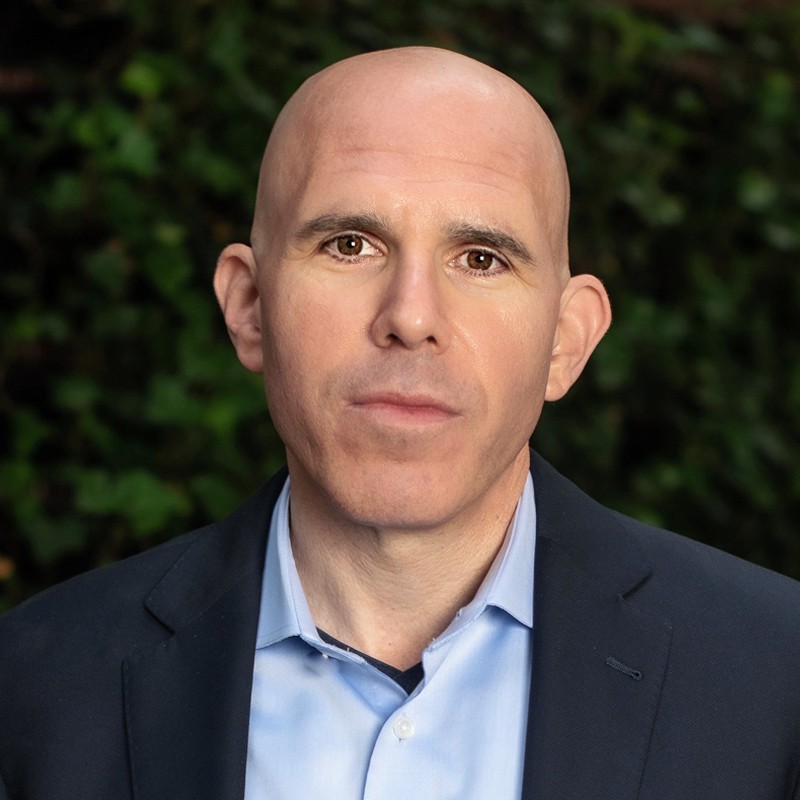 NYU SPS Graduate Convocation Speaker
Scott Rechler '90
Chairman and Chief Executive Officer RXR
Scott Rechler is the chairman and chief executive officer of RXR, one of the largest owners, managers, and developers of real estate and infrastructure in the New York metropolitan region.
With an aggregate gross asset value of $21.8 billion, comprising approximately 29.5 million square feet of commercial properties, a multifamily residential portfolio of approximately 6,000 units under operation or development, RXR seeks to build and create stronger communities within its buildings and within the areas in which it operates. As chairman and CEO, Rechler believes that RXR's success is inextricably linked to the health and vitality of the broader community. 
From 2011 to 2016, Rechler served on the Board of Commissioners as vice chairman for the Port Authority of New York and New Jersey. He later served on the Board of the New York Metropolitan Transportation Authority (MTA) from 2017 to 2019. In November, 2021, Rechler was elected to the Board of Directors of the Federal Reserve Bank of New York. 
In addition to his role at RXR, Rechler currently serves as chair of the Regional Plan Association, trustee and vice chair of the National September 11 Memorial and Museum at the World Trade Center, member of the Real Estate Board of New York (REBNY), chair of The Feinstein Institutes for Medical Research and member of the Board of Trustees at Northwell Health, and as a member of the NYU Schack Institute of Real Estate Advisory Committee. He also serves on the Board of the Tribeca Film Institute as its co-chair, in addition to serving on the Boards of the Drum Major Institute, Convene, Kitchen United, and the Hospital for Special Surgery.
Rechler is a graduate of Clark University and the NYU School of Professional Studies Schack Institute of Real Estate.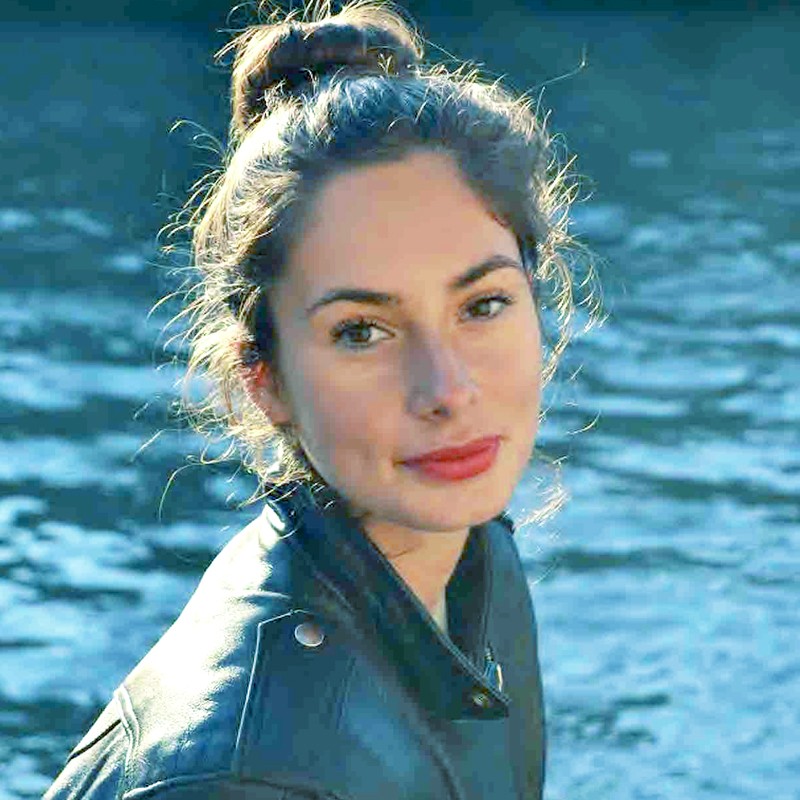 NYU SPS Graduate Convocation Student Speaker
Clara Falxa
NYU SPS Division of Programs in Business
MS in Integrated Marketing
Thanks to a childhood that involved living in cities around the world, Clara Falxa, this year's Graduate Convocation student speaker, who is graduating with an MS in Integrated Marketing from the NYU SPS Division of Programs in Business, views life through a global lens. The daughter of a traveling oil executive from France, she grew up in Port-Gentil, Gabon (4 years); Balikpapan, Indonesia (4 years); Beijing and Xi'an, China (5 years); and Aberdeen, Scotland (3 years). She eventually returned to France before moving to the United States to pursue higher education.
"Living abroad has been such a great experience, opening my mind to different cultures and broadening my horizons," said the 24-year-old, who is fluent in French and English, and can speak Chinese and Spanish. "It has given me the flexibility and the capacity to adapt quickly, constantly changing my lifestyle, so that I feel I can handle new things confidently."
Her international upbringing also has influenced her educational choices. When she contemplated her undergraduate major, the fields of PR and communication coincided with her interest in interacting with and understanding people from across a broad spectrum. An avid tennis player, she attended Boston University on a tennis scholarship, where she co-captained the Division I Women's Varsity Tennis Team and graduated with a BS in Communication in 2020.
After earning her bachelor's degree, and with the pandemic in full swing, she opted to earn a graduate degree that offered greater applied focus. Knowing that New York City was a world-renowned center for marketing, Falxa enrolled in the MS in Integrated Marketing program at NYU SPS, choosing the marketing analytics concentration as her focus. She found the program ideal. "All of my professors are industry professionals who emphasize real-world learning in their classes," she noted.
Falxa, who has maintained a 4.0 GPA, also has actively participated in the NYU SPS community. She serves as president of the Integrated Marketing Association (IMA), for which she helped to organize the 7th annual IMA Summit, the department's largest event, featuring chief marketing officers from around the world and more than 600 participants. "I love the feeling of being involved and representing my school," she said.
While at NYU SPS, Falxa has interned at international institutions. Last semester, she served as a global communications marketing analyst at the United Nations; and the previous summer, she worked at the Trajectoires Agency in Anglet, France, where she moderated clients' social media accounts across industries (auto, retail, pharmaceutical).
After graduation, Falxa hopes to use the knowledge she has acquired at NYU SPS at a large company within the luxury goods/wine/spirit industry. Her message to her fellow graduates: "Be confident that the skills you have gained at NYU SPS will help you to write your own story out in the world."