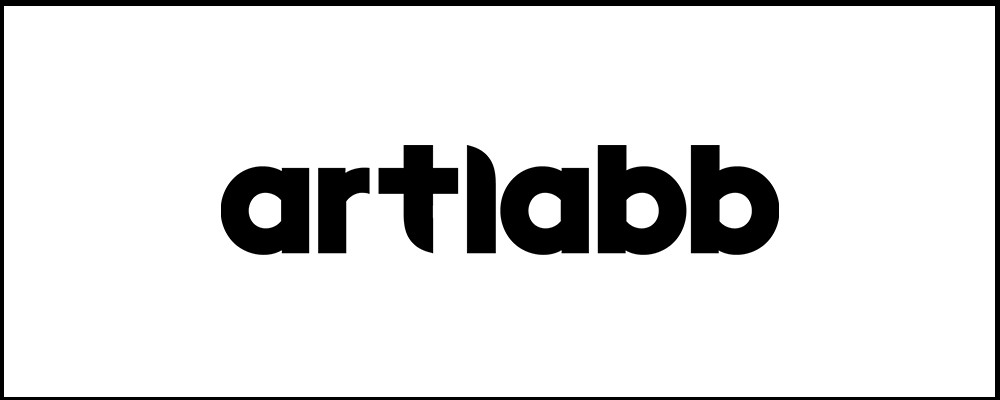 NYU School of Professional Studies Launches Artlabb, an NFT Gallery, in Collaboration with DMA United and Artano
Part of the NYU SPS Metaverse Collaborative, This New Creative Lab Showcases Web3-Based Artwork from NYU Students, Faculty, and Alumni
This week, the NYU School of Professional Studies launches Artlabb (Art Laboratory on the Blockchain) as part of its Metaverse Collaborative initiative and in collaboration with DMA United, a global advertising agency, and Artano, an NYU alum-founded Non-Fungible Tokens (NFT) marketplace.
On Thursday, October 20, a celebration of the opening of Artlabb and an exhibition of artwork from the Artlabb will take place at the Web3 NYC Gallery (510 Fifth Avenue) from 6:30 – 9:00 p.m. (RSVP: metacollab.sps@nyu.edu).
Artlabb is a next-generation digital art platform that allows NYU students, faculty, and alums to showcase and sell their NFT and web3 artwork. Artlabb's NFTs are minted on the Cardano blockchain, which uses an eco-friendly 'proof of stake' consensus mechanism and ADA cryptocurrency for transactions.
"The metaverse and related technologies are already transforming how we work and live, including the ways we enjoy art," said NYU SPS Dean Angie Kamath. "Artlabb is an innovative way for new media artists to showcase their digital artwork and give art lovers a unique opportunity to experience and potentially own these creative pieces. The artists on Artlabb are extremely talented and inspiring, and we are lucky to have them share their pieces with the art community on this digital platform."
DMA has been instrumental in creating the superior style and design of Artlabb. "I am very excited to have a Web3 platform that features NYU's world-class creatives.  Artlabb will feature NYU alums, current students, and staff across all media disciplines, from 3D digital artwork to film and music. Now creators and collectors from all over the world can leverage the Artlabb marketplace," said Marc Beckman, chief executive officer, DMA United, senior fellow for the NYU SPS Metaverse Collaborative, and best-selling author of The Comprehensive Guide: NFTs Digital Artwork, Blockchain Technology.
Artano, cofounded by Marija Skiljevic, an NYU Shanghai Class of 2019 alumna, uses blockchain technology to shape the future of the creative industry and digital asset ownership. With Artano, she is building the world's largest community-curated digital art marketplace, driven by a collective of independent creatives and collectors who are pioneering a new business model in the digital art economy. "Our goal with Artlabb is to create a global playground for the best and brightest creative minds to explore the possibilities of new and disruptive technologies," said Skiljevic.
The initial artists whose work will be featured on the Artlabb include:
Dawson Batchelder  - Featured NFT: A Low Humming Runs Through Calico Fields 
Fiona Beswick – Featured NFT: Pas de Deux 
Layton Davis – Featured NFT: Under The Bridge 
Isabelle Duchamp – Featured NFT: Biomimicry 
Grace Redman – Featured NFT: good mourning 
Mechthild Schmidt Feist – Featured NFT: Involuntary Journeys 
Snow Yunxue Fu, new media artist, curator for the Artlabb, and assistant arts professor at NYU Tisch School of the Arts – Featured NFT: Daughter ICE Front Portrait
NYU students, alums, or faculty who wish to submit work for consideration, please email artists@artlabb.io
The NYU SPS Metaverse Collaborative is a cross-industry initiative formed to understand the metaverse and its impact better. By bringing together a diverse set of perspectives, we intend to: keep pace with the movement and evolution underway in the metaverse; provide a unique lens on and better clarity around the associated opportunities, challenges, and risks; and prepare the broader NYU SPS community to succeed in a metaverse-inspired future. Against these goals, the Metaverse Collaborative and its best-in-class industry partners are sponsoring a series of events and experiences designed to increase awareness of and engagement in the metaverse, e.g., a Virtual Reality Lab where the NYU SPS community can learn, test-drive, and experience the metaverse and related technology, and a series of ongoing two-day Boot Camps to provide a foundational understanding of web3 and how best to navigate the future of their respective industries and sectors.