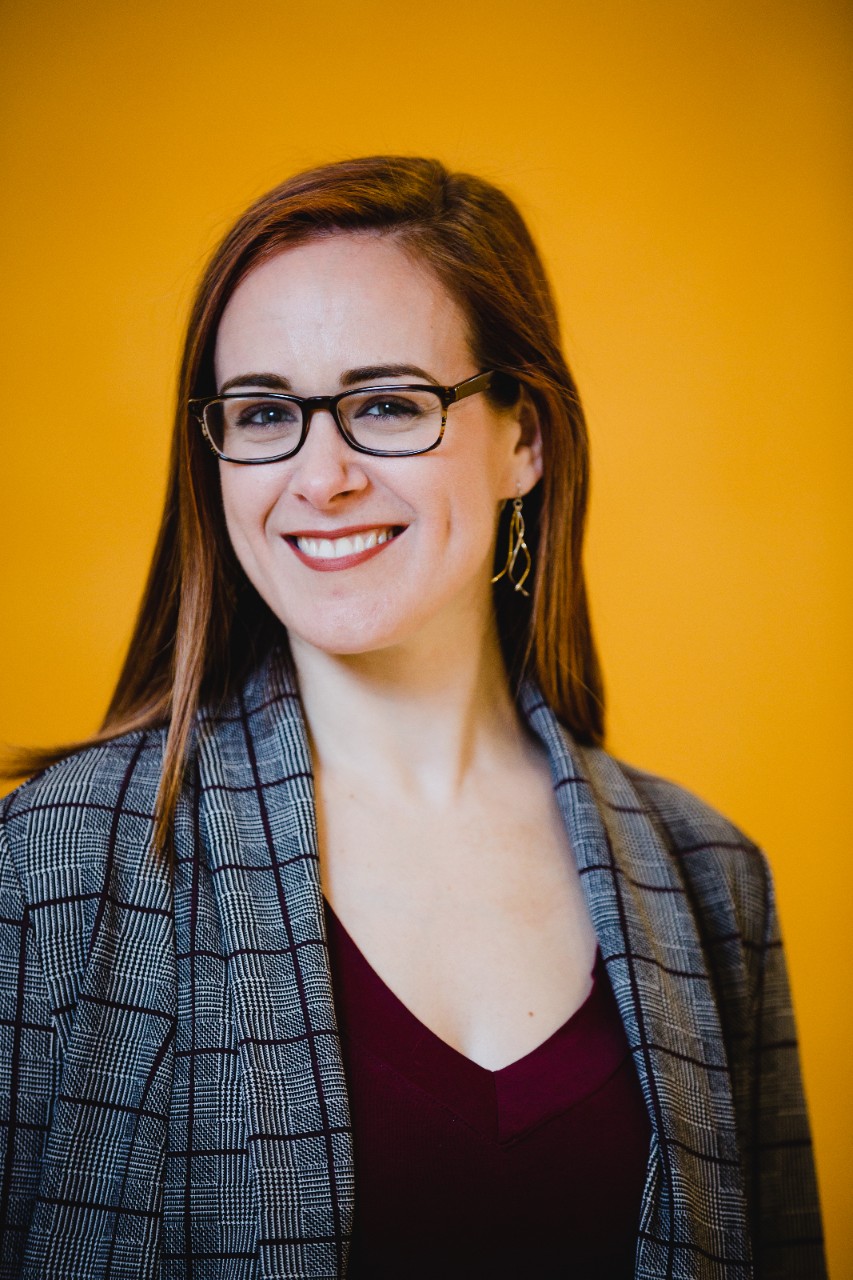 Senior Assistant Director
Sue McNeilly (she/her), Senior Assistant Director at the Wasserman Center for Career Development at the School of Professional Studies, joined NYUSPS in 2018. After more than 12 years of experience in housing administration at three different institutions on the east coast, Sue found herself making a pivot to fulfill her passion of assisting students in their career management. Sue is deeply invested in ally and advocacy work for communities that have been historically underrepresented and infuses that commitment into her work at the Wasserman Center. She currently co-leads the Inclusion, Diversity, Belonging and Equity Working Group for the Wasserman Center and enjoys helping students examine how their salient identities intersect with their careers through coaching and programs. Specifically, Sue specializes in working with students navigating racial identity and gender identity (including transgender and gender non-conforming) in the workplace.
In addition, Sue volunteers frequently for NASPA- Region II as a way to give back to her profession and engage with peers. Sue earned her B.S. in History and Secondary Education and M.A in Education from Hofstra University. Originally from Philadelphia, Pennsylvania, Sue has found her home in New York and when she isn't at work, she is likely spending time with her family, watching her favorite sports teams - the Philadelphia Eagles and New York Yankees - or lifting weights at the gym.