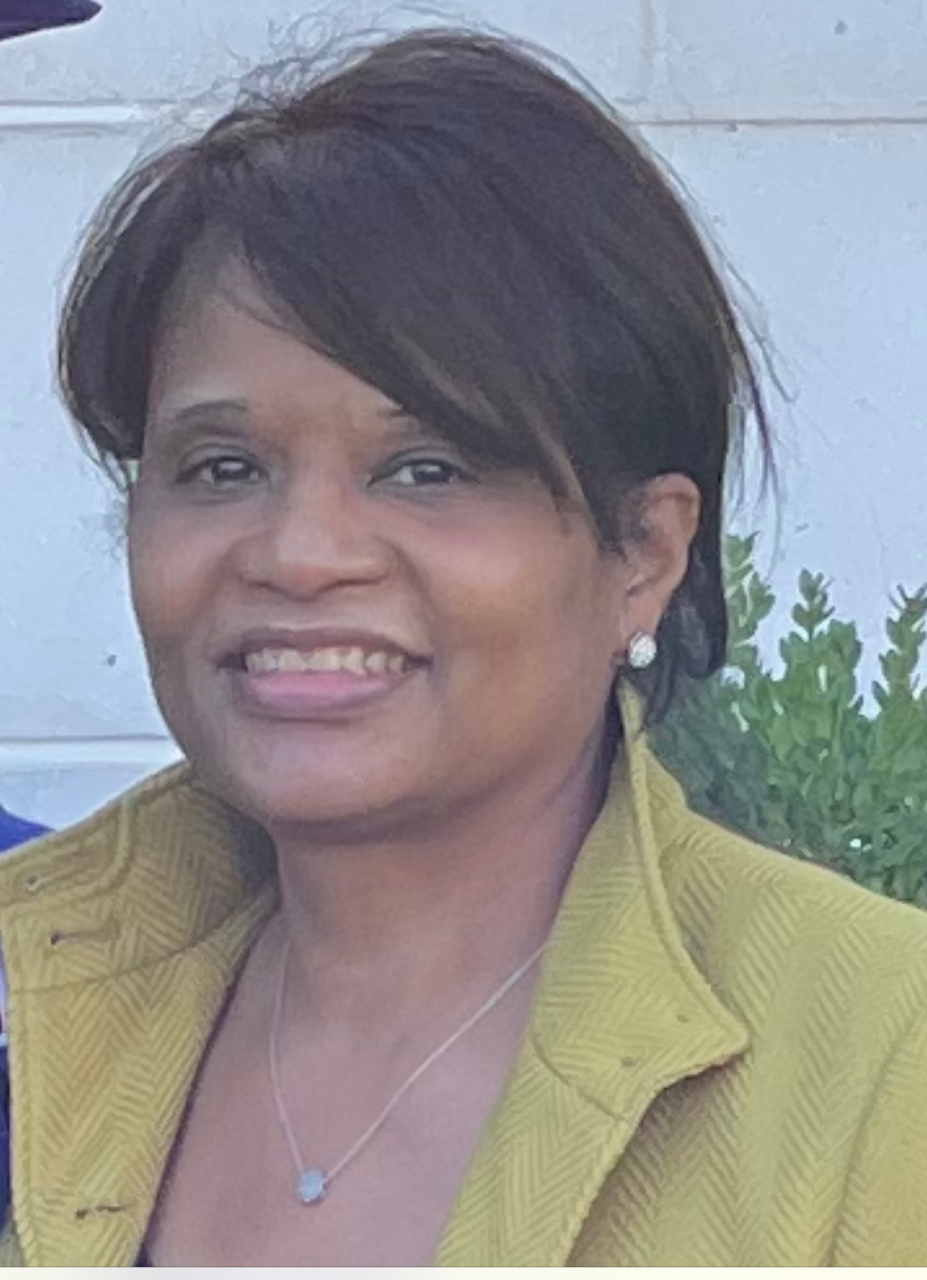 Employer Engagement & Assessment Administrator
Sandy DeShong (she/her) oversees cultivating and enhancing relationships with employers and industry partners that result in career opportunities for NYU students and alumni, as well as assists in data analysis and marketing initiatives.
After extensive experience in the private sector (ESPN, Scholastic, National Basketball Association, American Express) as well as experience in non-profit (Mayor's Fund), she transitioned her career to work in the field of workforce development, mainly employer partnership engagement. This was an intentional pivot for her. After her work in the private sector she wanted to spend the balance of her career giving back by helping young adults prepare for career success. Her experience in the corporate world well positioned her to work as a conduit in youth career development.
She holds a BA in Education from Lock Haven University of Pennsylvania and a MBA from the University of Virginia, Darden School of Business. She is a sports enthusiast and in her free time she enjoys spending time with family, running, and pilates.