Hospitality Distribution Channel Management: Optimizing the Customer Experience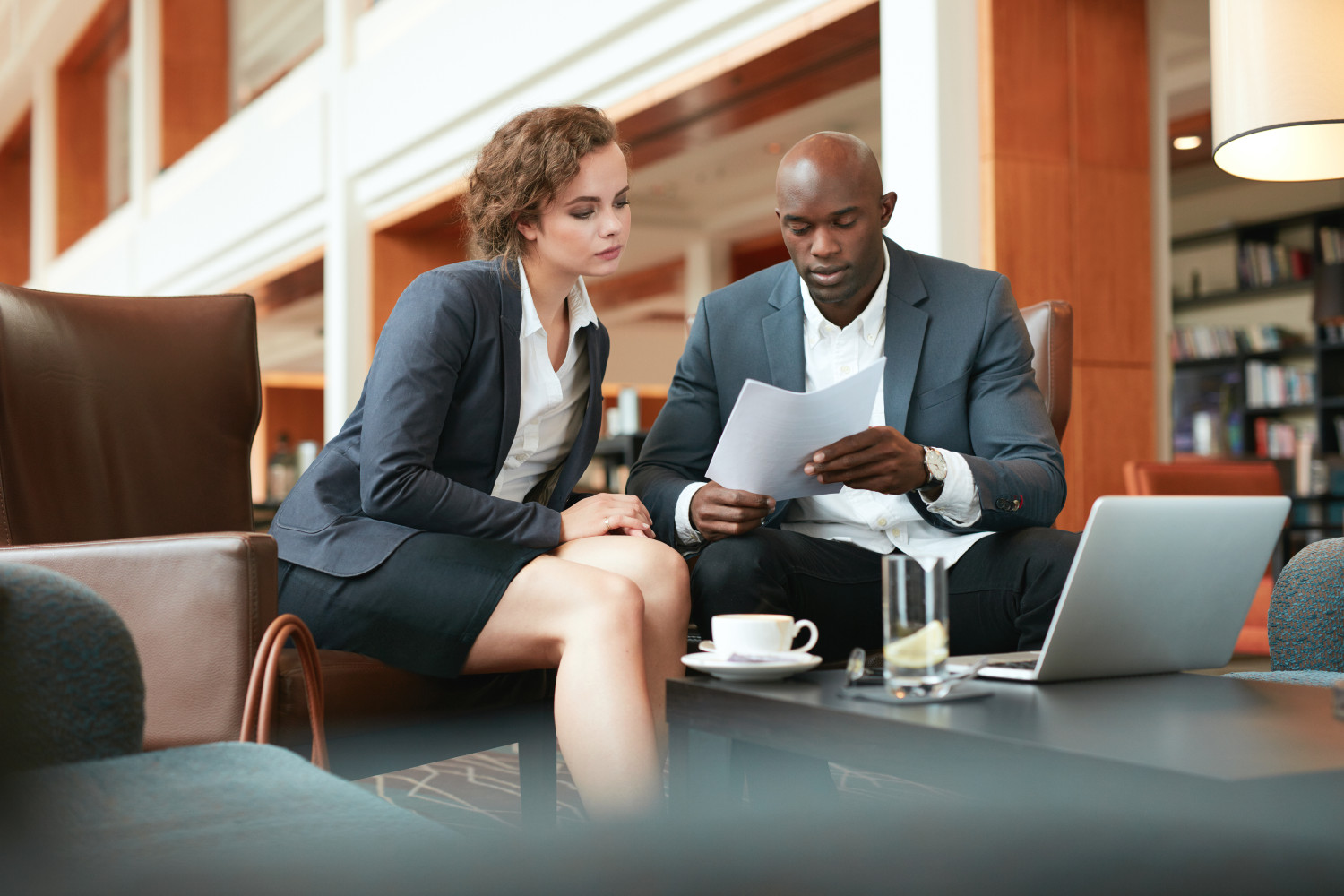 Contact us below to be notified when this course is offered again in the future.
Program Description

Regardless of your business model, this program will show you how to design, develop, maintain, and manage productive go-to-market relationships that maximize the customer experience. This program delivers high-value content and practical tools applicable across a wide range of channel structures and associated challenges: the service industry and companies selling through wholesalers and retailers; business-to-business firms working through independent distributors and sales representatives; intermediation and disintermediation strategies; and intermediaries seeking to preserve their role in an increasingly fluid channel structure.
Program Outcomes
After completing this program, participants should be able to:
Utilize methodologies and tools that will help select channel intensity and appropriate partners, design incentives, and resolve conflict in the hospitality distribution arena 
Achieve improved effectiveness and efficiency of both online and offline distribution channel activities
Develop win-win-win channel and customer relationships (B2B, B2C, B2B2C, C2C)
Program Faculty
Recep "Richie" Karaburun is Clinical Assistant Professor at the NYU School of Professional Studies Jonathan M. Tisch Center for Hospitality. Professor Karaburun last served as Managing Director, North America, of Roomer, an online peer-to-peer marketplace for travel. Prior to Roomer, Karaburun was Vice President of Global Supplier Relations at RADIUS, President at GTA North America, and Vice President of Product Development and Contracting at American Tours International. With more than two decades of experience in the travel industry, Professor Karaburun is recognized as an industry expert in helping travel companies start and develop a growth strategy and business. His commentary and counsel is sought on topics such as sales leadership, marketing, hotel and other supplier negotiations, team building, leadership, and travel operations. He is currently pursuing his doctoral degree in Business Administration with a concentration in Marketing at the Lubin School of Business, Pace University in New York, and holds an MBA from the George Argyros School of Business and Economics, Chapman University and a BBA in International Relations from the Uludag University, in Bursa, Turkey.