Creating a High-Impact Hospitality Sales Strategy and Organization to Drive Growth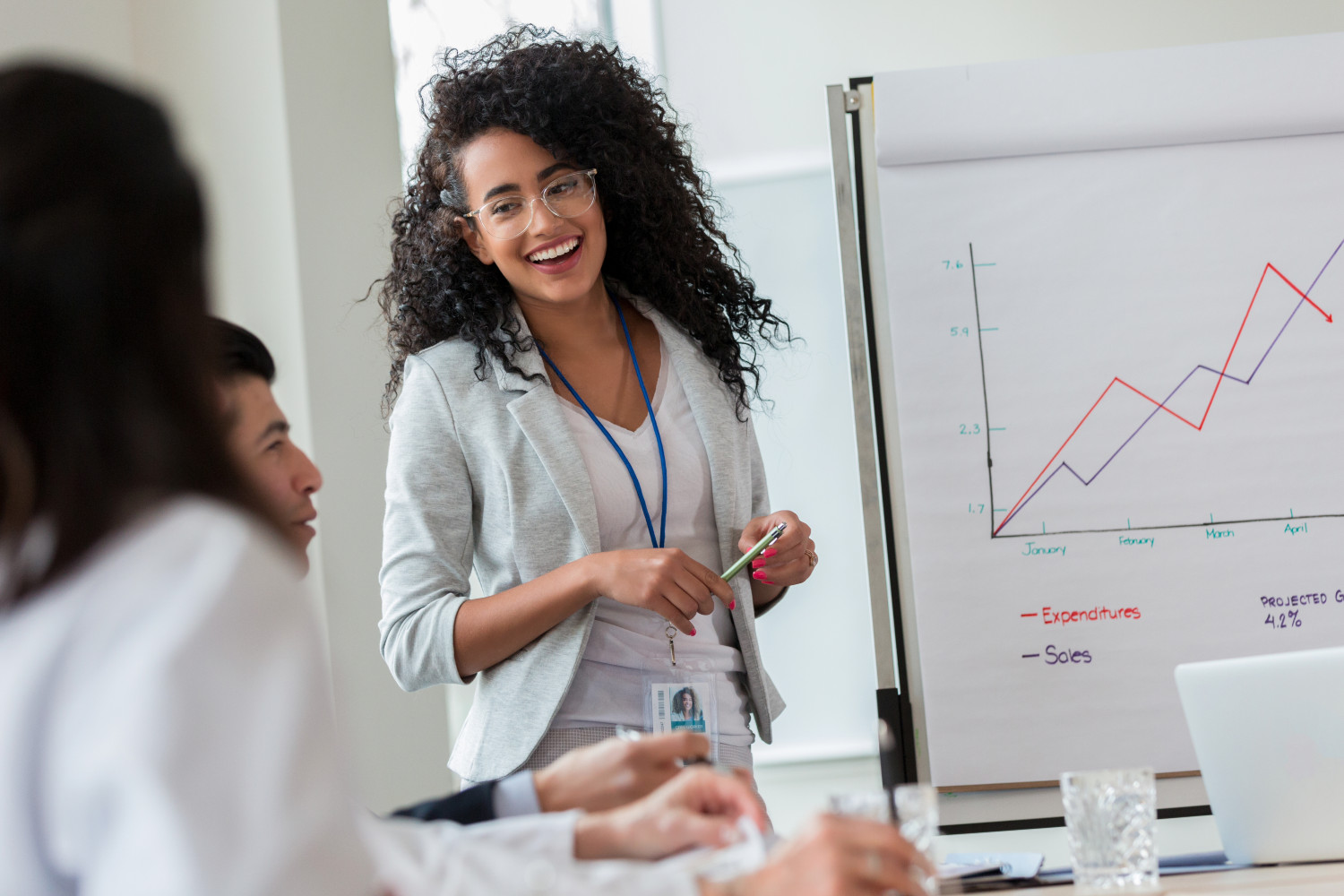 Contact us below to be notified when this course is offered again in the future.
Program Description

In the hospitality industry, just like every other industry, consumer needs are changing and buying behavior coupled with increased competition for value superiority is driving senior executives to seek new and innovative go-to-market approaches. The faculty for this program is a seasoned practitioner and thought leader who will guide you through an in-depth exploration of a diverse range of possible sales strategies and the many challenging decisions critical to profitable revenue growth in the hospitality business.

Participants will gain new insight into best practices of leading hospitality companies and how to integrate the key components into their own highly effective sales strategies including segmentation, growth priorities, value propositions, customer engagement processes, direct and indirect channel mix, and sales force structure and CRM. Participants leave equipped with the knowledge and tools they need to make and implement sales strategy decisions that lead to growth in revenues and profits.
Program Outcomes
After completing this program, participants should be able to:
Establish segmentation and growth priorities that result in winning sales strategies
Communicate and prove compelling B2B value propositions
Modernize the sales process to drive differentiated value
Create key accounts programs with KPIs that maximize mutual value with important customers
Design outside sales organization 
Program Faculty
Recep "Richie" Karaburun is Clinical Assistant Professor at the NYU School of Professional Studies Jonathan M. Tisch Center for Hospitality. Professor Karaburun last served as Managing Director, North America, of Roomer, an online peer-to-peer marketplace for travel. Prior to Roomer, Karaburun was Vice President of Global Supplier Relations at RADIUS, President at GTA North America, and Vice President of Product Development and Contracting at American Tours International. With more than two decades of experience in the travel industry, Professor Karaburun is recognized as an industry expert in helping travel companies start and develop a growth strategy and business. His commentary and counsel is sought on topics such as sales leadership, marketing, hotel and other supplier negotiations, team building, leadership, and travel operations. He is currently pursuing his doctoral degree in Business Administration with a concentration in Marketing at the Lubin School of Business, Pace University in New York, and holds an MBA from the George Argyros School of Business and Economics, Chapman University and a BBA in International Relations from the Uludag University, in Bursa, Turkey.