The Future of Work
Technology, data analytics, and artificial intelligence are already making an impact on the field of human capital management. Our curriculum ensures students are well-equipped to prepare for and pivot to any organizational and cultural change.
Future of Work Ready
Students are equipped to handle not only the needs of today's HR professional, but learn to strategically prepare for future trends and needs of the community workplace.
Thinking for Meaningful Experience
HR will take a more user-experience approach when developing internal programs and processes.
Culture of Innovation
HR professionals will have greater autonomy to test and implement processes at a faster turnaround to increase and better the employee experience.
Insight Into the Future of Work.
The following is a snapshot of trends that will affect the field of HR.

Human Capital Management will lean into Decision Science, a discipline which measures the effectiveness and quality of evidence-based decision-making.
Artificial Intelligence will play a stronger role with employee and customer experience as well business performance.
69% of organizations with 10,000 employees or more now have a people analytics team.
The Employee Experience (EX) will be a new emerging people data point.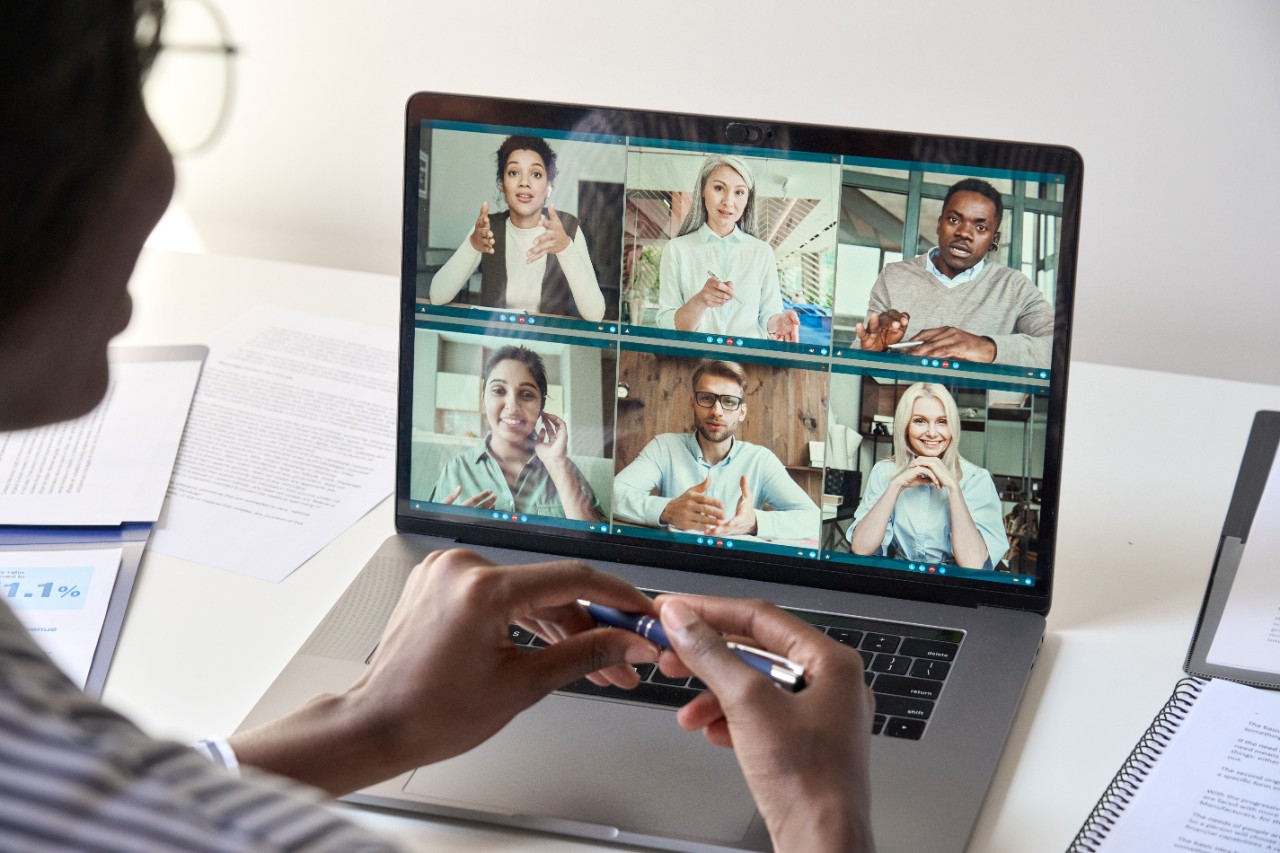 The Human Capital Management program is dedicated to shaping the future of work agenda, not just the current landscape. We are in the business of educating the workforce leaders of the future.