Challenges and Opportunities
Registration and Continental Breakfast
Welcome and Introductions
Keynote: The View from Inside Publishing Today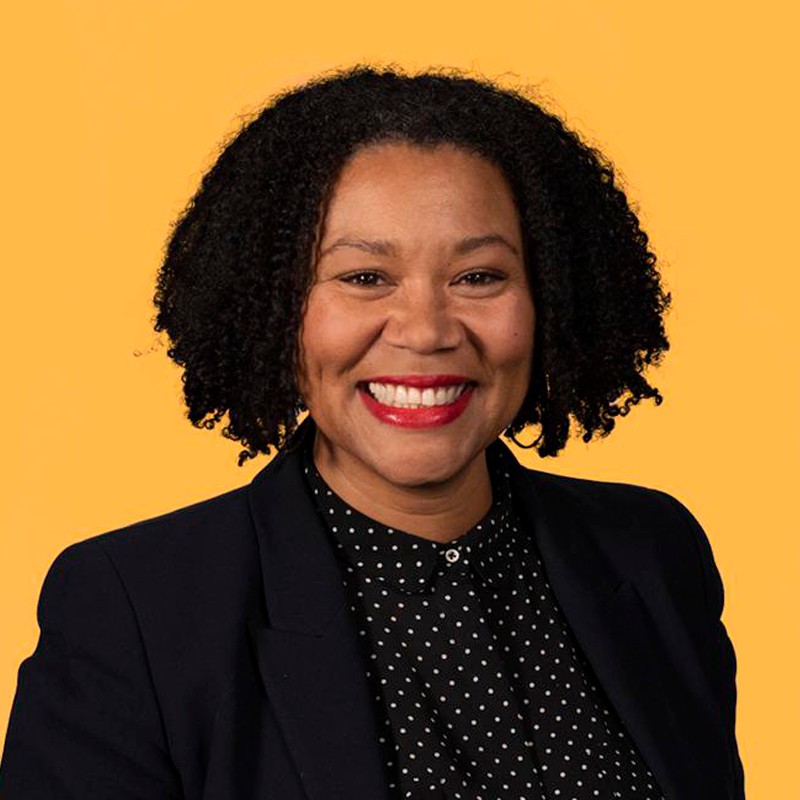 Sanyu Dillon
President, Random House Publishing Group, Penguin Random House, presents a top-level perspective on the current publishing landscape.
Reimagining the Retail Landscape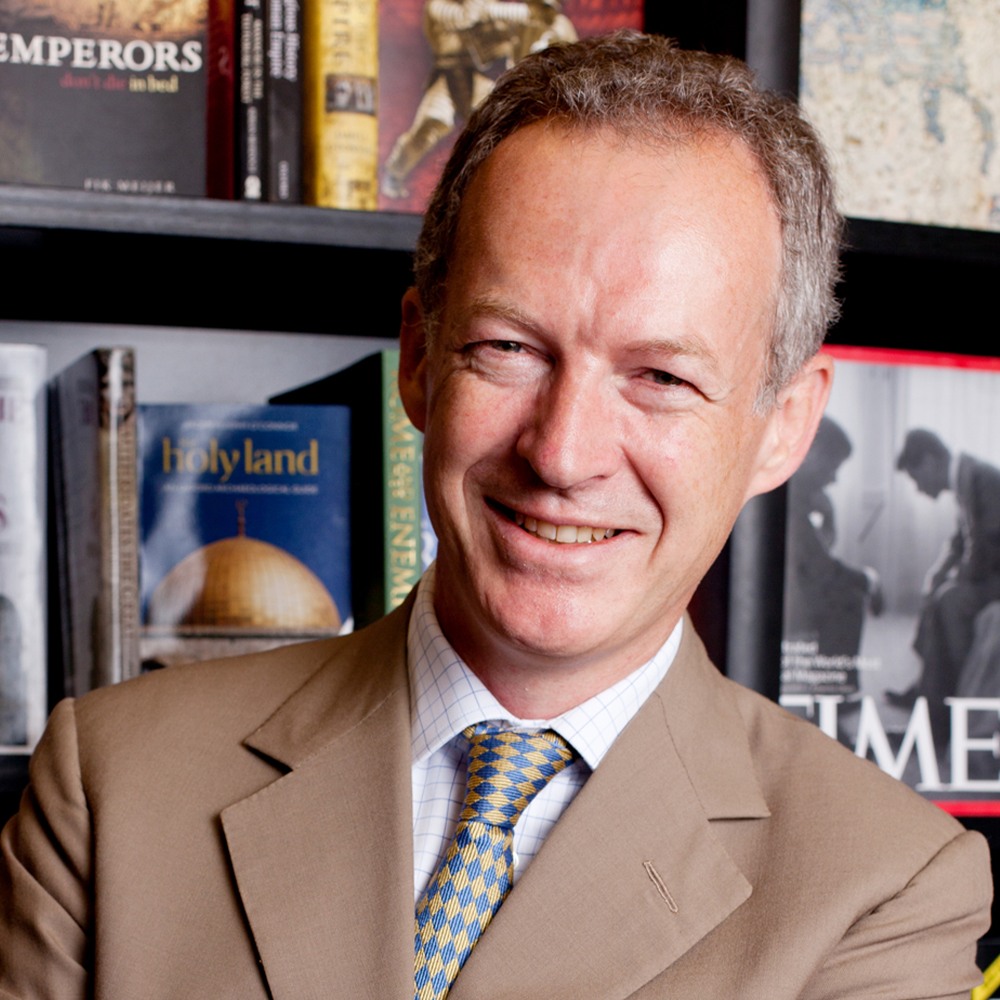 James Daunt
Chief Executive Officer of Barnes & Noble, Inc., outlines a blueprint for booksellers to connect with readers in new and unique ways,  giving each store owner a unique vision and buying power and how publishers can support the process.
The Publisher as Entrepreneur: Case Studies in Innovation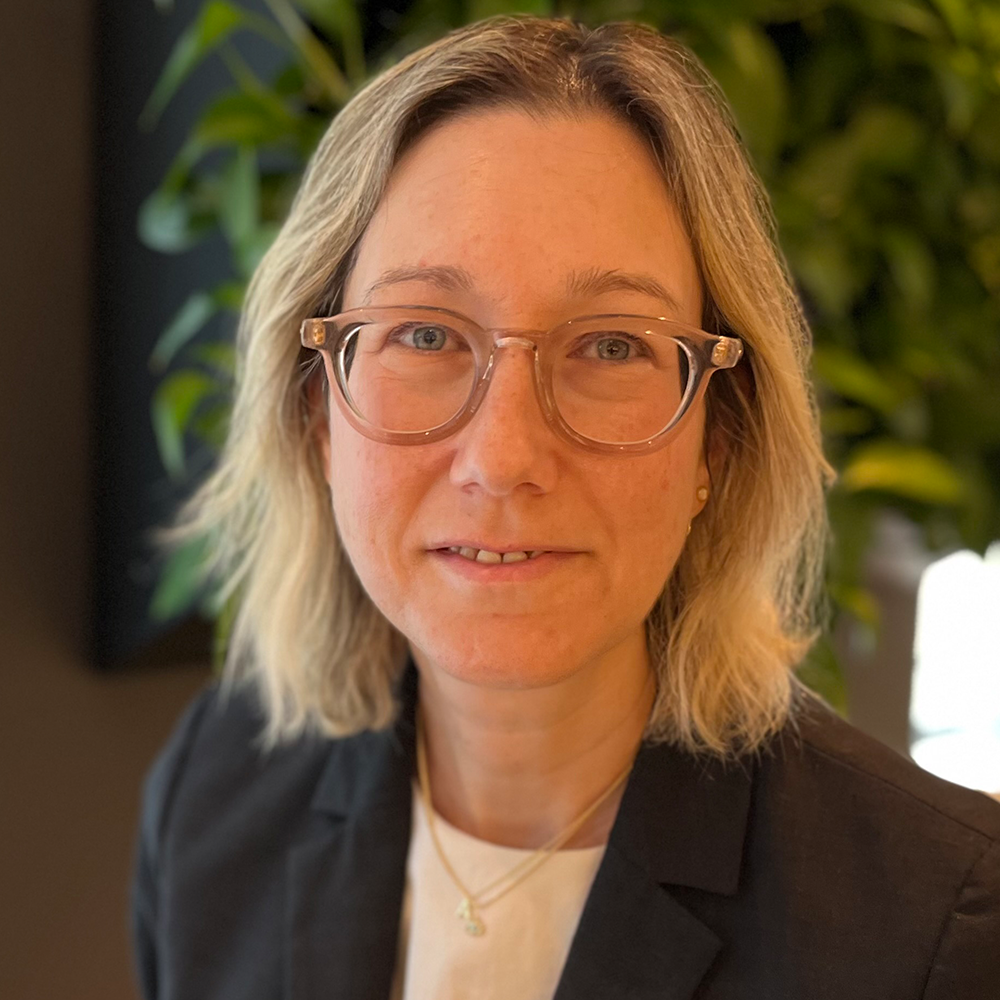 Andrea Colvin
Editorial Director of Little, Brown Ink/Hachette Book Group, shares the challenges of starting a graphic novel imprint.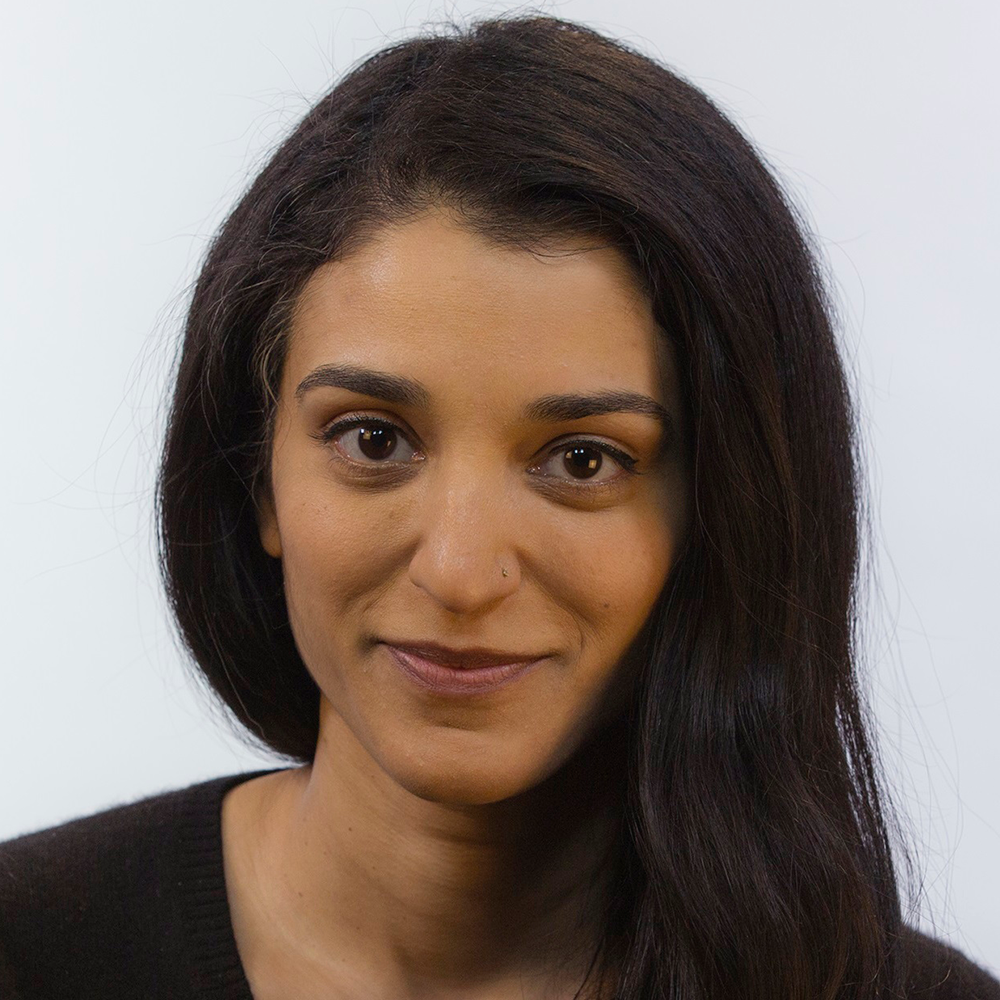 Namrata Tripathi
Founder, Senior Vice President and Publisher, Kokila, Penguin Random House, on how an imprint devoted to inclusive books for children and young adults can be both mission driven and profitable.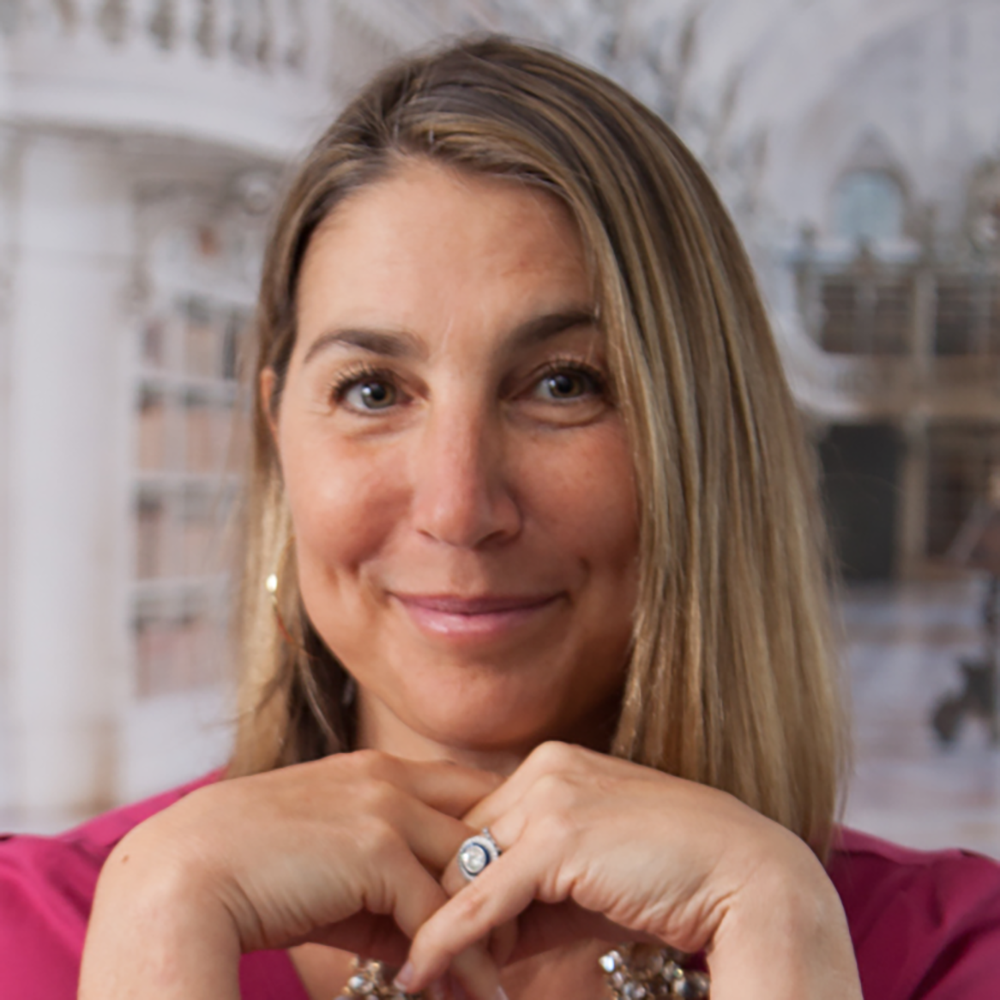 Zibby Owens
Founder of Zibby Media, on bundling books, podcasts, a magazine, and a bookstore into a new multimedia, multi-everything business.
Yes, publishers big and small can sell their content to studios and streamers.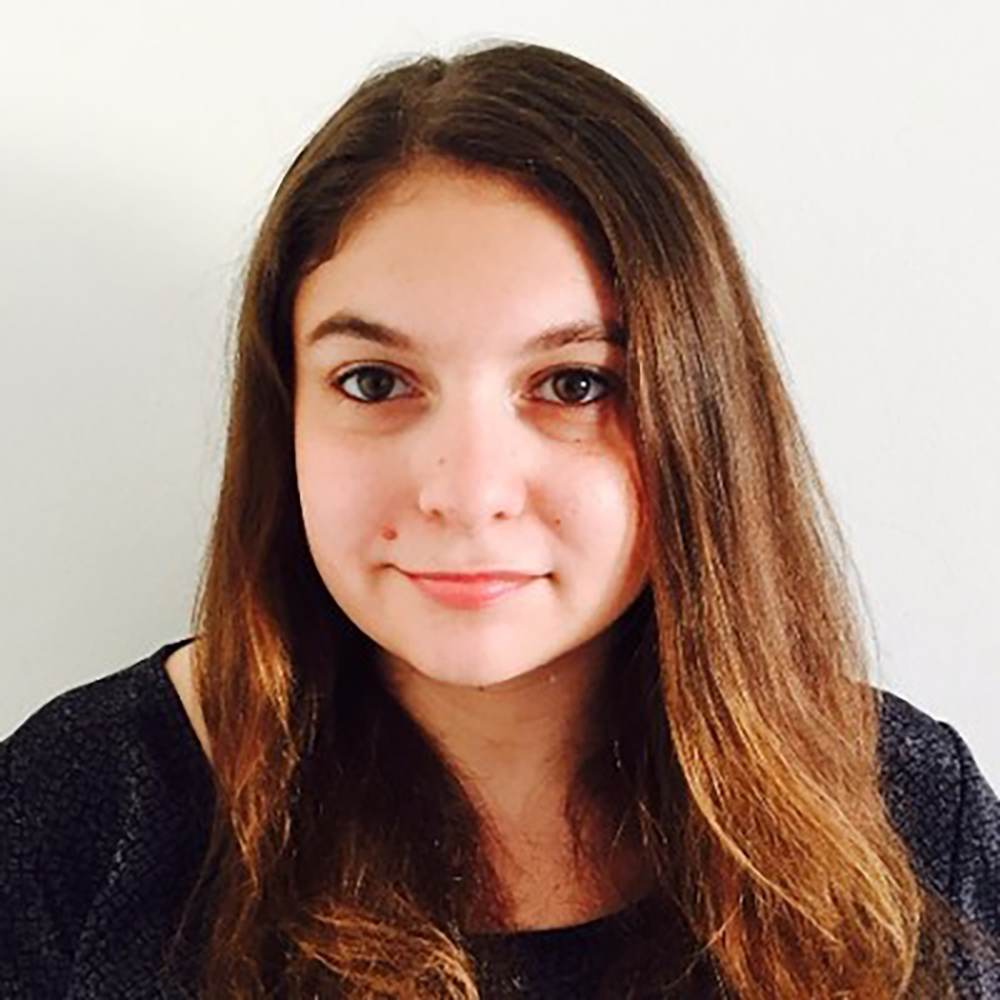 Sophie Kaplan
Senior Director, Creative Acquisitions and IP Management, Universal Studios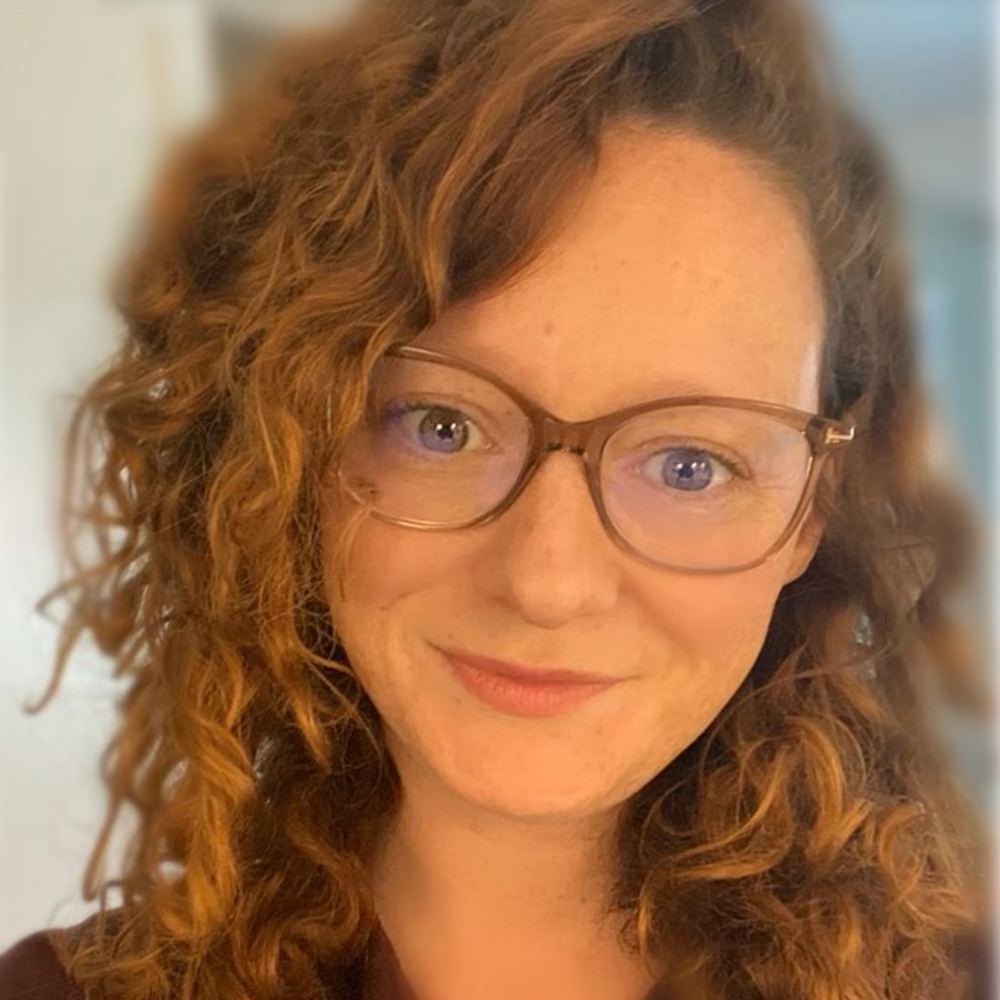 Lauren O'Connor
Head of IP Acquisitions, Amazon Studios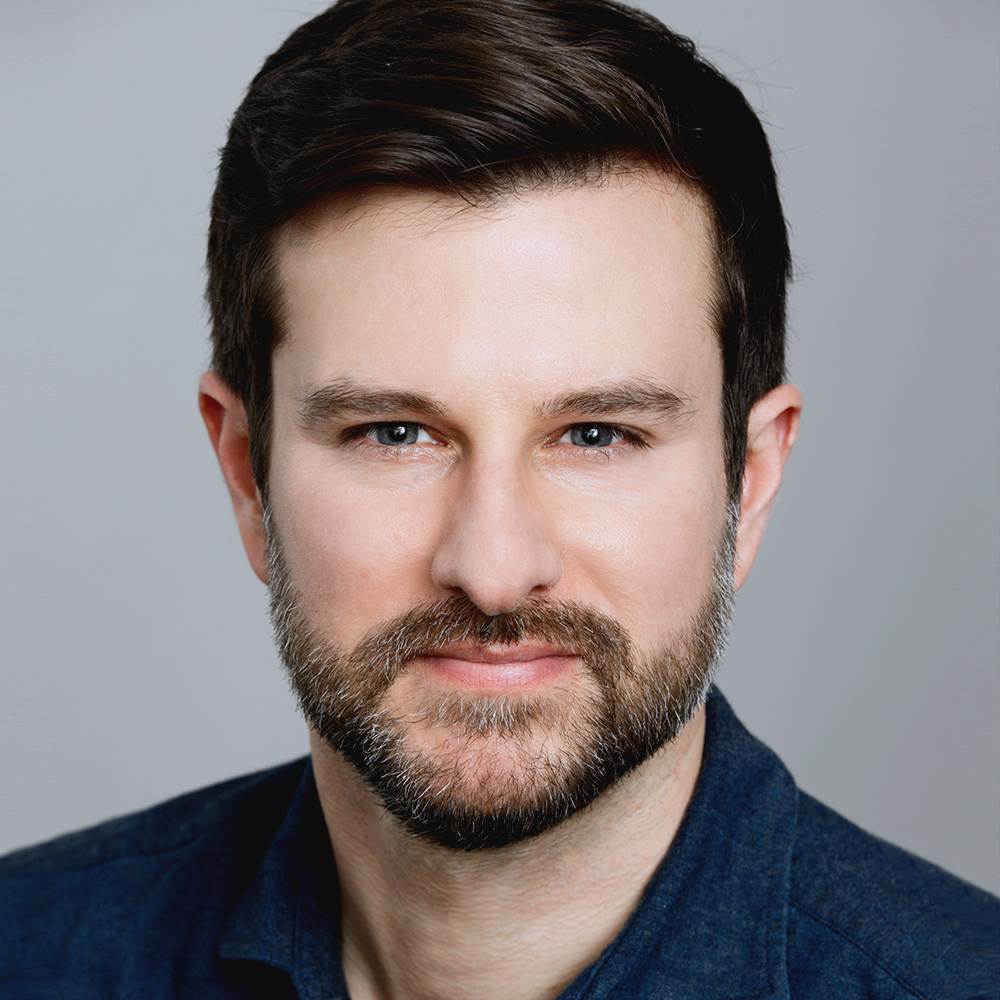 Ryan Doherty
Executive Editor, Celadon Books/Macmillan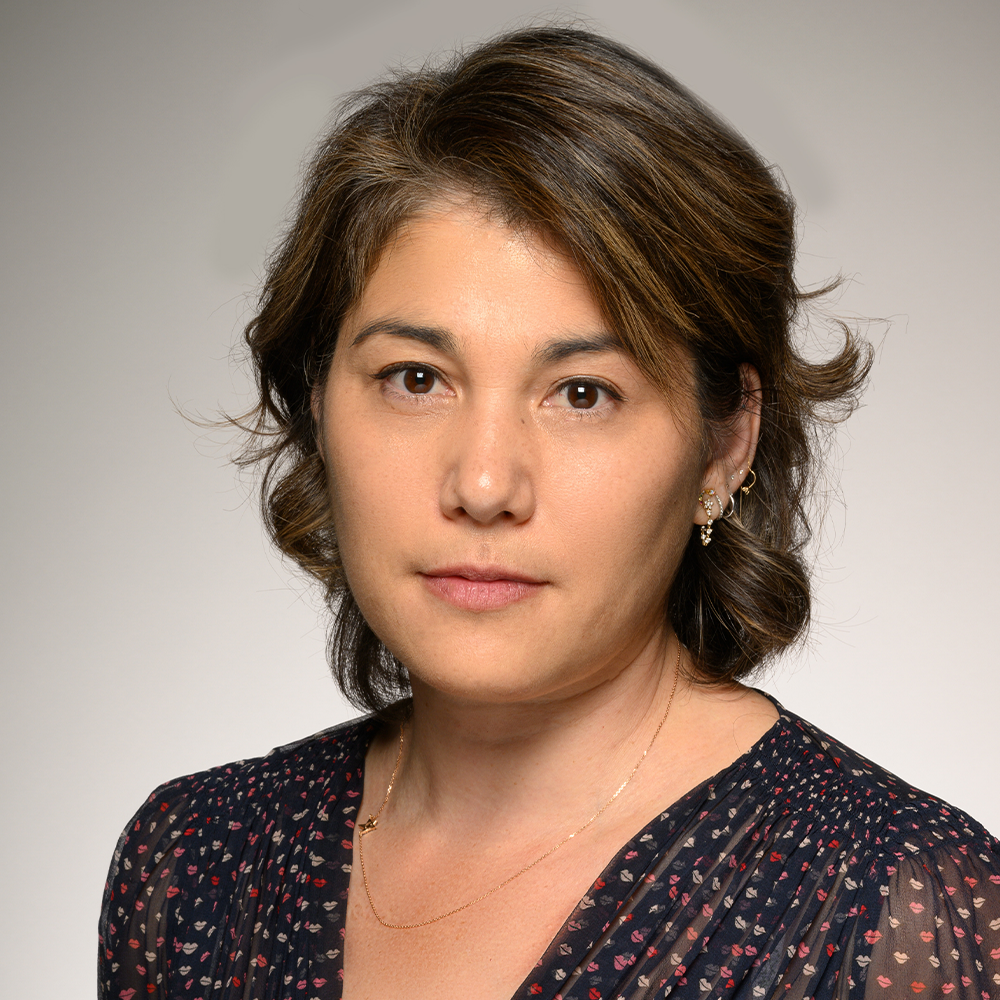 Mary Pender
Agent, UTA, take you inside the process.
Welcome Cocktail Reception
You and Your Audience: Connecting and Converting Strategies to Sales
Coffee and Continental Breakfast
Building a Winning Marketing Team and Strategy in an Ever-changing Landscape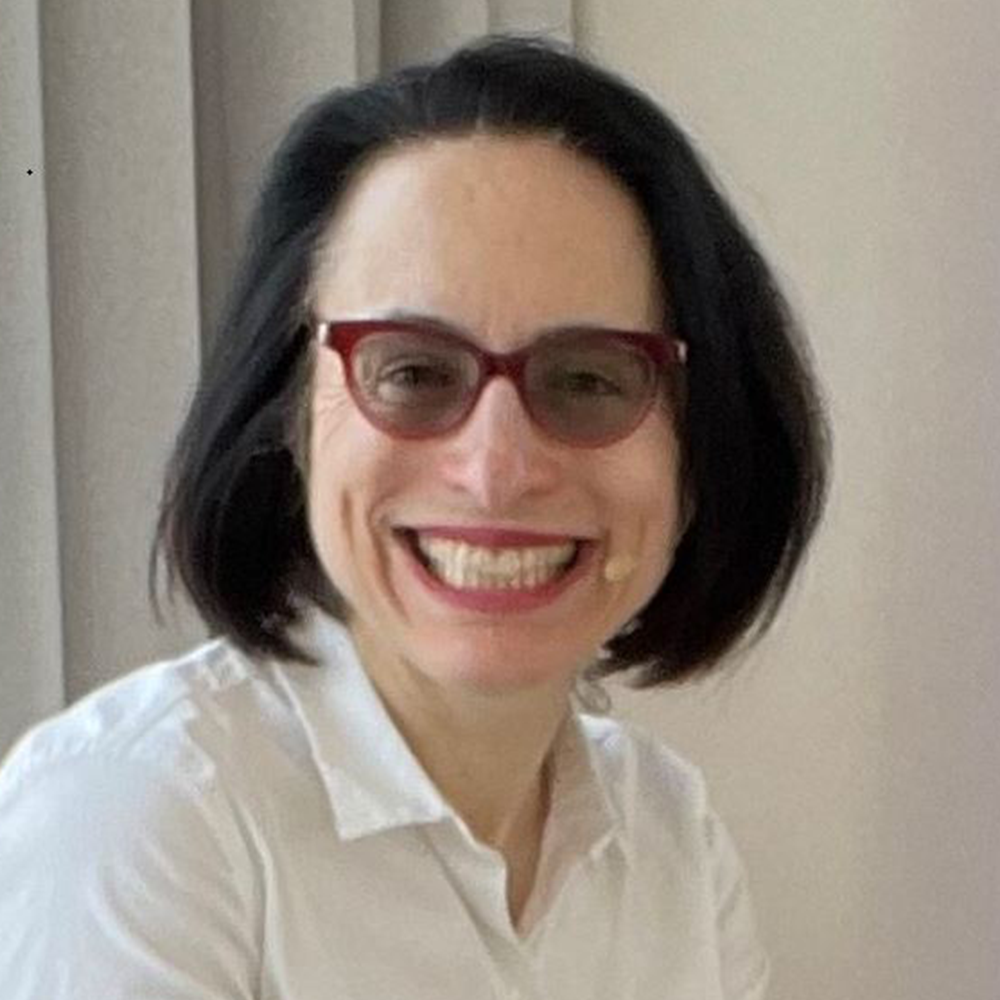 Kristin Fassler
Senior Vice President and Director of Integrated Marketing Strategy at Knopf Doubleday, Penguin Random House, explains how to allocate marketing resources, utilize talent, and set goals for budgets of any size.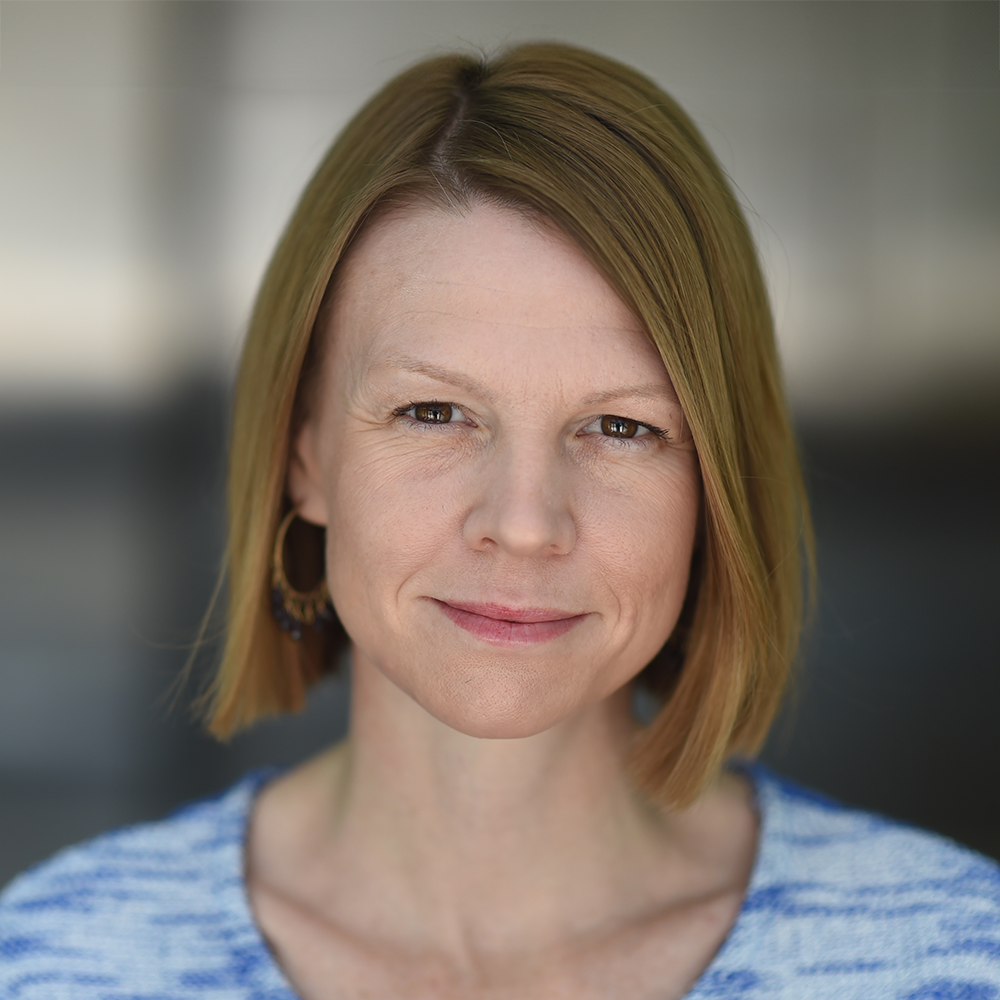 Andrea Fleck-Nisbet
CEO, Independent Book Publishers Association, outlines how small and independent publishers can reach niche audiences, specialty markets, and marginalized communities through unique and targeted marketing campaigns.
New Ways of Collecting and Analyzing Data and Predicting Trends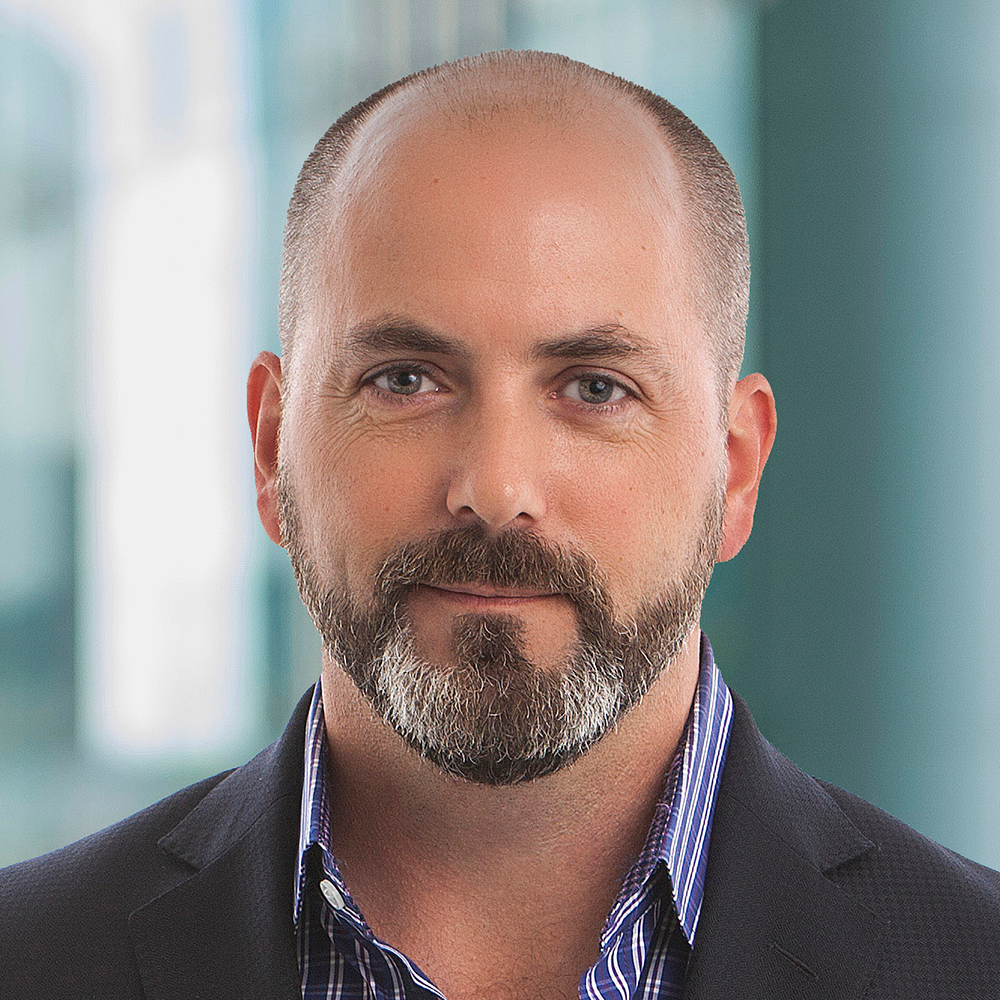 Scott Dickey
Chief Executive Officer, Podium Audio and Bookstat, demonstrates how publishers can most effectively leverage digital book sales data to inform IP acquisitions and marketing investment and identify emerging trends, microgenres, and new fanbases.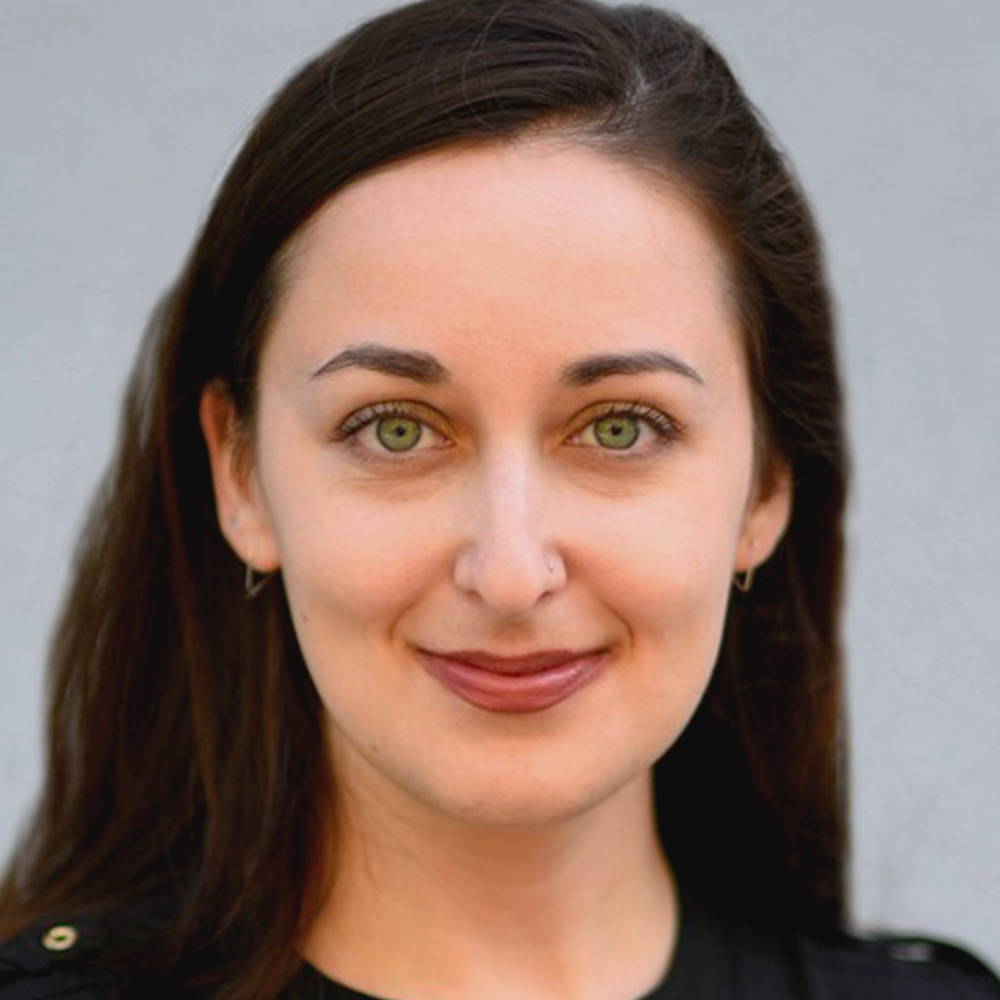 Lina Renzina
Partnerships Lead, Lifestyle and Education, TikTok, presents an inside look at best ways for publishers to leverage BookTok and its Creator Marketplace.
How Substack Can Help Publishers and Authors Build a Community of Readers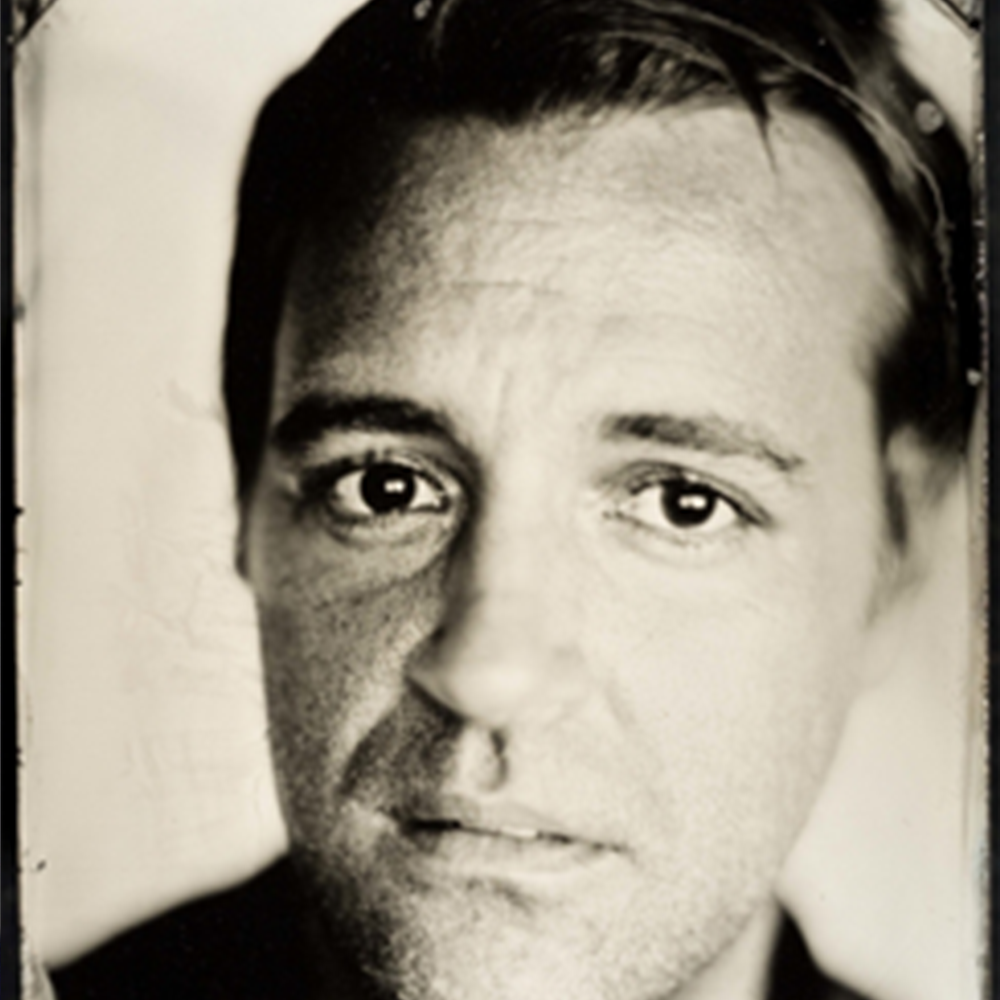 Dan Stone
Head of Partnerships at Substack, tells how targeted communities can improve sales, from boosting pre-sales to supporting discovery post-publication.
Book Banning: Fighting Back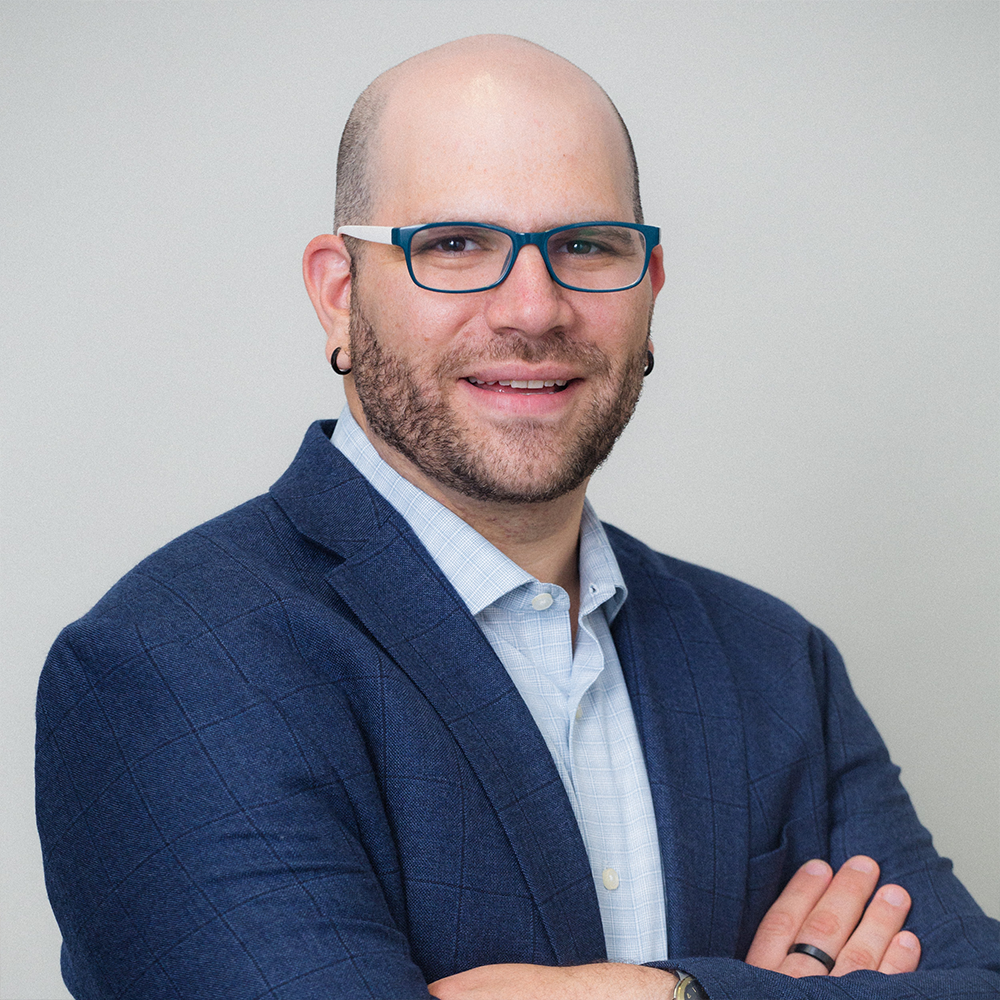 Jonathan Friedman
Director of Free Expression and Education Programs at PEN America, explains the current wave of book bans, and how publishers, authors, libraries and bookstores can take action.
Panel: When a Book is Banned: The Publisher's Perspective
Discussion with Moderator Andrew Albanese about the effects that challenges and bans have had on their books-in both adult and YA categories.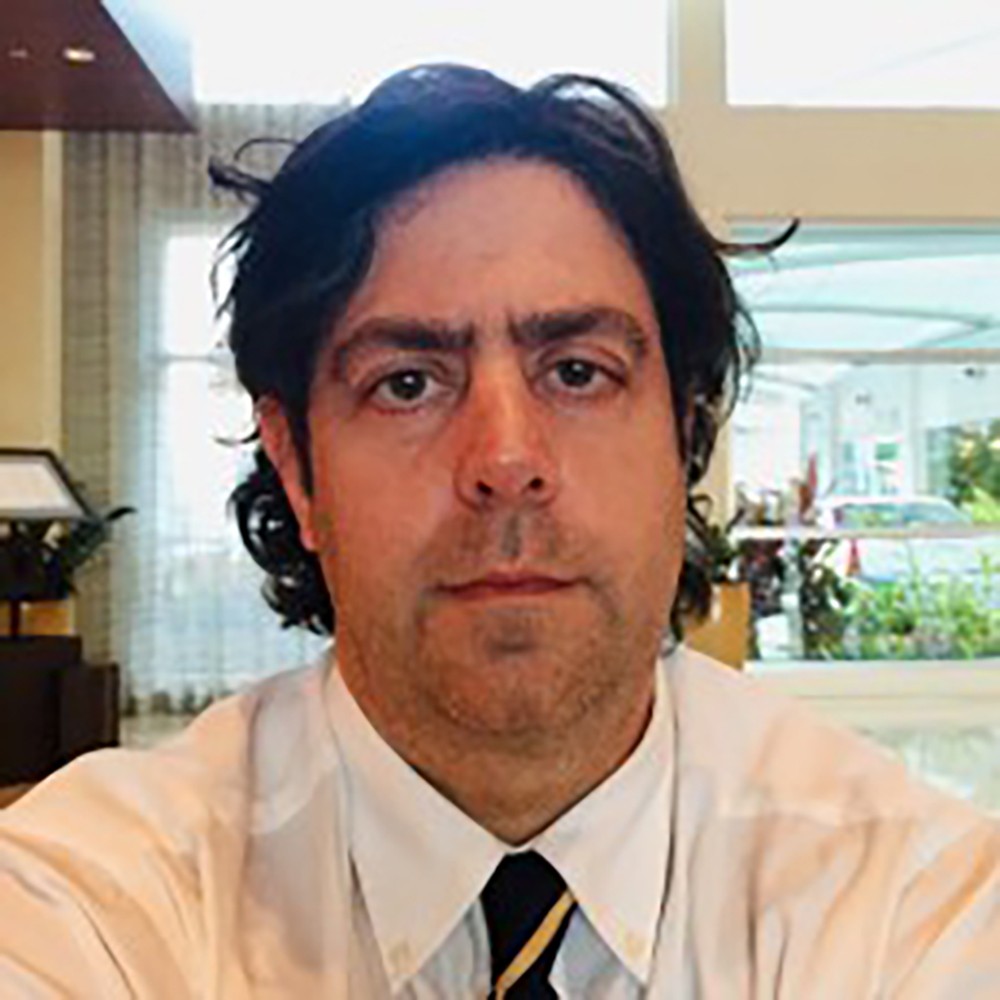 Andrew Albanese
Executive Editor, Publishers Weekly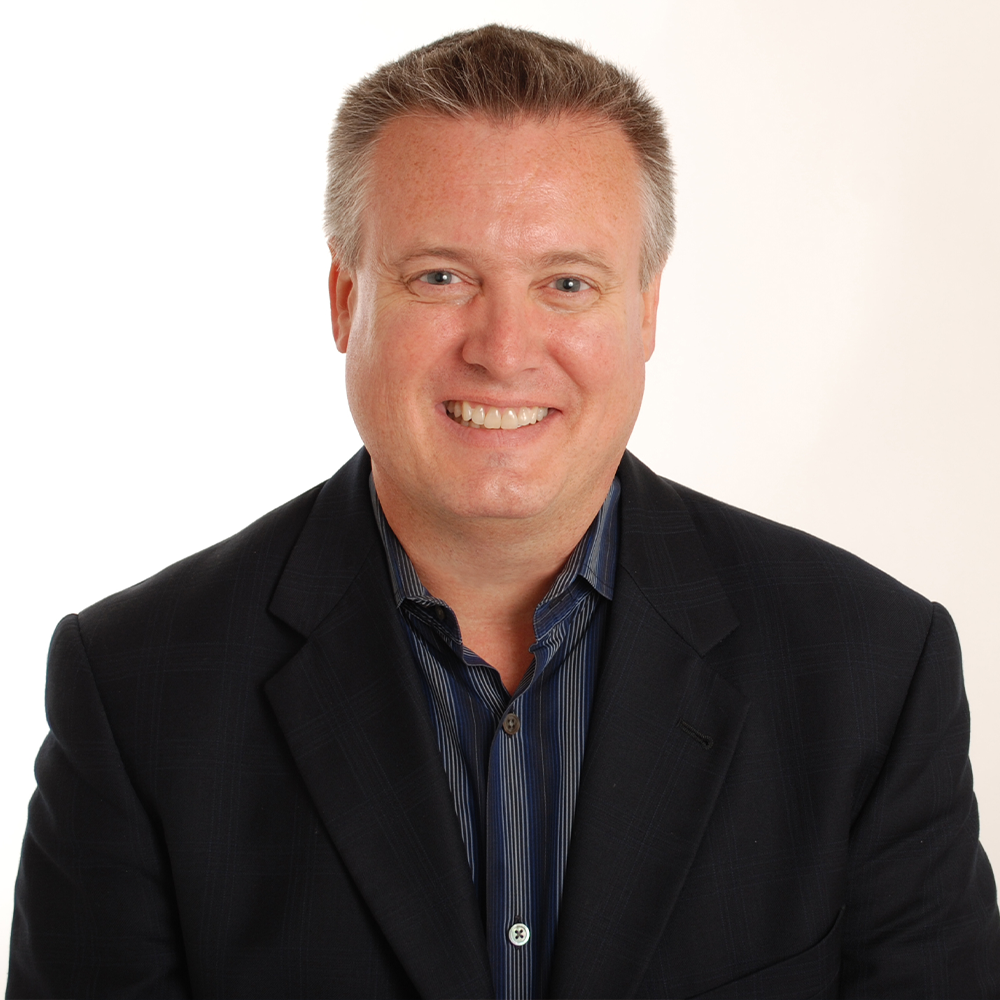 Jon Anderson
President and Publisher, Simon & Schuster Children's Publishing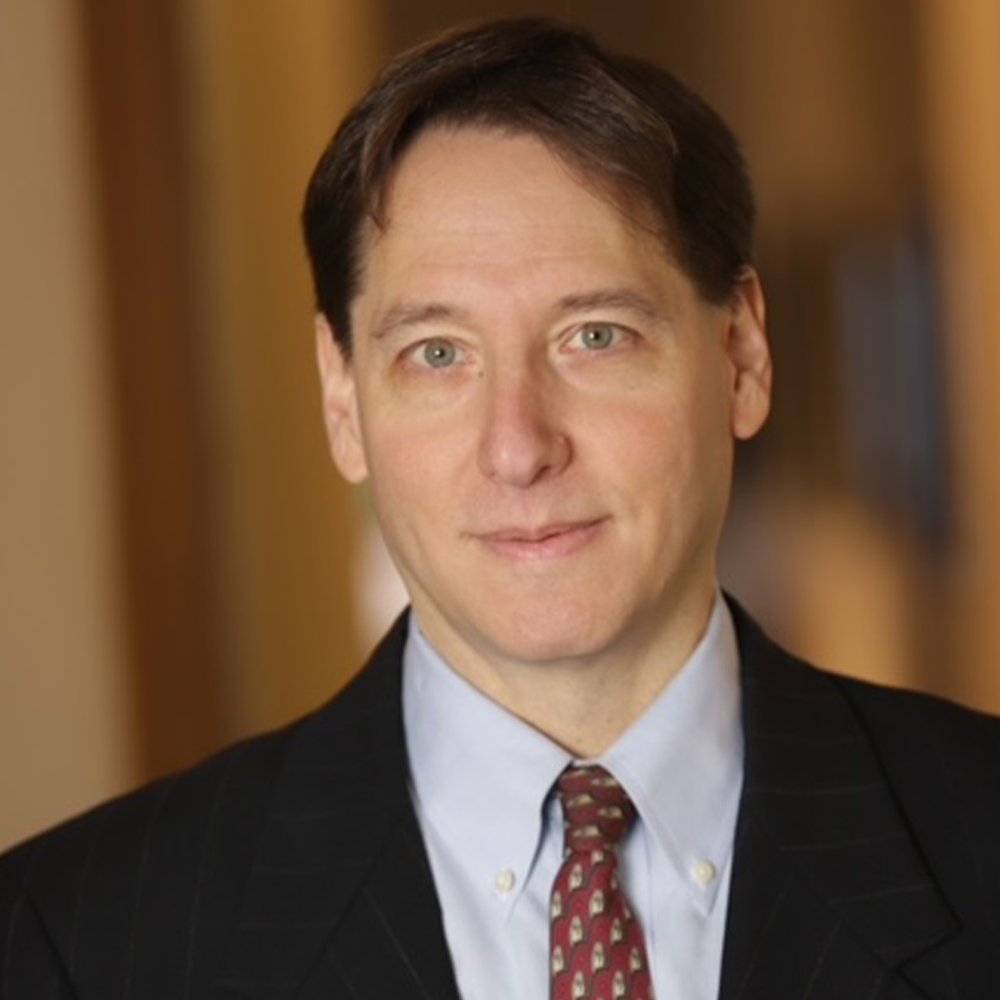 Jonathan Karp
President and CEO, Simon & Schuster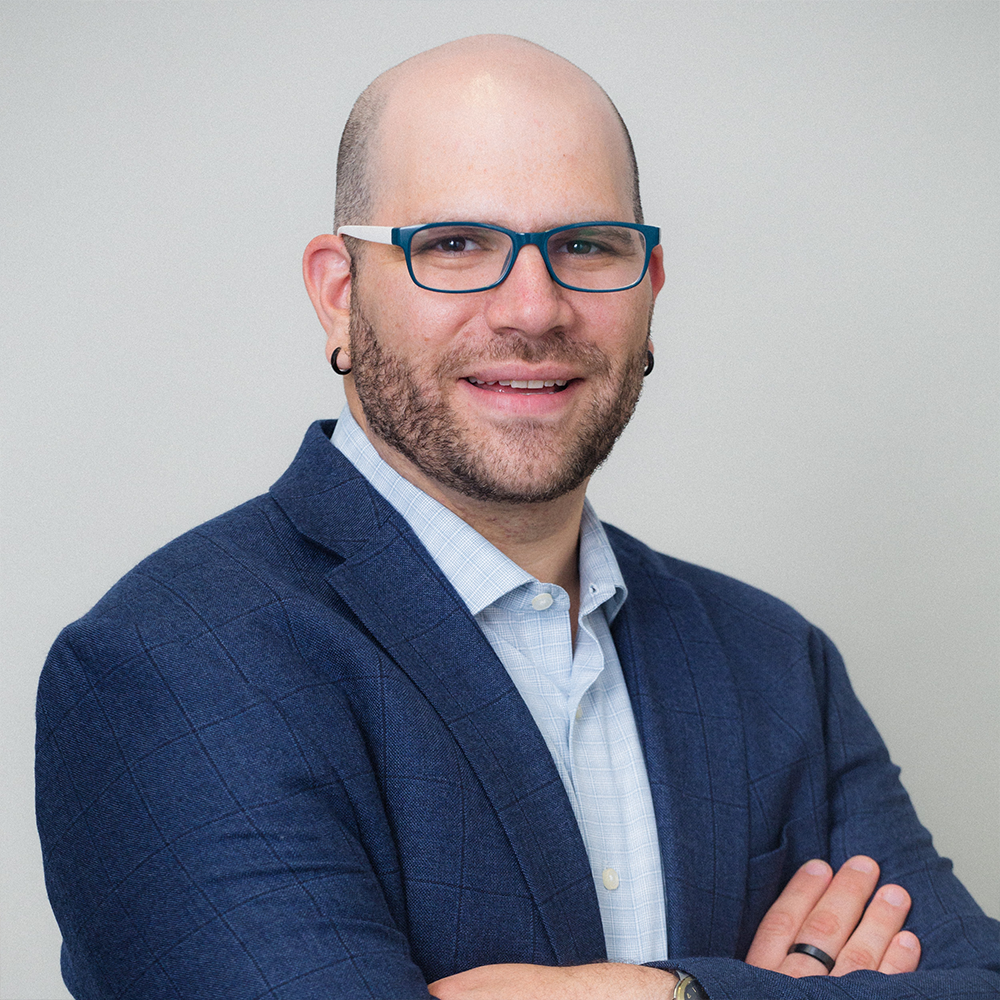 Jonathan Friedman
Director of Free Expression and Education Programs at PEN America
New Ways to Discover and Rediscover Books: Using Data and AI to Enhance Backlist and Direct-to-Consumer Relationships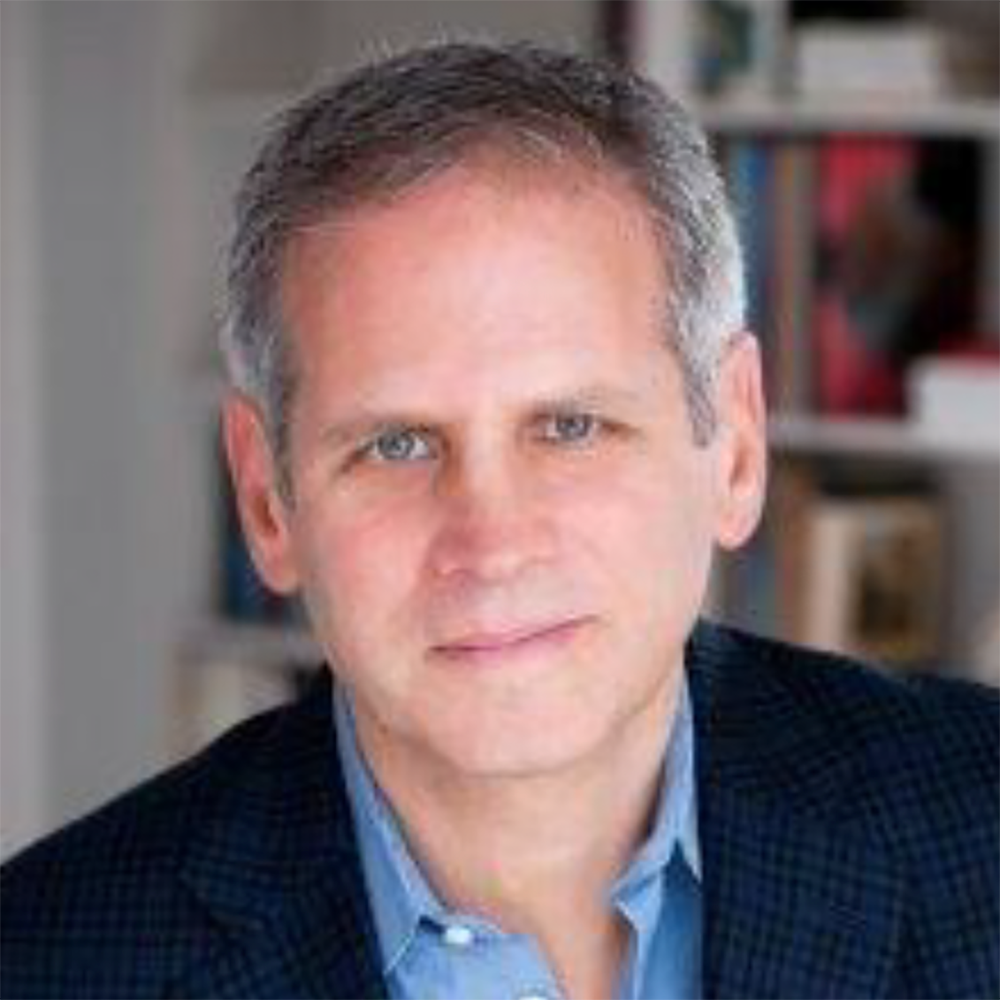 David Steinberger
Chairman and Chief Executive Officer, Open Road Integrated Media, outlines how to mine the backlist and craft tailor-made Direct-to-Consumer campaigns.
Wednesday, January 10, 2024
Reimagining the Workplace for a Post-Pandemic Workforce
Coffee and Continental Breakfast
The Future-Forward Workplace: Bridging the Expectation Gap between Management and Employees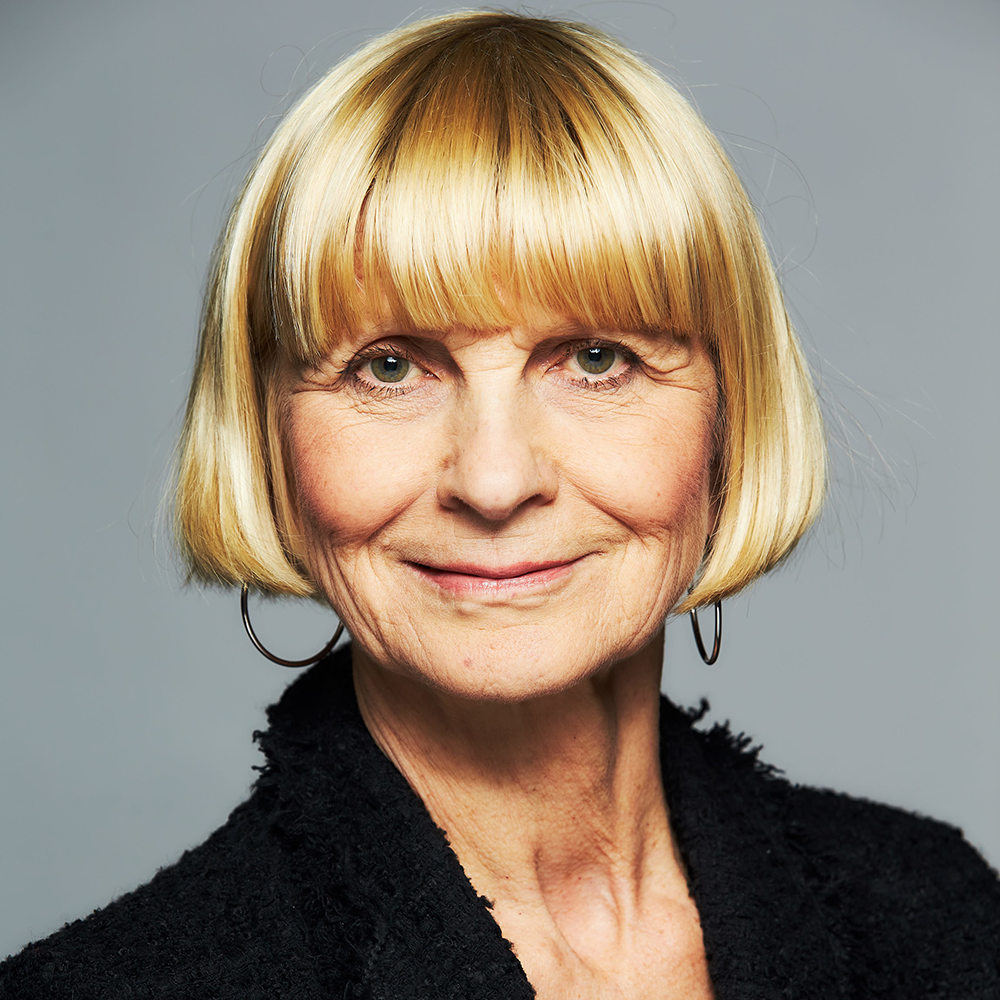 Anna Tavis, PhD
Professor and Department Chair, Human Capital Management at the NYU School of Professional Studies, looks at the new post-pandemic workplace and explores the best practices for managing employees and their changing priorities.

Crafting Careers: Exploring the Transition from Middle to Senior Management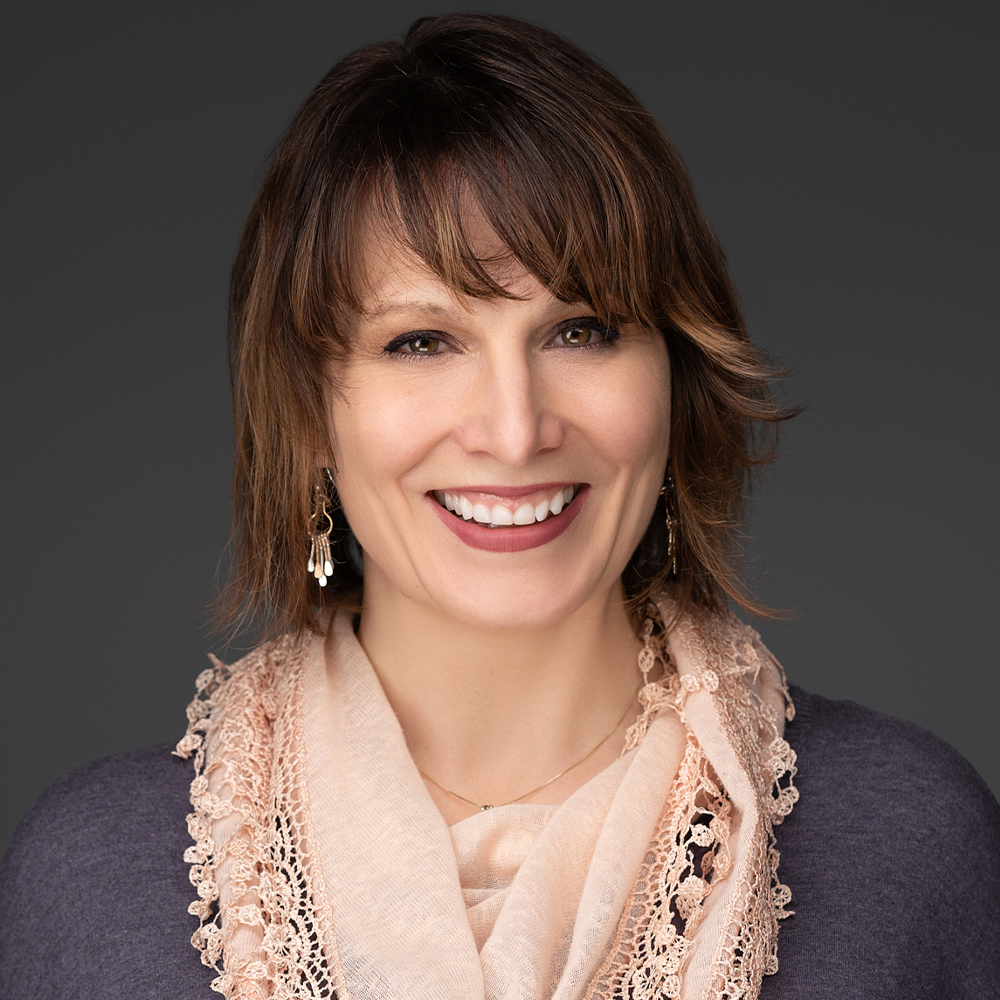 Yolanda Scott
Vice President and Editorial Director of Charlesbridge, shares insights on her own progression from mid- to senior-level management and how other employees can navigate that often challenging pathway.
The Importance and Power of Mentoring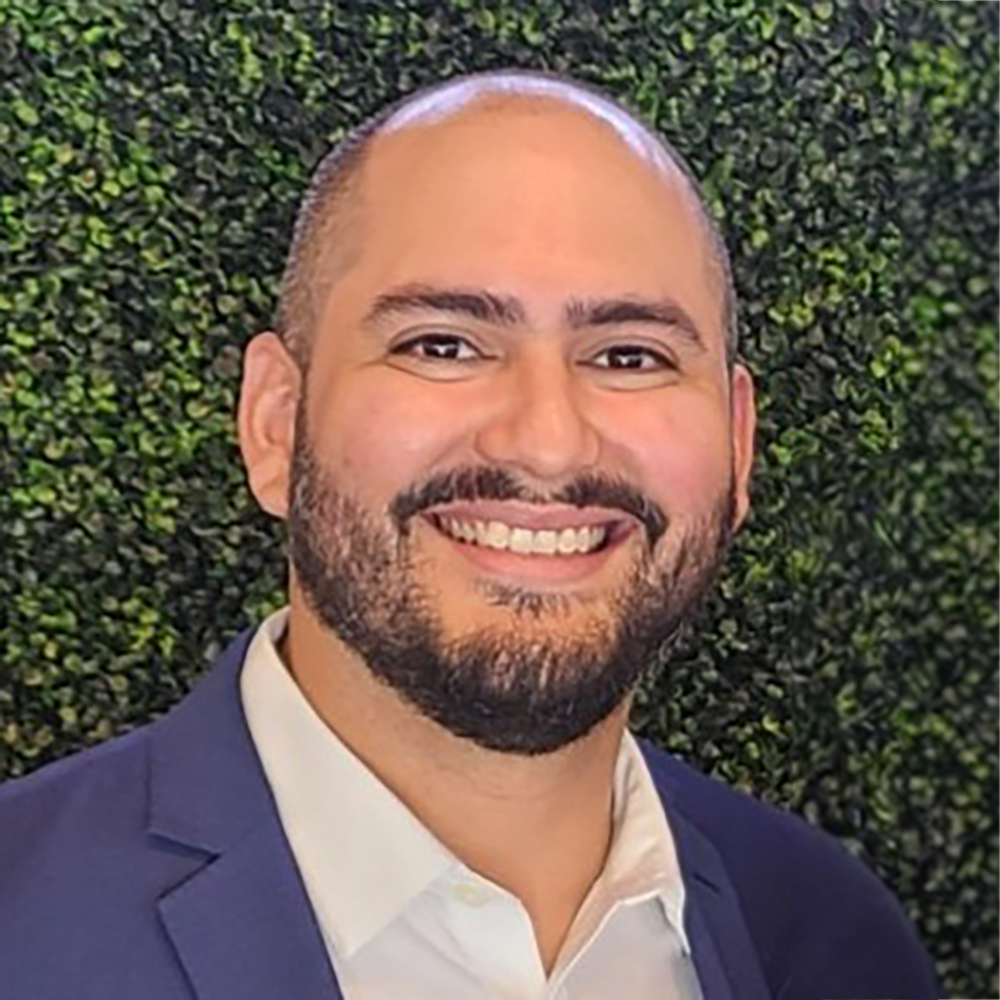 Marlon Alvarado
Vice President, Talent Acquisition, Scholastic, walks us through the process of how to mentor employees and support foster effective career growth and fulfillment.
1:15 to 2:45 PM Panel: DEI 2.0: Taking Action
Panelists Kimberly Ayers Shariff, Carrie Bloxson, and Emi Ikkanda offer a toolkit for building a more equitable publishing landscape.
2:45 to 3:45 Workshop: Practical DEI
Our panelists will lead a hands-on workshop on scenario planning.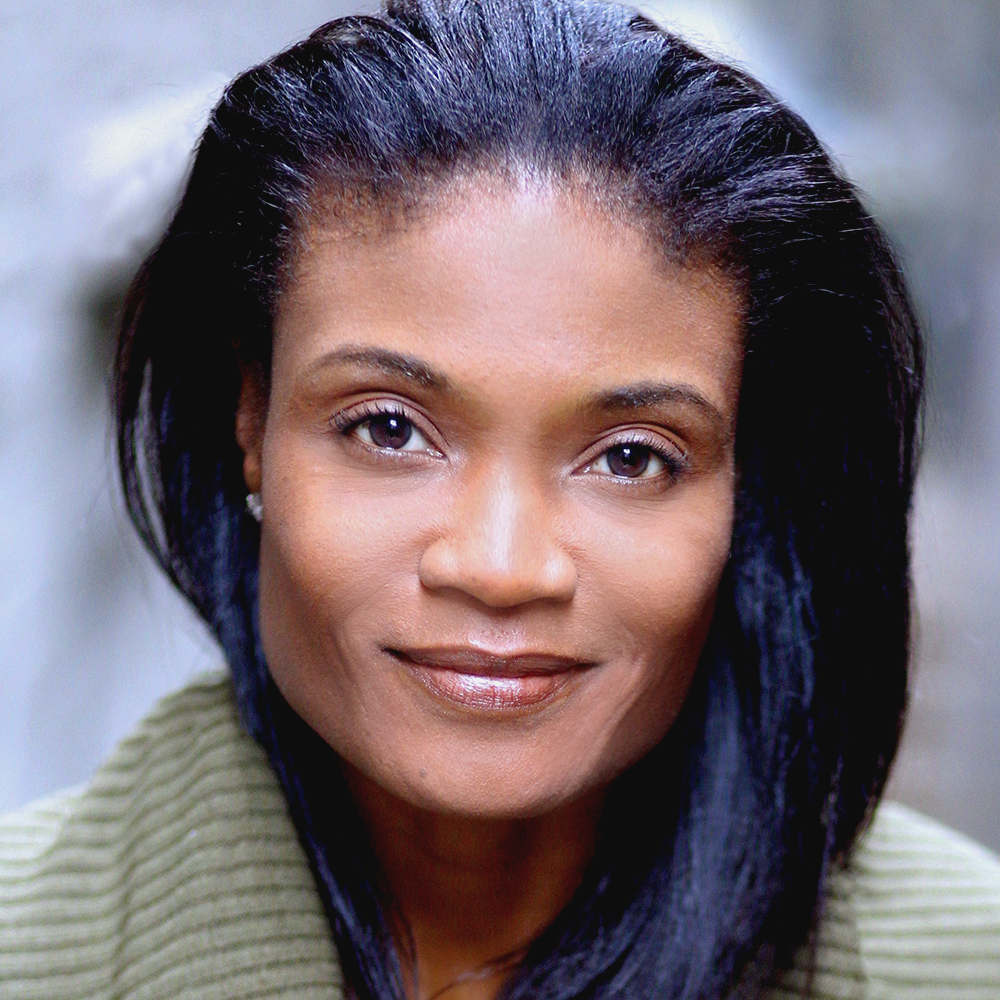 Kimberly Ayers Shariff
Executive Vice President, Director of Strategy for Diversity, Equity, & Inclusion at Penguin Random House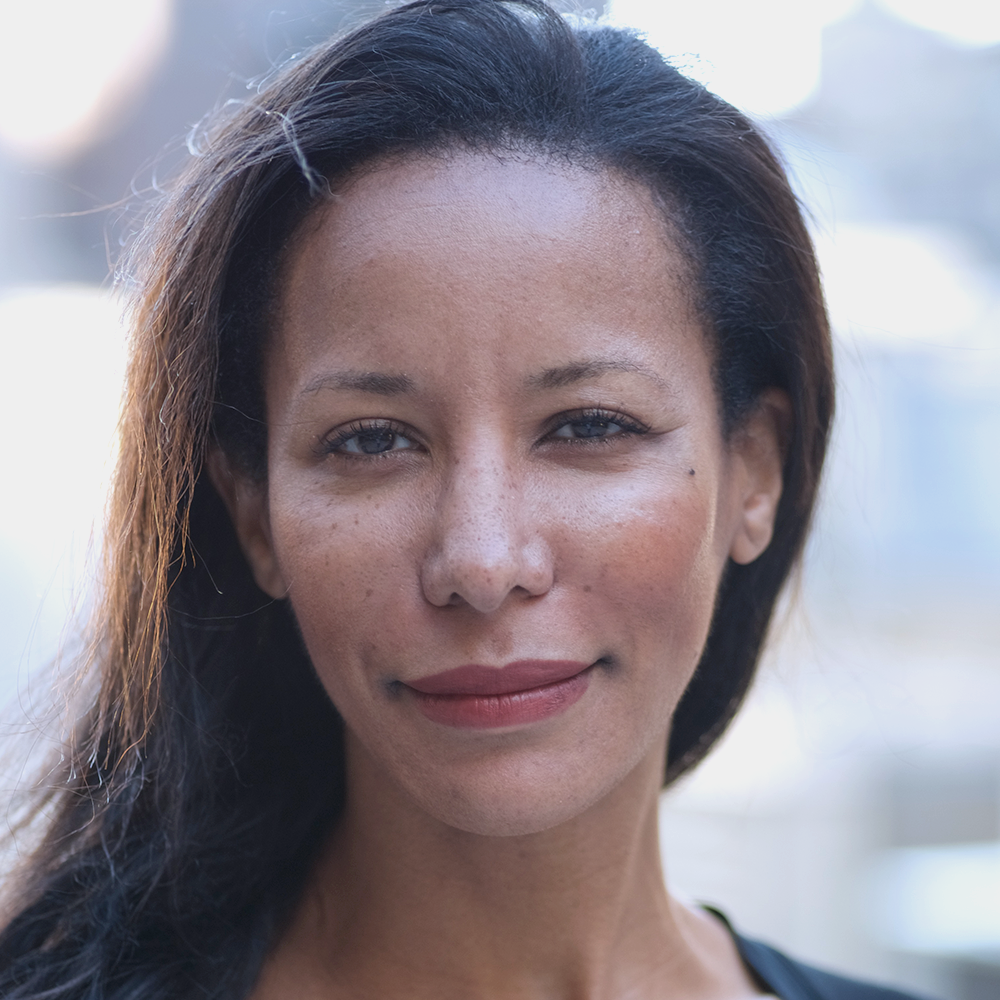 Carrie Bloxson
Vice President, Diversity and Inclusion, Hachette Book Group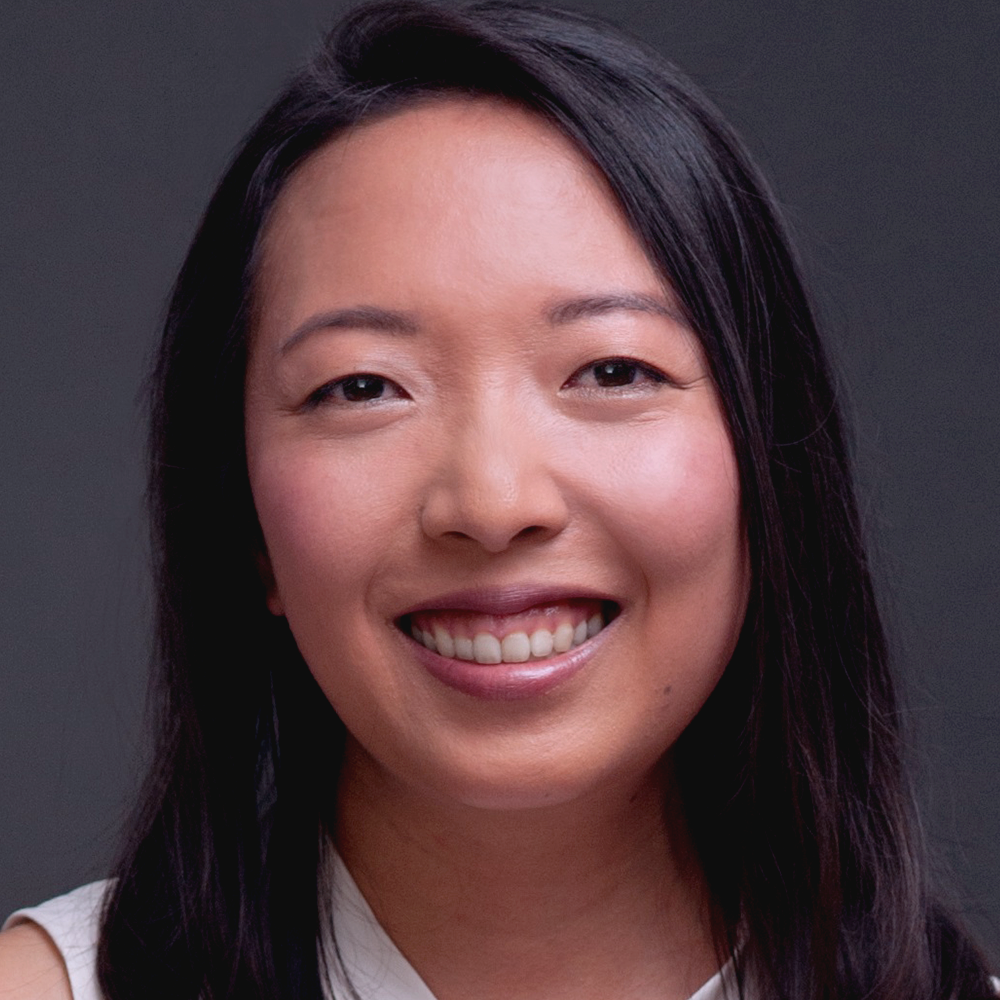 Emi Ikkanda
Executive Editor, Tiny Reparations Books, Penguin Random House
The Power of Language to Create Change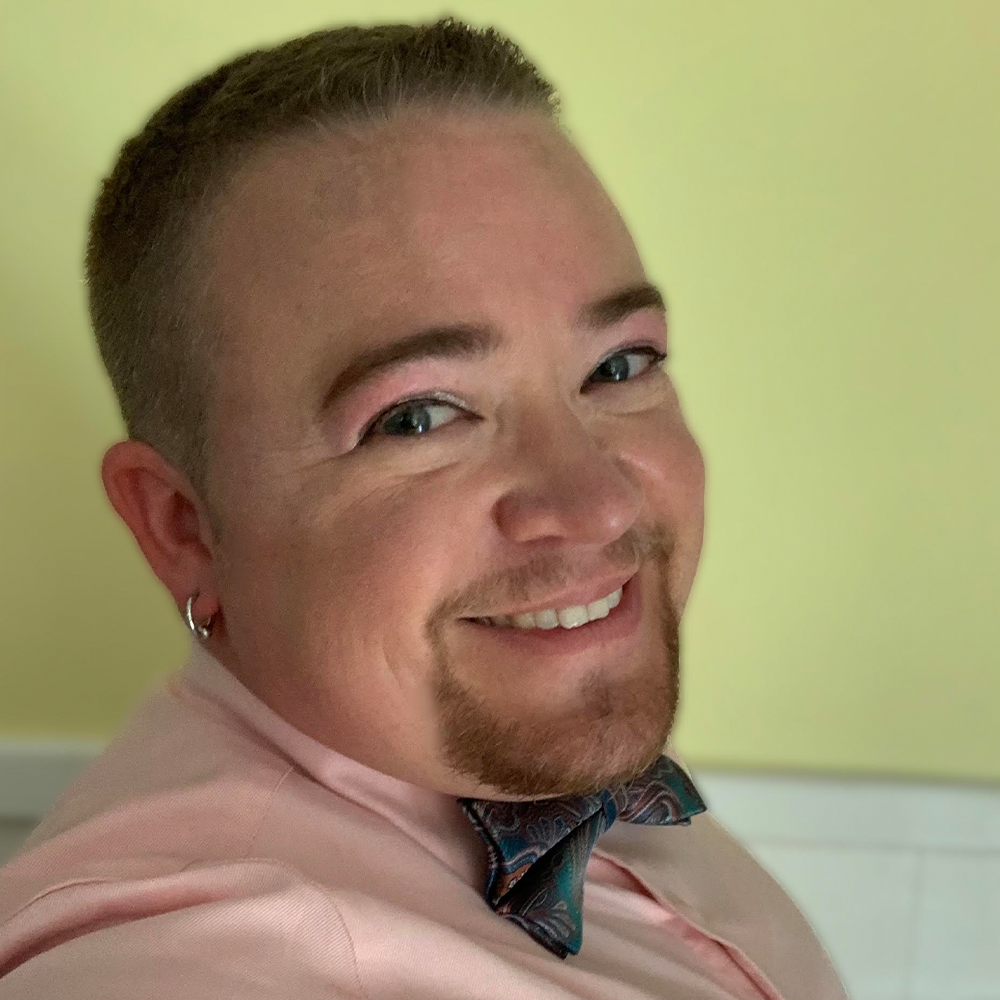 Alex Kapitan
The Radical Copyeditor, leads a workshop on using language to promote equity.
Thursday, January 11, 2024
Innovations and Disruptions
Coffee and Continental Breakfast
Generative AI: The Future is Now
What publishers need to know to stay informed, stay relevant, and employ emerging media effectively in the workplace: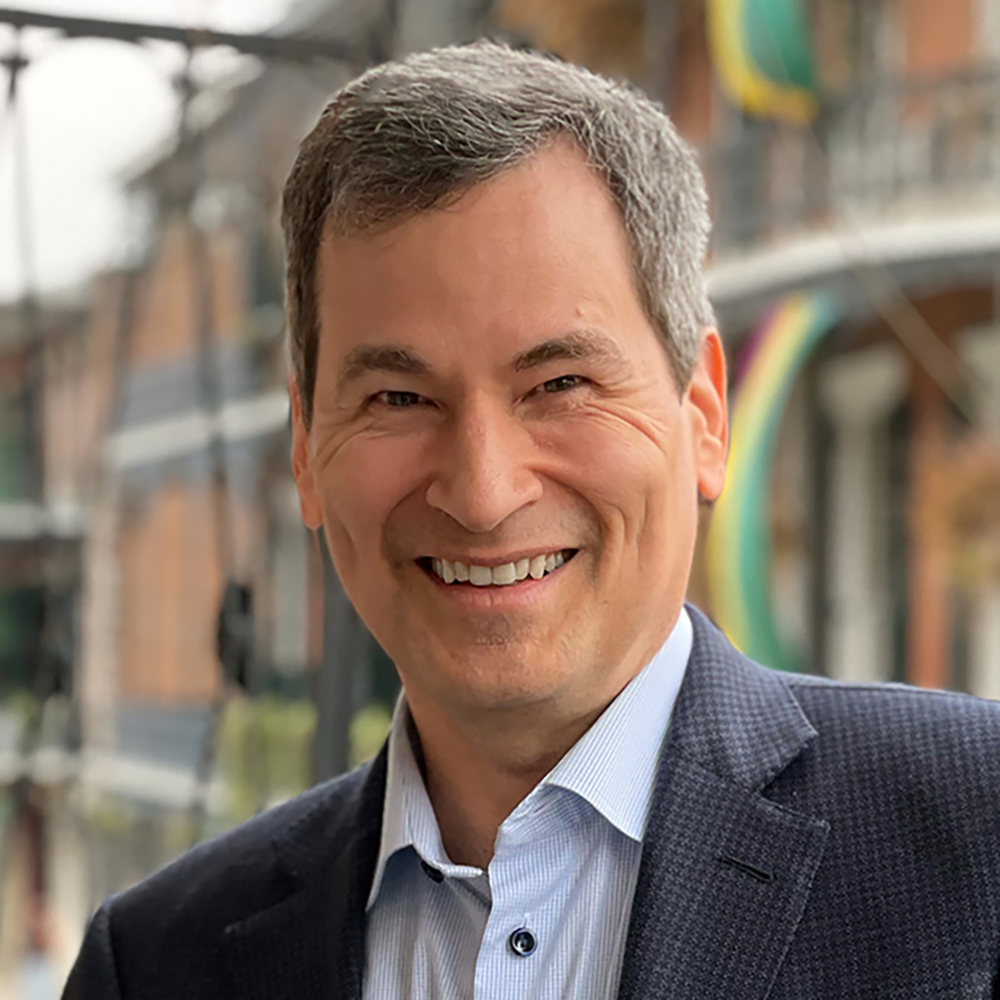 David Pogue
Technology writer and Emmy Award-winning correspondent for CBS Sunday Morning, presents an overview of the emerging technology.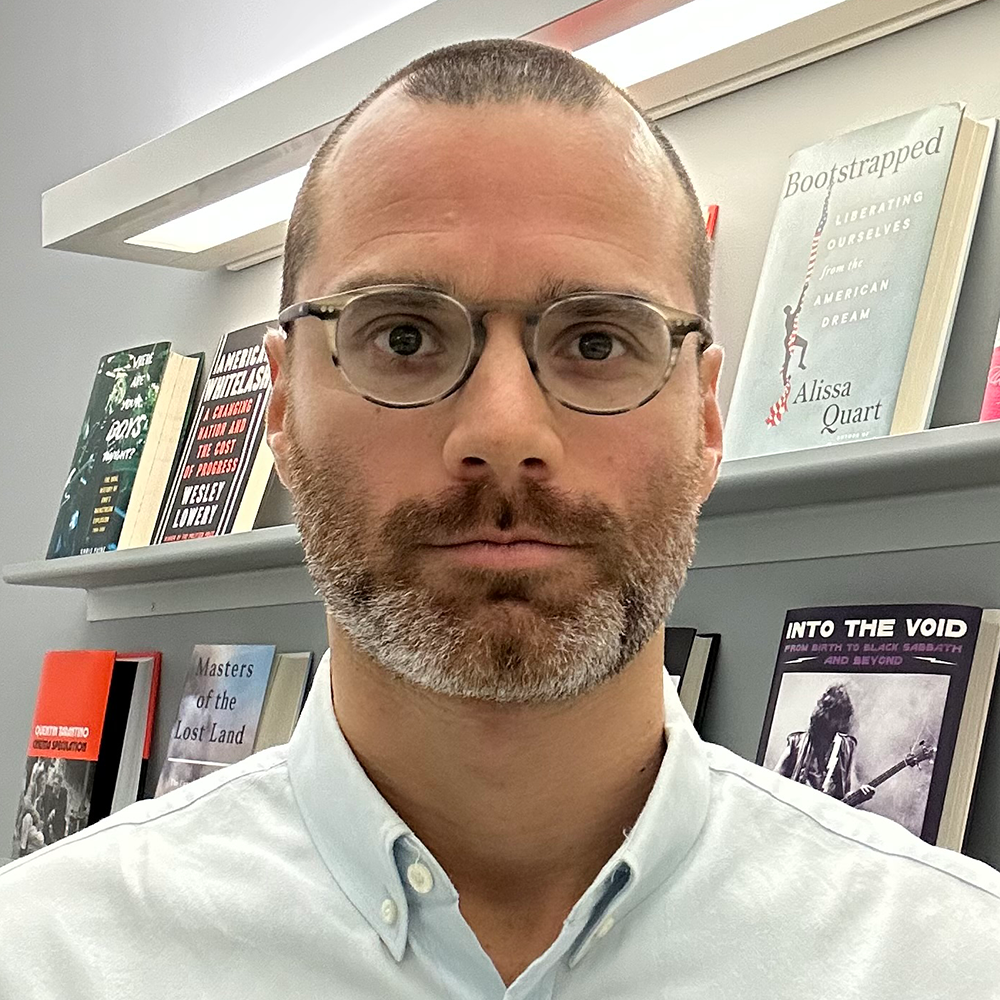 Andrew Jacobs
Assistant General Counsel, HarperCollins Publishers, explores copyright, defamation, and other legal issues with AI-generated content.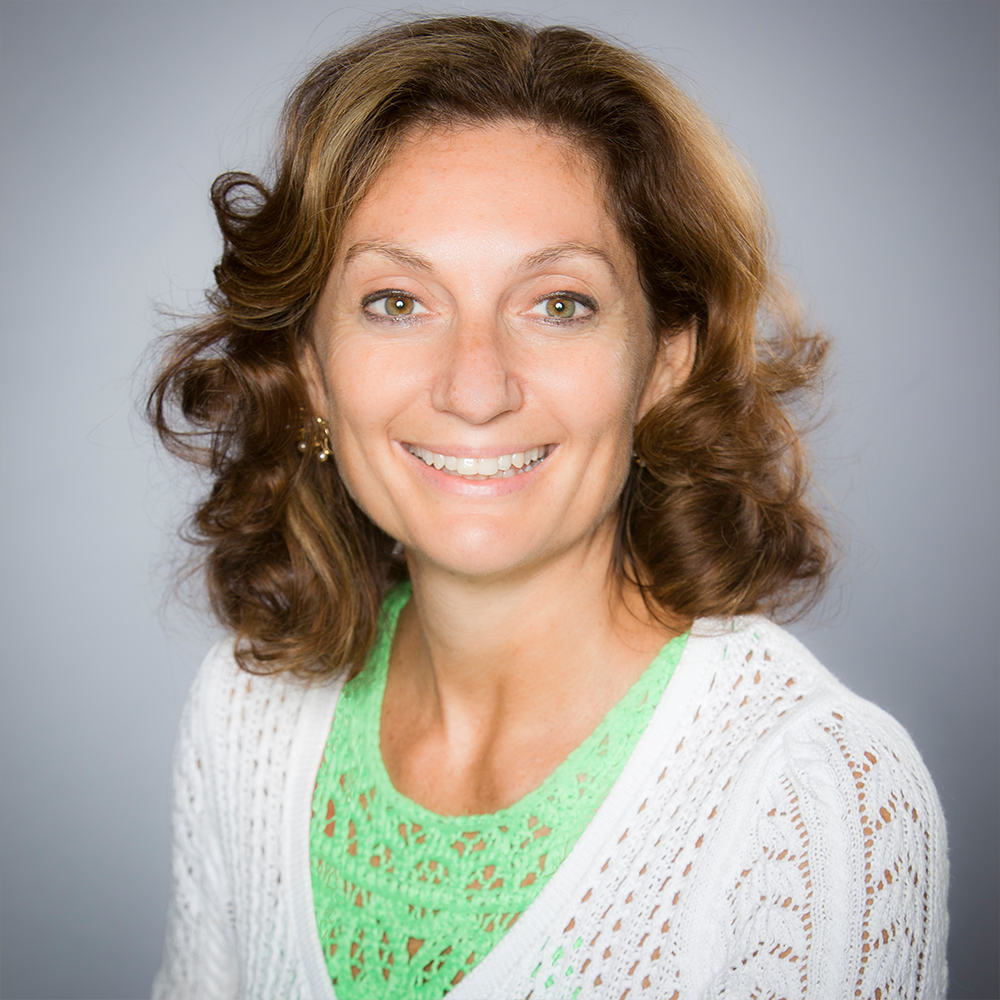 Chantal Restivo-Alessi
Chief Digital Officer, HarperCollins, discusses opportunities and challenges of AI in  publishing workflow.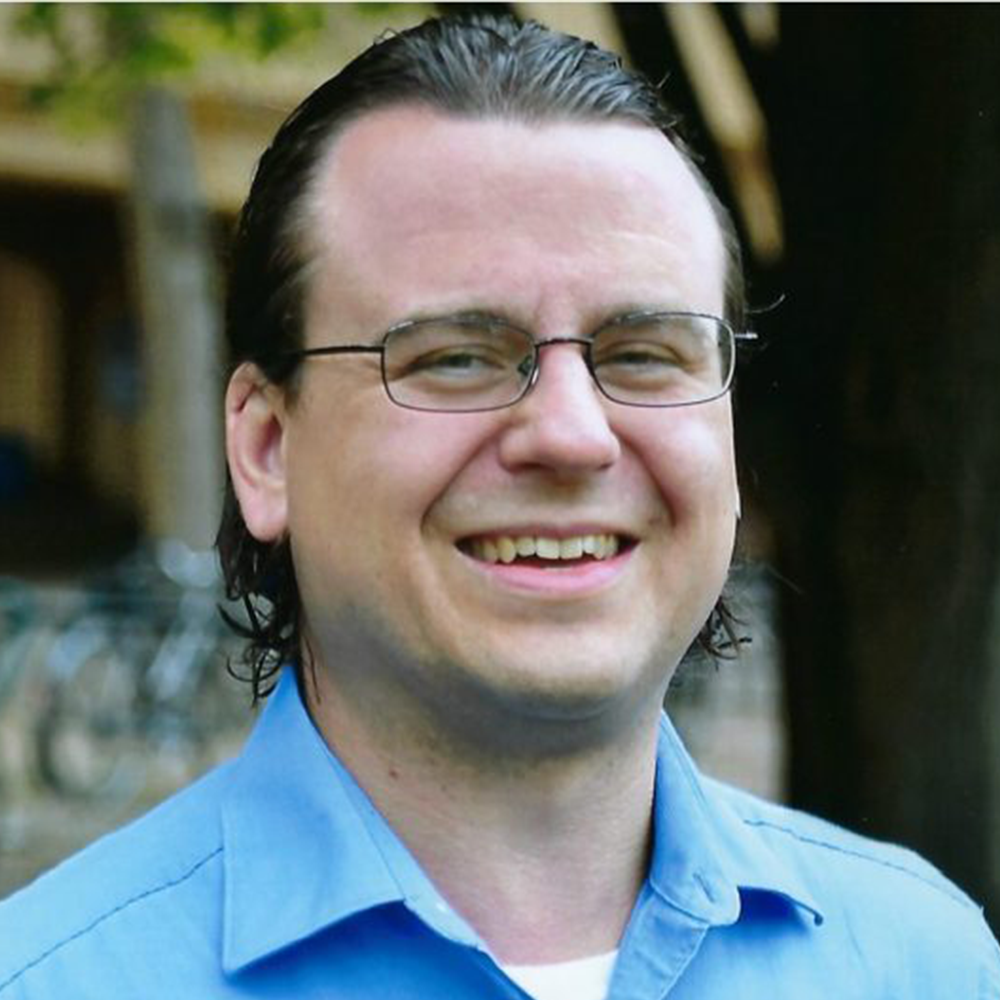 Stephen McConnell
Digital technology researcher and writer and adjunct professor at the NYU Center for Publishing and Applied Liberal Arts, provides a 30-minute workshop on how to use AI in writing and design, plus a cheat sheet of his recommended AI programs.
Transformation as a Business Strategy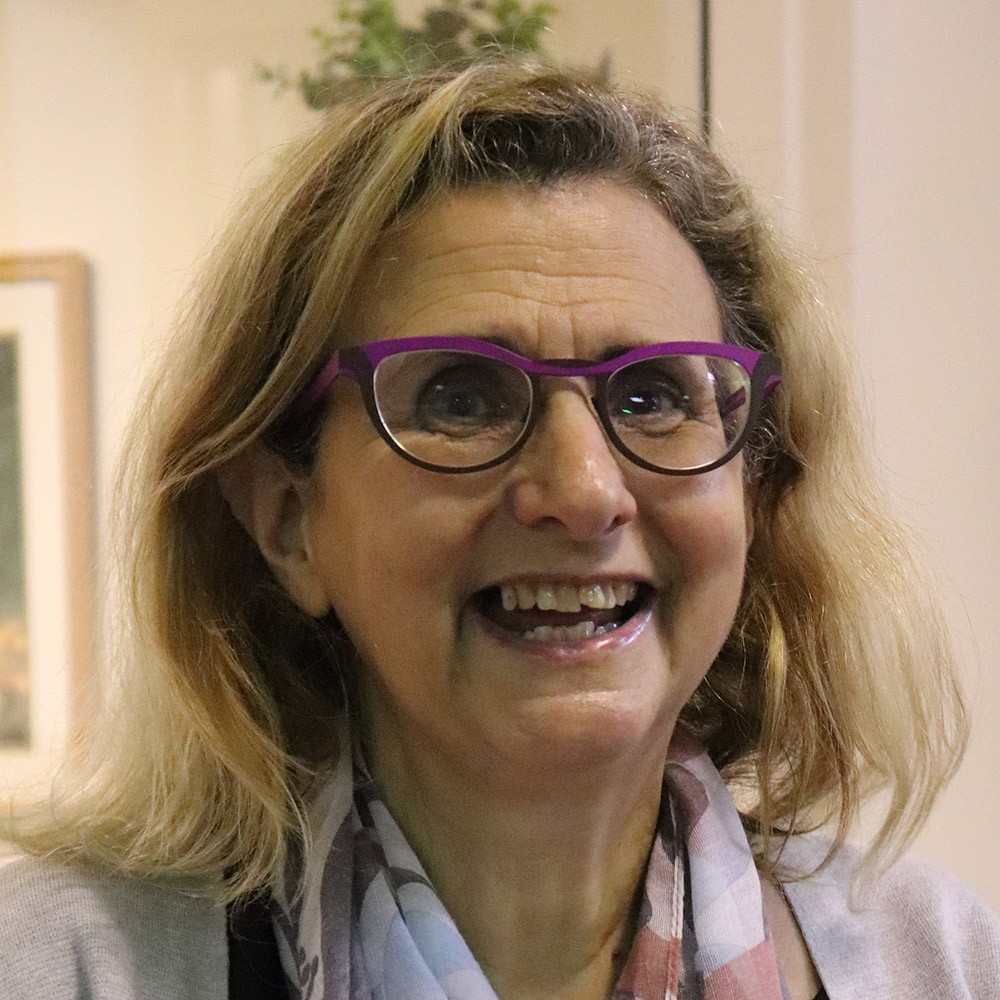 Dominique Raccah
President and Chief Executive Officer, Sourcebooks, on building a culture of transparency and experimentation without fear of failure.
Licensed or Owned? E-books for the Future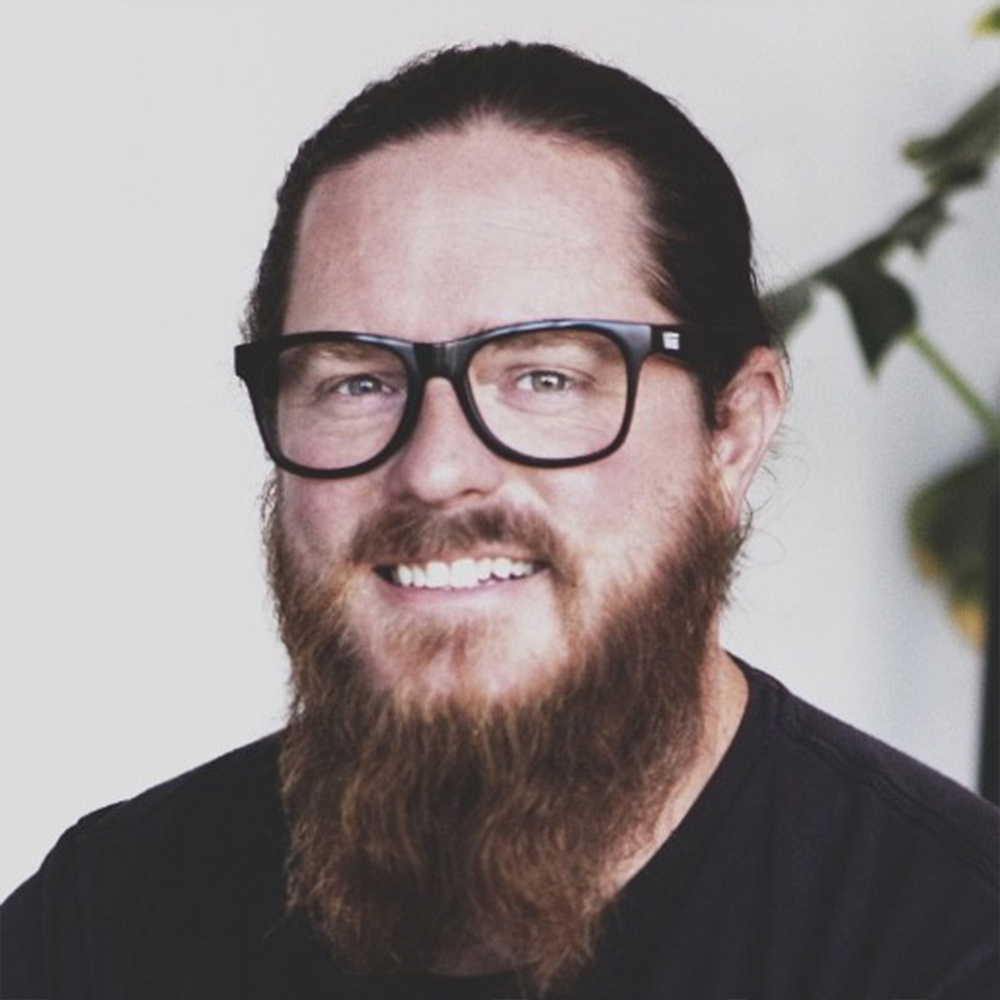 Josh Stone
Chief Executive Officer and Cofounder, Book.io, on shaking up the old model and gaining new insights into consumer buying habits and trends.
Innovation in the Indies: Bookbuyers changed. Booksellers did, too.
The Gamification of Publishing
How to profit from the intersection of the publishing and gaming worlds.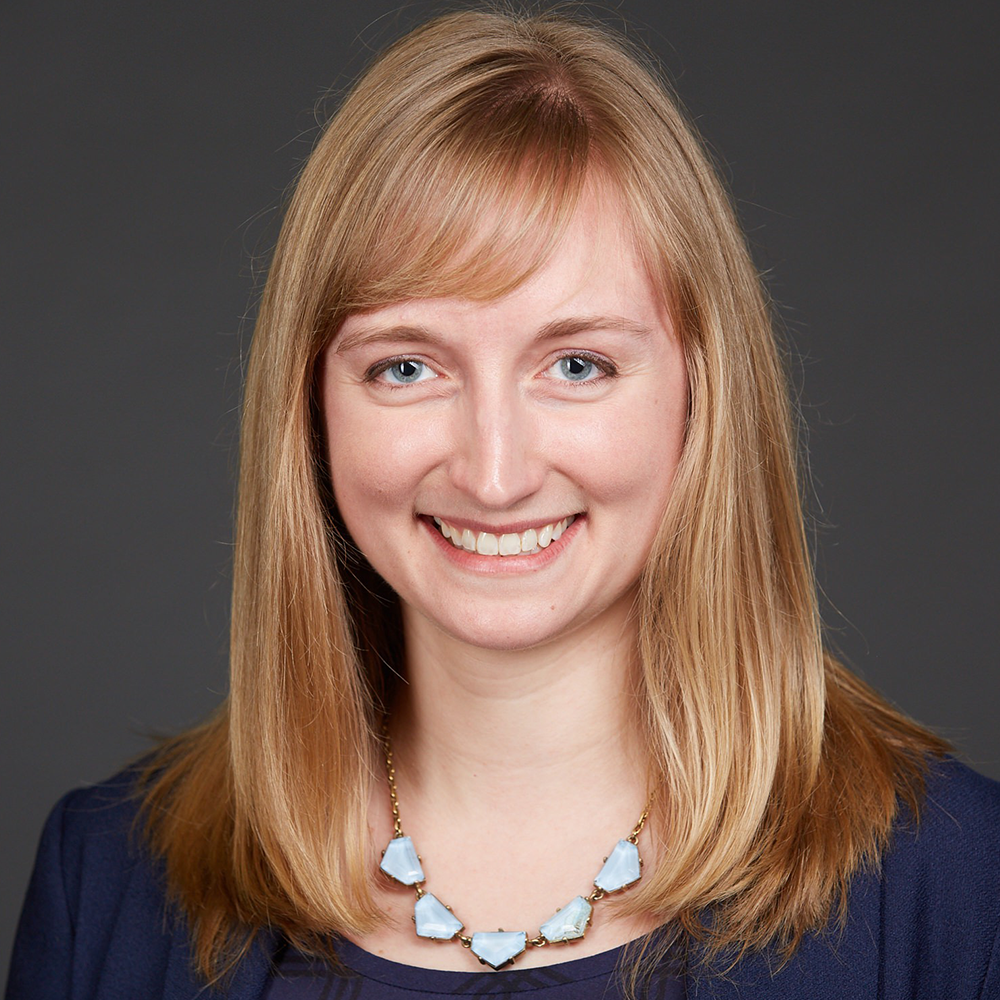 Annie Stone
Acquisitions Director at Podium Audio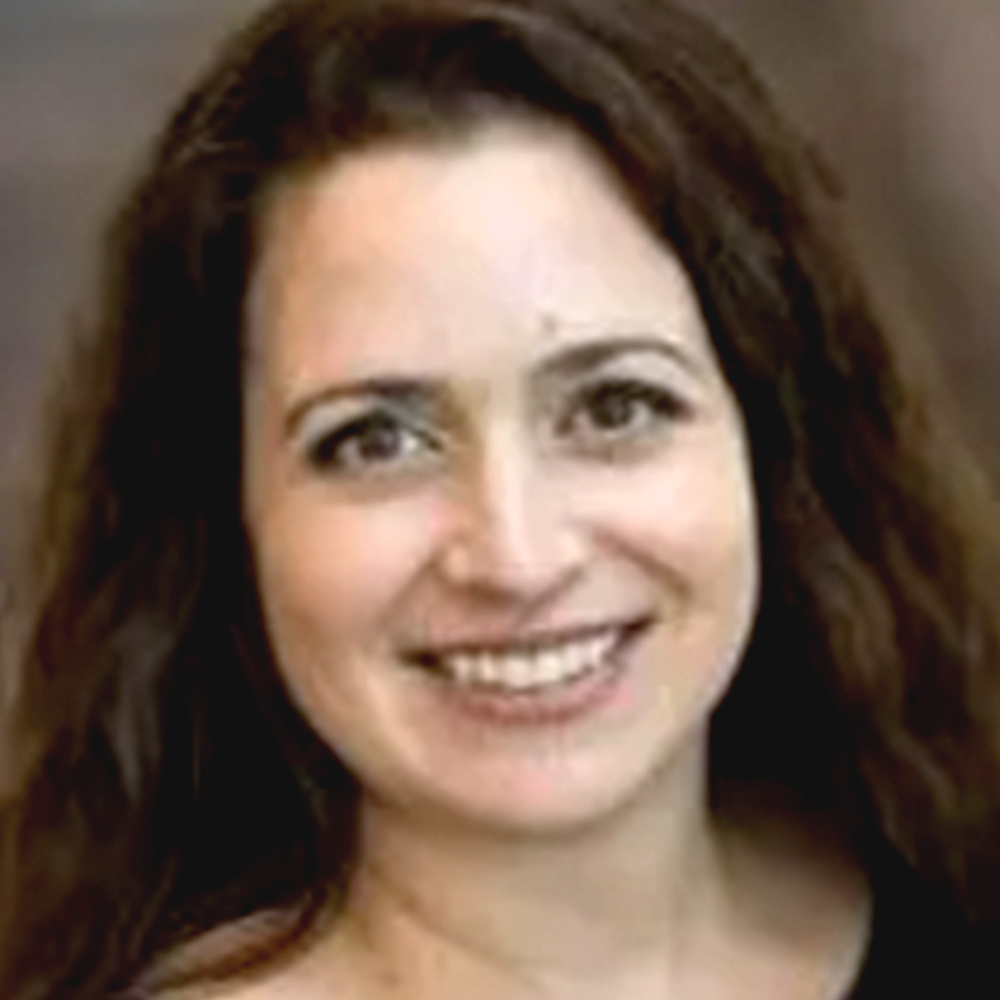 Nicole Resciniti
President of The Seymour Agency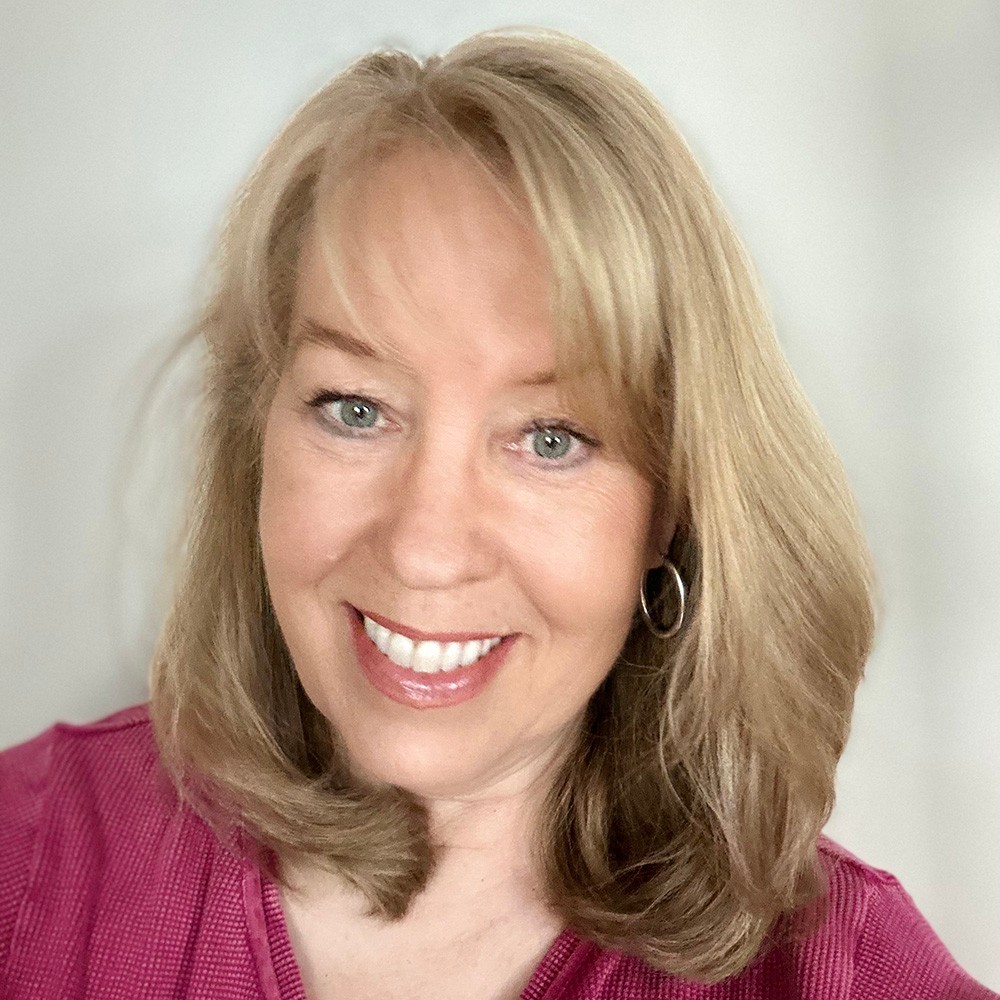 Sue Johnson
Chief Content Officer of Yonder/Webtoon
Katherine Pelz
Editor/Content Creator at ByteDance
Program Attendee Reception
Closing Keynote Presentations
Coffee and Continental Breakfast
The Global Perspective… and Responsibility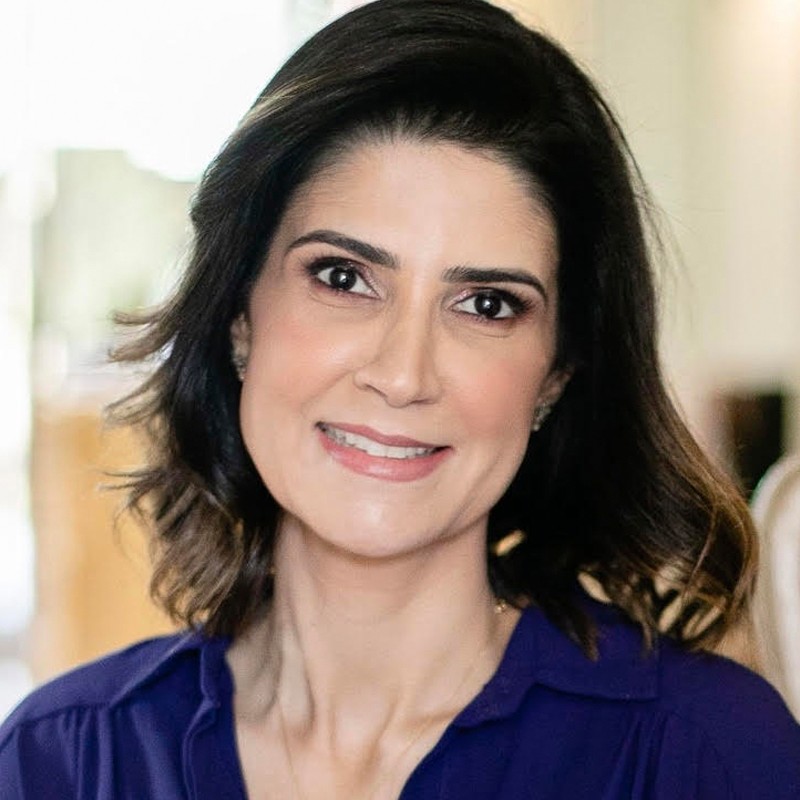 Karine Pansa
President of the International Publishers Association, explores the role of publishers as citizens of the world, how to help nations in crisis, and the need to promote global literacy.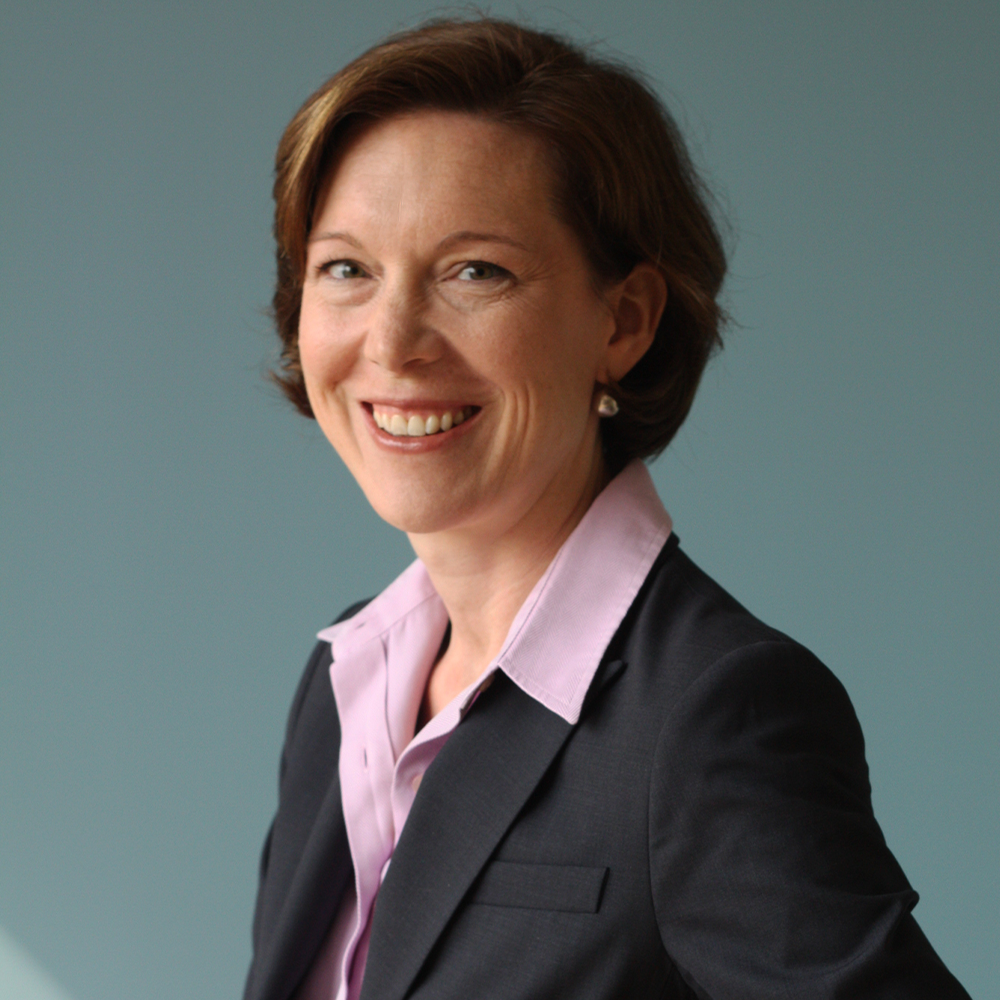 Madeline McIntosh
former Chief Executive Officer of Penguin Random House US, explores how the evolution of the book market has impacted the business relationship between publishers and authors and innovations for the future.
Final Lunch and Presentation of Certificates of Completion