Orientation
Participation in orientation programs is mandatory. Orientation helps to familiarize you with the NYU Campus, the program in which you will be enrolled, and the students with whom you will live and learn.
Students must attend a University orientation, where they will have the opportunity to learn more about the week ahead, what will be expected of them, and the wealth of opportunities and activities available to them after class. During the Career Edge Student Mixer, students will receive final course information, enjoy refreshments and play ice breaker games to help meet new friends. Campus walks to and from the orientations are available and highly recommended.
Aspire orientation allows students to become acquainted with their mentors, who will provide support throughout their time in the program. Ice breaker games are played to help students meet their peers. Aspire students also have the opportunity to take a campus walk and become familiar with the surrounding neighborhood.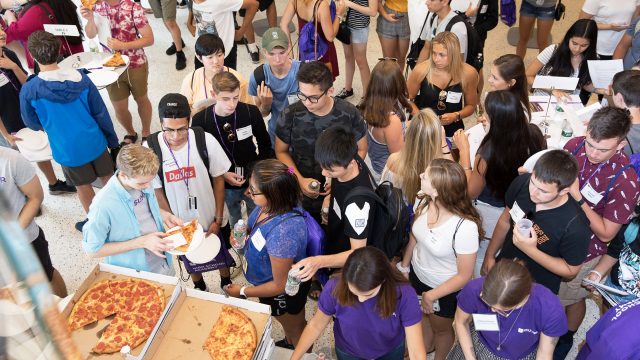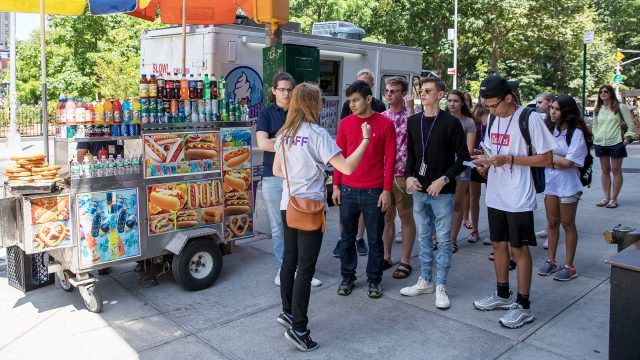 Campus walks provide a quick overview of campus facilities and the surrounding neighborhood. They are also a great opportunity to meet fellow students and Residence Hall staff members before the orientations begin.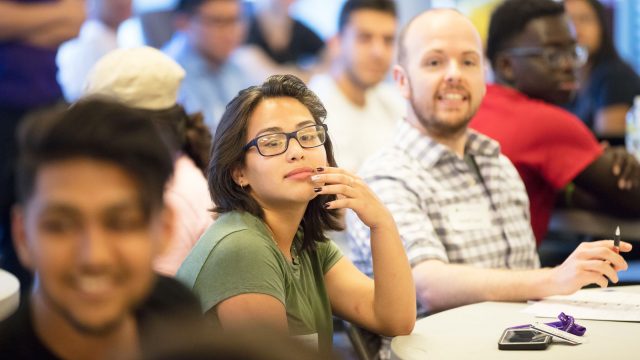 Aspire students get to meet their mentors during orientation. It's a great way to learn about the support system that is in place for students during their intensive summer session and beyond.