Dining
No matter what your taste in food, you will have a wealth of options from which to choose while at NYU. There is something for everyone! Many University dining locations open as early as 7 a.m. and close at 8 p.m. in the summer. If you are residing in the dorm, you are required to enroll in an NYU meal plan. Students who commute to class can opt to purchase food independently or purchase food at NYU Dining Halls with cash or major debit and credit cards. For more information on NYU dining services and meal plans, click here.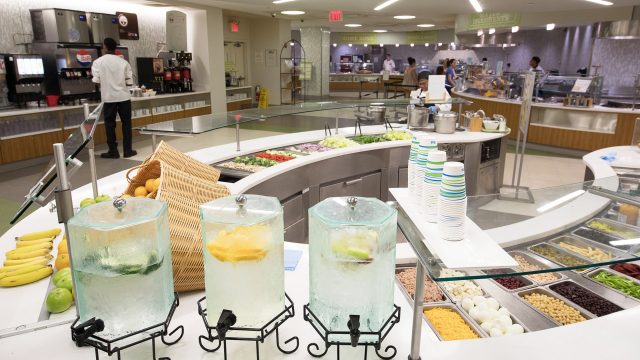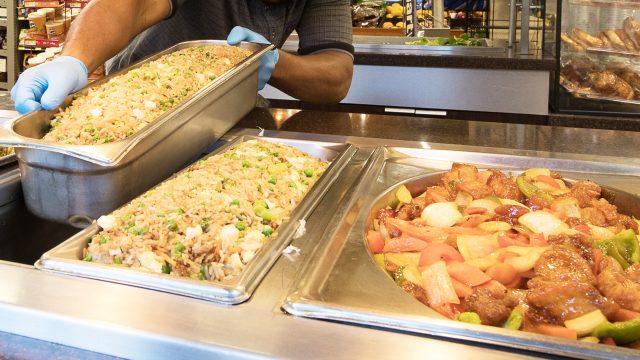 Hot meals offer a comforting option for busy students on the go. A wide array of meats and vegetables are available, prepared fresh every day, right in our own kitchens. To start your morning, hot breakfasts also are served.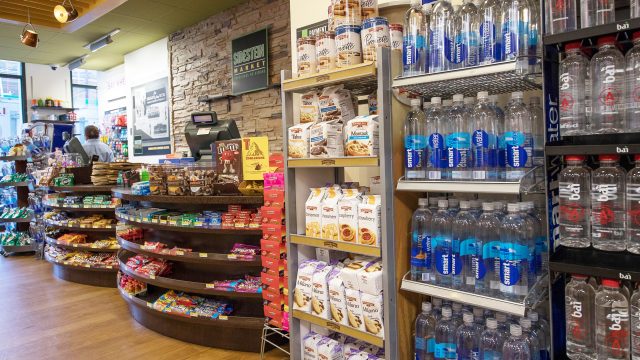 Too busy to have a sit down meal, need a snack before class? The University also offers grab-and-go food for your convenience. These facilities are stocked full of healthy snacks and beverages, as well as sweet indulgences.