There is no better place to learn about real estate than NYC. From the iconic structures like the Empire State Building and One World Trade Center to amazing development projects like the High Line, the City is full of sights to explore.
While enrolled in the Career Edge Real Estate NYC course, Maggie, who had knowledge of real estate development in her own country, got a taste of New York City real esate development. Course content focused on the real estate development process and how projects are conceived, designed, valued, financed, contructed, and managed. Her key take aways were the major differences in the processes and the regulations for developing real estate in the US as compared to Macau.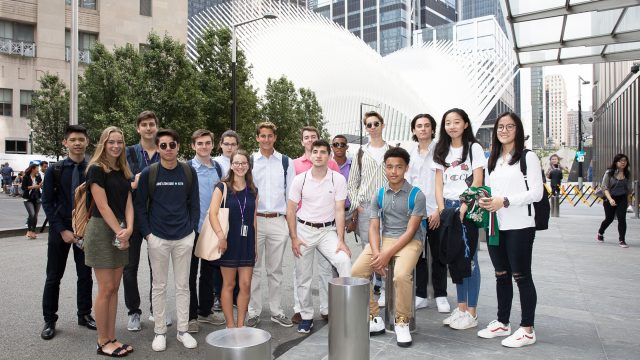 I loved the visits to the World Trade Center and the High Line. They really gave me a feel for what NYC real estate development is all about.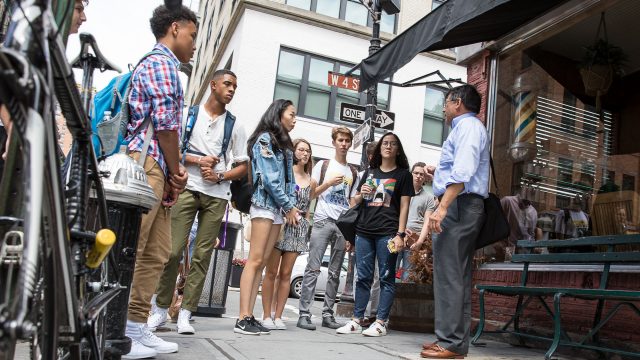 Maggie's instructor, Stephen Soler, teaches courses at the NYU School of Professional Studies. His deep knowledge of the real estate industry and his ability to deliver college-level course content in an engaging way, make Real Estate NYC a favorite among High School Academy students.
Course Spotlight
Immerse yourself in all aspects of the real estate development process.