One of the highlights of Ryan's immersion in video game design was a trip to the NYU Game Center in Brooklyn. Here, he got to play some of the earliest video games to get a better sense of how the design process works and how it has evolved. He also met with developers who are currently working in the field and learned more about what it takes to make it in this rapidly growing, highly competitve industry.  
Back in the labs on the NYU campus, Ryan worked on developing his own game, which he showcased during a presentation on the last day of class.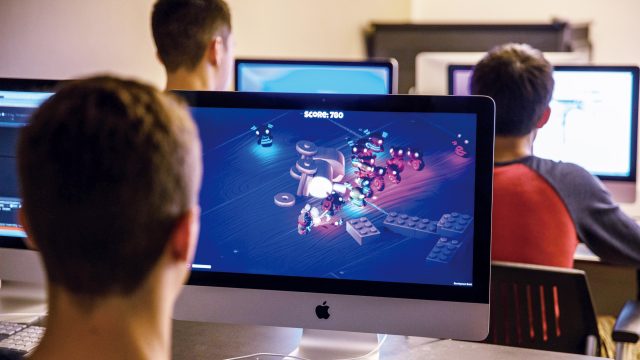 Developing my own game was quite a challenge. I had to take everything I learned in class and apply it to the project I was working on.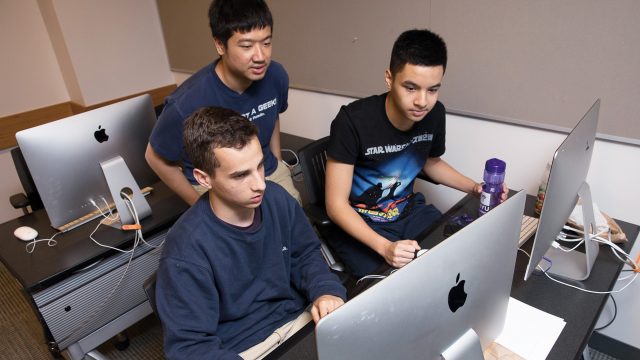 A major benefit of enrolling in the HS Academy Career Edge Game Design course was learning from a seasoned industry pro like Steven Fung. A successful game and app developer, he shared his knowledge with students, providing course content that made the experience competitive and fun.