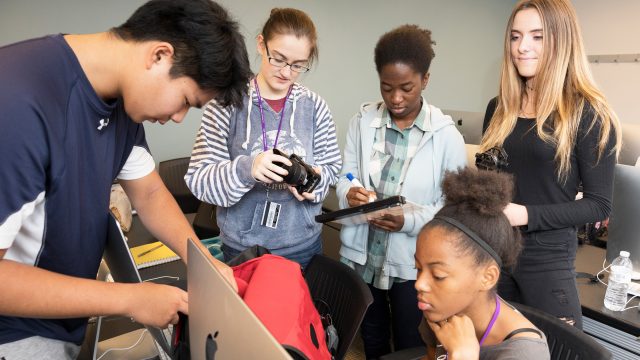 High School Academy Weekend Workshops provide a condensed format for "trying on" a career. Over the course of just a few weekends, you'll acquire an insider's look at a professional path in which you may be interested. Taught by experts in their fields, these classes bring an area of speciality to life. You'll gain exposure to college-level course content through case studies and interactive group assignments. 
In addition to the knowledge you acquire, your Weekend Workshop experience will serve as an impressive credential on your college application—another way to differentiate yourself in the competitve admissions process!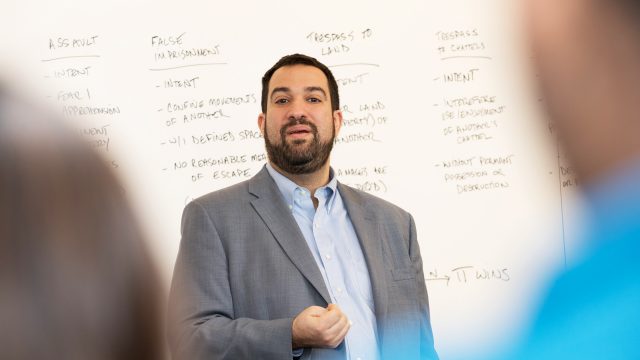 The course content in my Weekend Workshop on torts was absolutely fascinating. It has made me realize that I do want to pursue a career in law.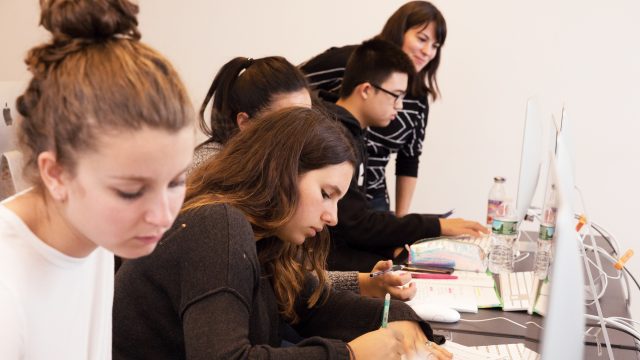 Students in Journalism: Reporting, Researching, and Writing Features learn the essentials of print-based journalism by mastering techniques that apply to all journalistic forms, including newspaper, magazine, digital, and broadcast.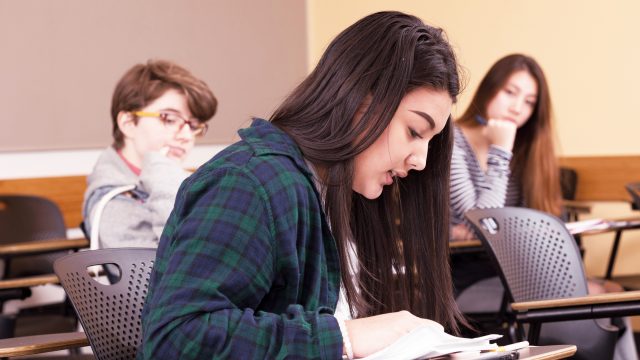 Students in Writing for TV learn the art and craft behind dramatic storytelling for television. By the end of the course, they have a refined idea for a new series and have a competed first page of a pilot script.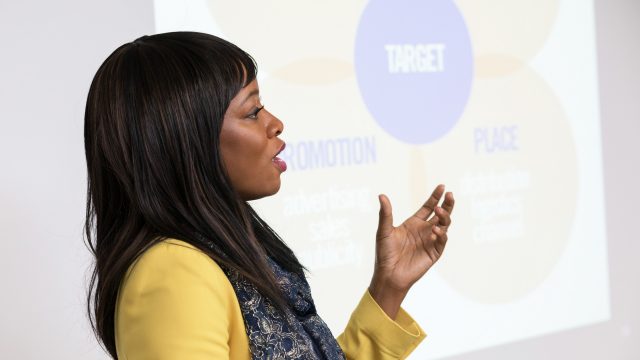 Students in Interactive Marketing Campaigns learn about the power of PR and social media as a driving force across industries. They develop marketing plans that can be used as part of their college portfolio.
Course Spotlight
Gain an understanding of the fundamentals of writing for television.