Trips to advertising agencies and digital marketing firms provided Ava with a behind-the-scenes look at what it's like to work in the field. From industry giants like Ogilvy to digital agencies like Huge and Intent Media, she acquired a unique view of the broad array of career options that are available as well as the strategies used for building brand awareness and market share across diverse audiences.
Ava also benefited from the comprehensive content presented in class, which offered a wealth of information and case studies to illustrate each facet of the curriculum being taught. She and her classmates got to work in teams, developing their own marketing plans to reposition existing brands in the marketplace.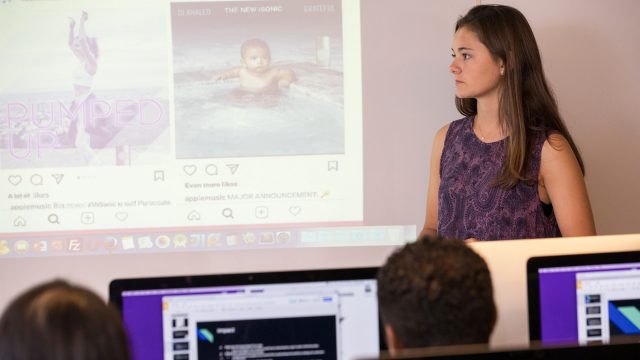 My instructor encouraged us to think outside the box when creating branding strategies and marketing plans for existing companies. We got to work in groups and brainstorm, just like you would in a real agency setting.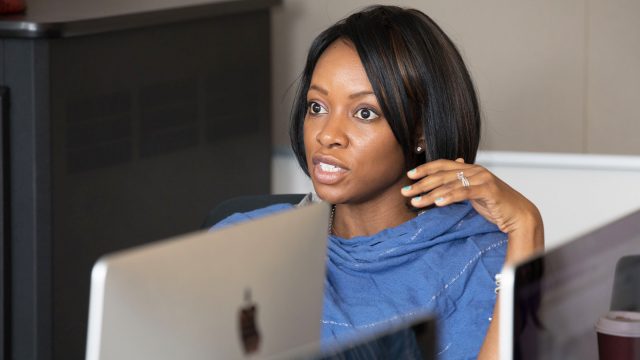 Ava learned a great deal from her instructor, Lillian Ajayi, a seasoned marketing professional with years of agency experience. Her Integrated Marketing class attracts students from around the world, who understand the critical role that marketing plays in every facet of our lives.
Course Spotlight
Discover how the practice of integrated marketing actually works, and acquire a deeper understanding of current trends, strategies, and career paths.