MarcAnthony has taken many beautiful photos in Texas, but was really excited by the prospect of photographing a whole new environment—NYC. From Central Park to Brooklyn Bridge Park, Washington Square Park to the iconic Manhattan skyline, he was provided with rich subject matter that he interpreted using the techniques he absorbed in class and his own unique vision.

Learning about light, composition, and digital photo manipulation helped him to build a portfolio that will make his college application stand out. He loved making new friends and sharing his creative ideas with others.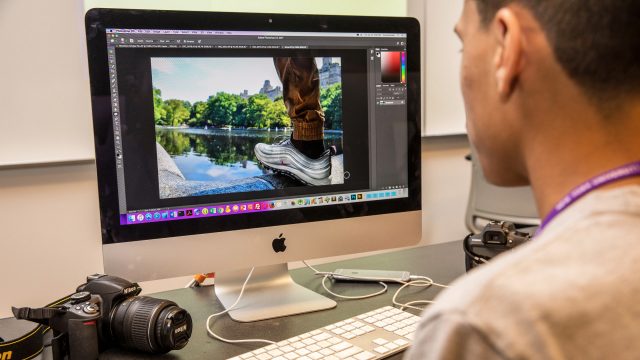 NYC provided amazing visual content for me to photograph. The buildings, the sights, the people—they all inspired me creatively and allowed me to capture what this city is all about.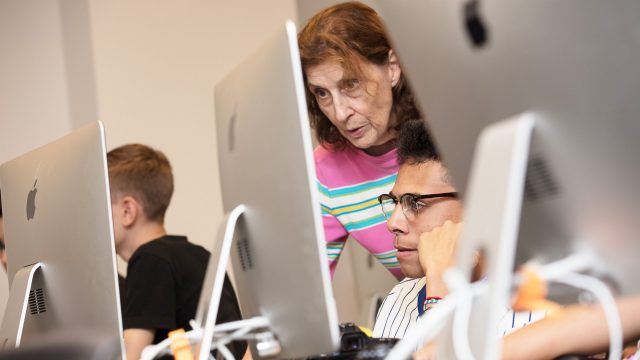 MarcAnthony's instructor, Kay Kenny, has taught photography at NYU for more than 20 years. The winner of numerous awards, she has exhibited her work around the world. Her deep knowledge of the field and her ability to coax students to stretch their imagination and develop their creative talents—all while learning the solid technical skills needed to take great photos—makes her class extremely appealing to a wide variety of individuals.
Course Spotlight
Find photographic inspiration all around you, and learn the fundamentals of digital photography.