Activities
In order for you to make the most of your NYUSPS High School Academy experience, the program and the University offer a broad array of activities in which you can participate. These offerings allow you to socialize with students within your group as well as with those who are participating in other programs across the University. Some activities occur on campus, affording you the opportunity to stay close to home base, while getting to know students from a wide variety of backgrounds. Other activities take you out into NYC and provide a wealth of exposure to the sights and cultural gems that make NYC an amazing place to explore and enjoy.
Below is a brief listing of past activities. Once you are enrolled in one of the High School Academy programs, a full list of activities will be made available to you. Sign up early as they fill up quickly!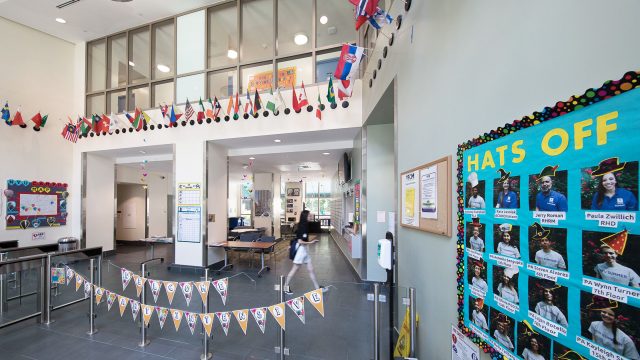 Your Residence Hall Lobby is where you'll check in and serves as the place for meeting before evening activities.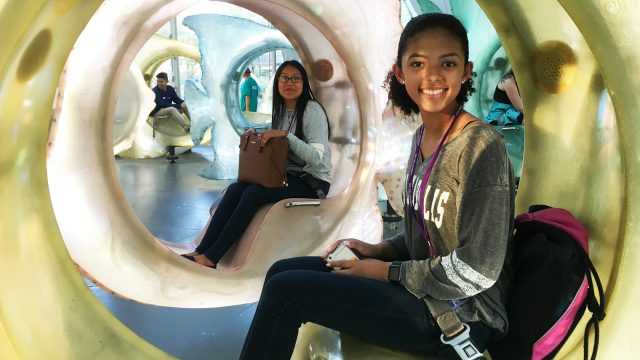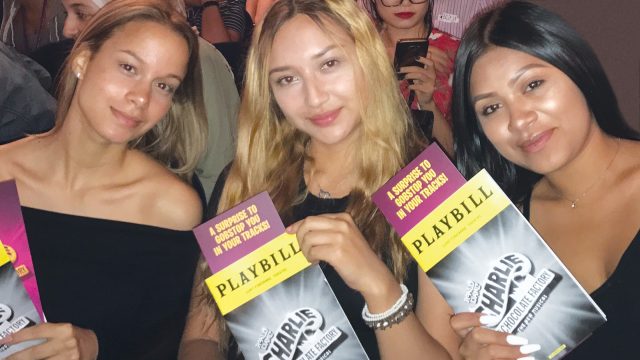 Off-campus activities include: The Metropolitan Museum of Art • Battery Park • 9/11 Museum & Memorial • Statue of Liberty & Ellis Island • Madame Tussaud's Wax Museum • Gulliver's Gate • Broadway Shows: Mean Girls, Kinky Boots, Jersey Boys, Aladdin, and many more!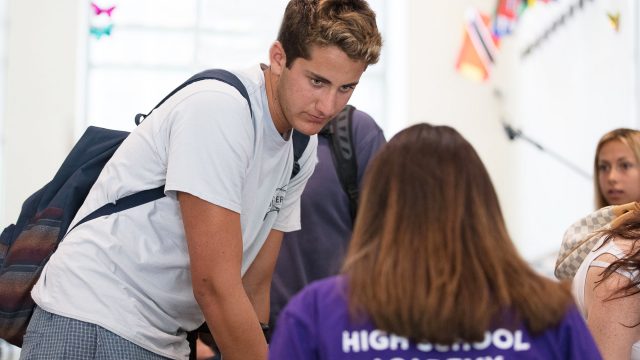 On-campus activities include: Palladium Welcome Party • Karaoke Night • Neighborhood Walks • College 101: Time Management • College 101: Admissions 101 • PJ Spa Night • Movie Night • College Fair