Career Edge Program Overview
The NYU School of Professional Studies High School Academy Career Edge program offers high school students a unique opportunity to explore possible career options, while gaining an understanding of what it's like to live on an urban college campus. Participants in the program live and learn with students from around the world as they take in all that NYC has to offer. Course content is rigorous and challenging. Extracurricular activities supplement classroom learning and provide a wealth of opportunity to socialize and see the iconic sights for which NYC is known.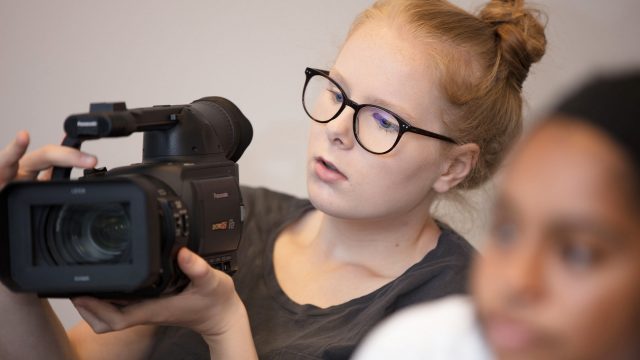 During my time in the Career Edge program I acquired skills that I can use for college and for my career. It was a great week and I learned so much.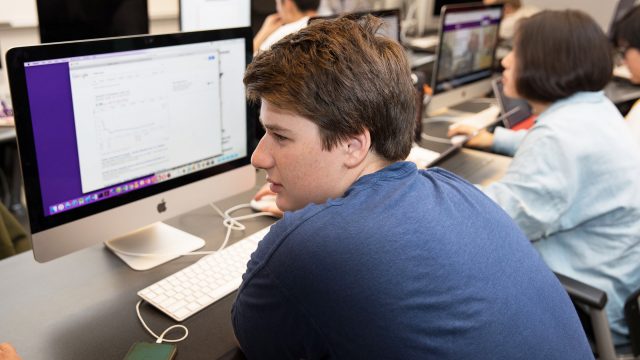 Course content is intense and students gain "real world" experience in their area of interest, making for an impressive addition to any college application.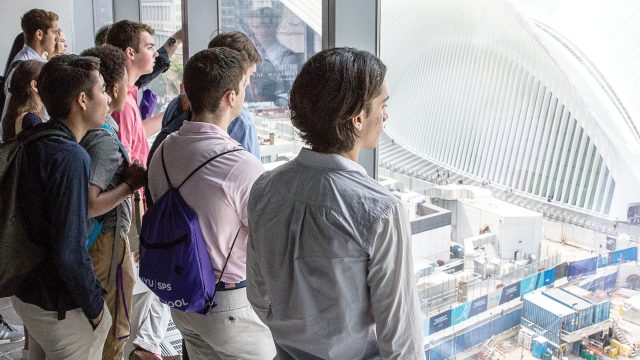 Field trips to advertising agencies, real estate companies, museums, Wall Street, and marketing firms bring course content to life. You'll meet with industry experts who will provide an insider's view of your area of interest.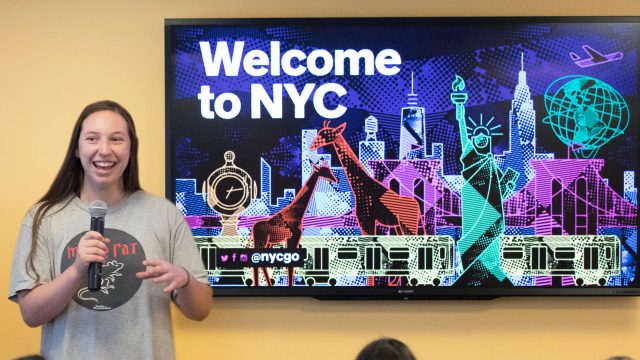 At the end of each week, students get to present the projects they have been working on in their classes. These pieces serve as great additions for college portfolios.