SHRM Certification Preparation

This course includes full access to the 2021 SHRM Learning System®.
SHRM's global HR credentials—the SHRM Certified Professional (SHRM-CP®) and the SHRM Senior Certified Professional (SHRM-SCP®)—offer growth, advancement, and recognition. These credentials are based on extensive global research involving employers, academics, and practicing HR professionals at all levels to ensure they maintain an industry-leading level of excellence and relevance in this ever-evolving profession. This course is designed for SHRM credential candidates who want to prove their knowledge, competency, and value to colleagues and to employers looking for a competitive edge in today's global economy. This advanced human capital management course combines expert instruction with the 2021 SHRM Learning System®, so you will learn faster, retain more knowledge, and stay on track for success on the exam.
For details on upcoming courses, contact us at sps.hcm@nyu.edu.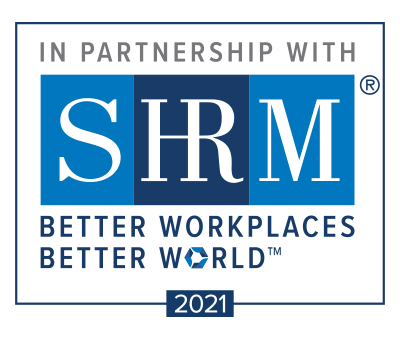 You'll Walk Away with
An understanding of HR competencies, including ethical practice, consultation, critical evaluation, and communication
The ability to identify key concepts for HR strategic planning, talent acquisition, and employee engagement and retention
Recognition of organizational models that enhance the HR function, the effectiveness of employee and labor relations, and technology management
The ability to understand HR in the global context, including corporate social responsibility and key risk management techniques, diversity and inclusion policies, and US employment law and regulations
Ideal for
Leaders, managers, and HR professionals who want to prepare for the SHRM-CP or SHRM-SCP certification
SHRM credential candidates