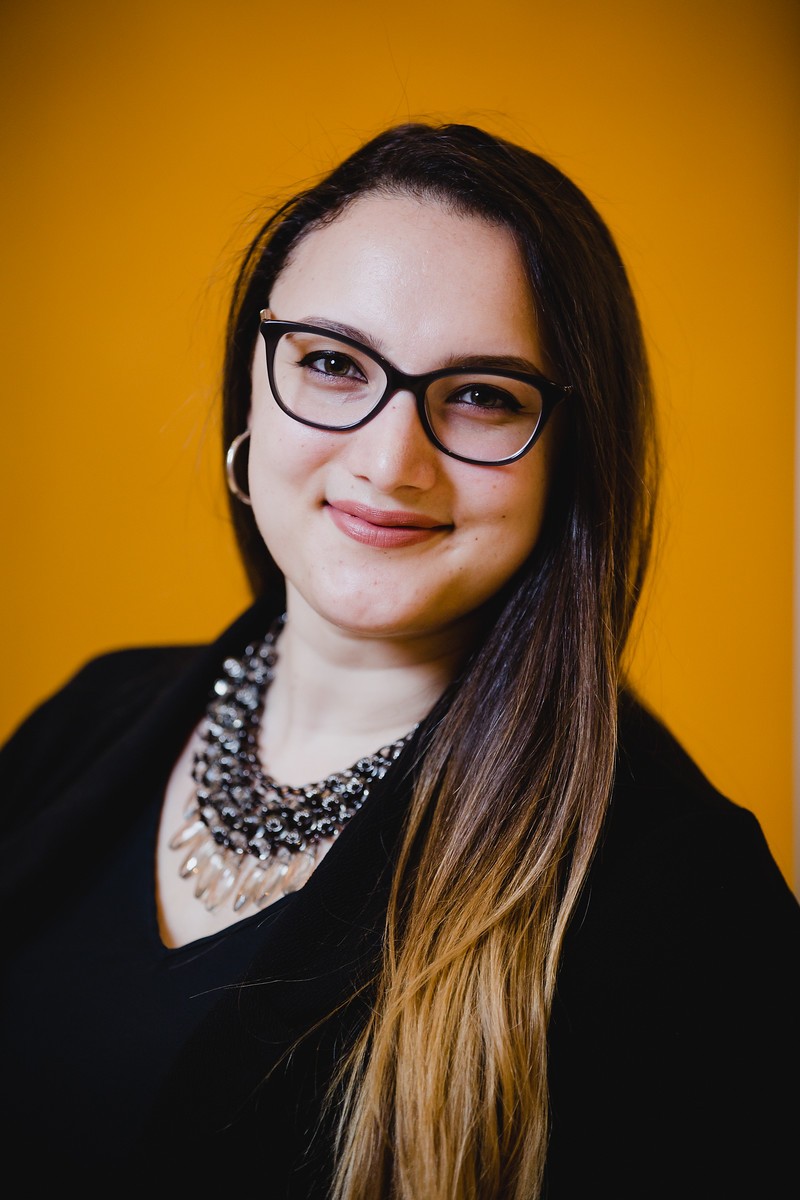 Manager of Operations and Events
Tiffany oversees the center's operations, event, and assessment strategy as well as assists with employer engagement. Before joining Wasserman in December 2018, Tiffany worked in Admissions and Enrollment Management at Florida International University and CUNY New York City College of Technology. She earned her B.S. in Legal Studies from St. John's University and her M.S. in Higher Education Administration from Florida International University. 
Tiffany is extremely passionate about access and diversity in higher education. Through her work across functional areas in higher education (enrollment management, residence life, access programs, and career services) she has developed a great understanding of the student lifecycle. Currently, she serves as the Assessment Chair for the Latinx/a/o Knowledge Community of NASPA to support Latinx/a/o students and professionals through programming and mentorship. She specializes in working with first-generation college students to help them navigate the college environment successfully. 
Originally from Orlando, Florida, Tiffany is excited to call New York City home and join the NYU family. In her free time, she enjoys spending time with friends and family, shopping, reading, and playing with her parrot, Papaya!