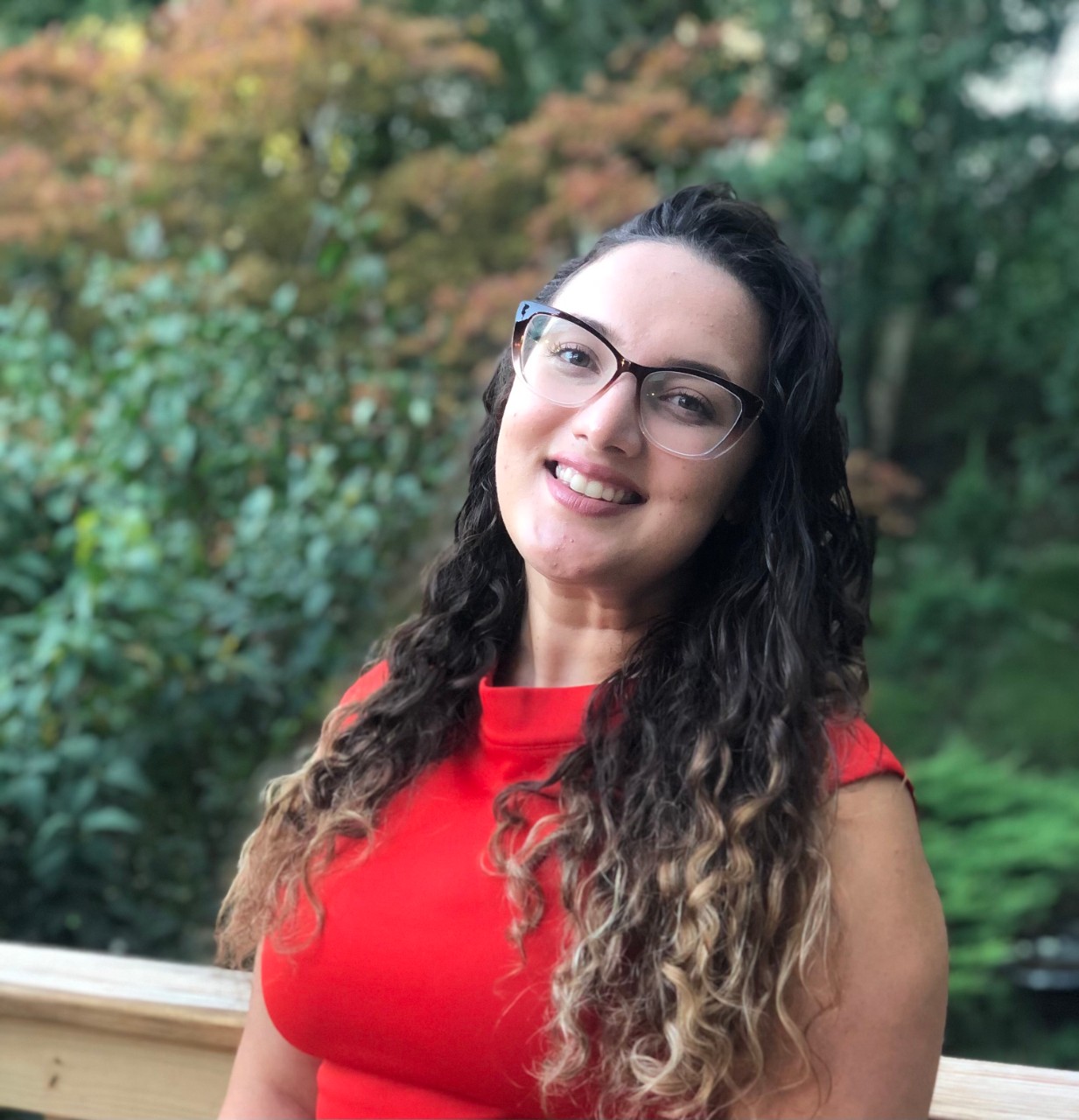 Tiffany is an Assistant Director, Career Coach at the NYUSPS Wasserman Center.  Before joining Wasserman in December 2018, Tiffany worked in Admissions and Enrollment Management at Florida International University and CUNY New York City College of Technology. She earned her B.S. in Legal Studies from St. John's University and her M.S. in Higher Education Administration from Florida International University. 
Tiffany is extremely passionate about helping students navigate their professional and academic careers with ease. As a coach, she believes in empowering students at every point of their career journey through identifying strengths, exploring their passions, and creating meaningful connections between their past and future aspirations. Tiffany is deeply passionate about volunteer work and makes herself available to share and learn. Currently, she serves as the Assessment Chair for the Latinx/a/o Knowledge Community of NASPA to support Latinx/a/o students and professionals through programming and mentorship. She also volunteers her time to coach new first-gen professionals as they begin their job search and manage new roles. 
Born in New York City but raised in Orlando, Florida, Tiffany is excited to call NYC her home and to be a part of the NYU family. In her free time, she enjoys spending time with friends and family, shopping, reading, and playing with her parrot, Papaya!