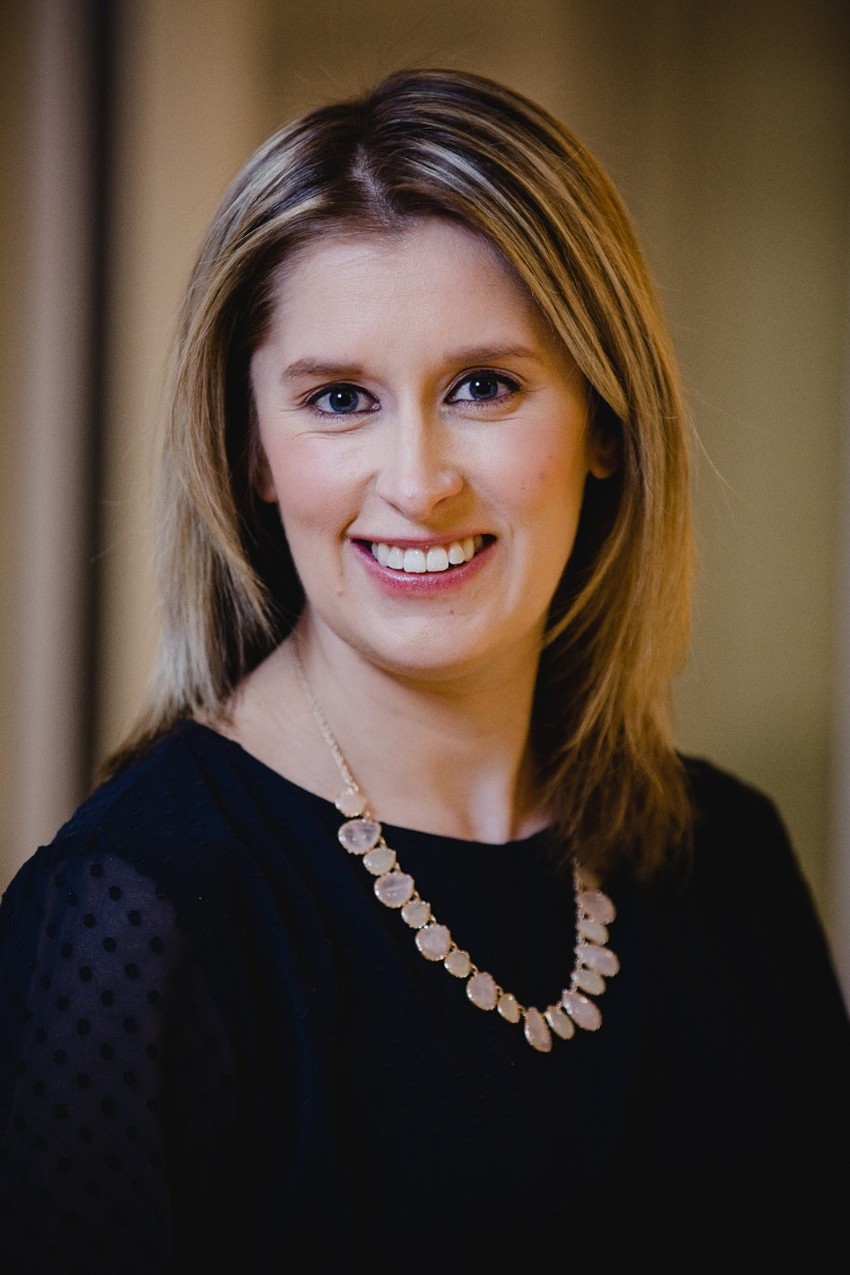 Assistant Dean of Career Development
Rachel Frint is currently the Assistant Dean of Career Development at the NYU School of Professional Studies, responsible for the strategy and management of the NYUSPS Wasserman Center for Career Development. Together with her team, she works to ensure that over 4,500 NYUSPS students are empowered and equipped with the skills and relationships needed to manage lifelong professional success in an ever-changing global workforce. 
She brings over 13 years of experience in higher education, career development, industry partnerships, and coaching to this role. Most recently, Rachel established a new service model focused on student career wellness and created scalable COVID-19 response initiatives which retained industry engagement and made career development services accessible from anywhere in the world. Other projects under her leadership include a global employer engagement strategy which increased job opportunities for international students and the launch of the first "NYU SPS Career Progression Survey" to measure alumni career outcomes and degree impact on long-term professional success.
From 2008 – 2012, Rachel worked at the NYU Stern School of Business MBA Office of Career Development and MBA Academic Advising. In 2012, she transitioned to NYUSPS to co-found a new career services unit which is the team she leads today. Prior to NYU, she worked in legal recruiting. 
Her contributions to the field have been recognized by the National Association of College & Employers (NACE) and MBA Career Services & Employers Alliance (MBACSEA). Rachel was the recipient of the 2014 - 2015 NYU School of Professional Studies Administrator of the Year award.
Rachel holds a M.A from NYU in higher education and student affairs, with a focus on global higher education, and a B.A in business administration from Muhlenberg College. She is currently earning a Professional Coach certification through iPEC and the International Coaching Federation (ICF).