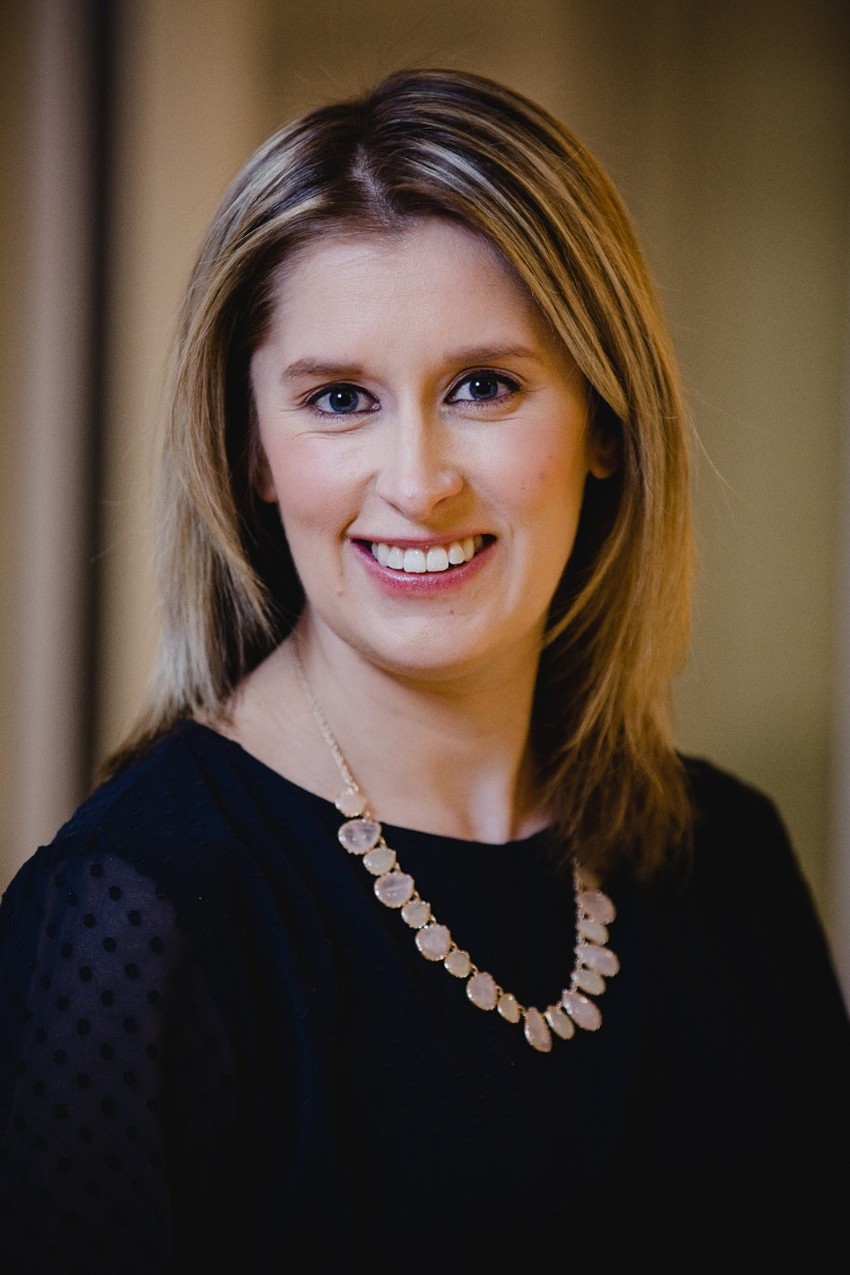 Assistant Dean of Career Development
Rachel is the assistant dean of career development at the NYU School of Professional Studies and oversees the NYUSPS Wasserman Center for Career Development. To ensure students are empowered to manage and reinvent their careers beyond NYU, Rachel creates strategy and initiatives rooted in career wellness. She continuously evaluates how career services and higher education can prepare the future leaders of the global workforce.
 
She began her career in legal recruiting but due to the 2008 recession, reassessed her own professional path, and followed her interest in global higher education. She joined the NYU Stern School of Business in 2008 where she worked in MBA academic advising and career services. In 2012, she transitioned to NYUSPS to co-found a new career services unit which is the team she leads today.
 
Rachel is a past recipient of the NYU School of Professional Studies Administrator of the Year award and her work has been recognized at various global industry conferences. She holds a MA from New York University in Higher Education and Student Affairs and a BA in Business Administration from Muhlenberg College.