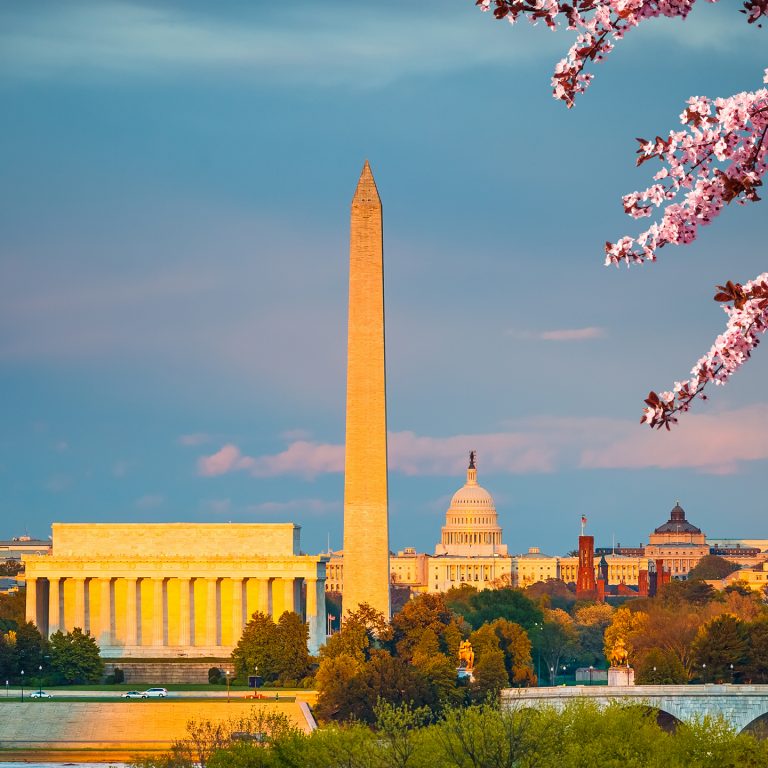 Washington, DC
Study in the heart of the nation's capital, exploring a wide range of subject areas and experiencing the history and culture in the city that is the seat of American government. This program is open to students from across the country and the Washington, DC area. Housing through NYU is not available, students must secure their own housing.
Information Table
Deadline
This program will not be offered in Summer 2019, however you may be interested in our Career Edge programs in New York City.
Application Requirements and Fees
NYU High School Academy Experiences Carousel
About Washington, DC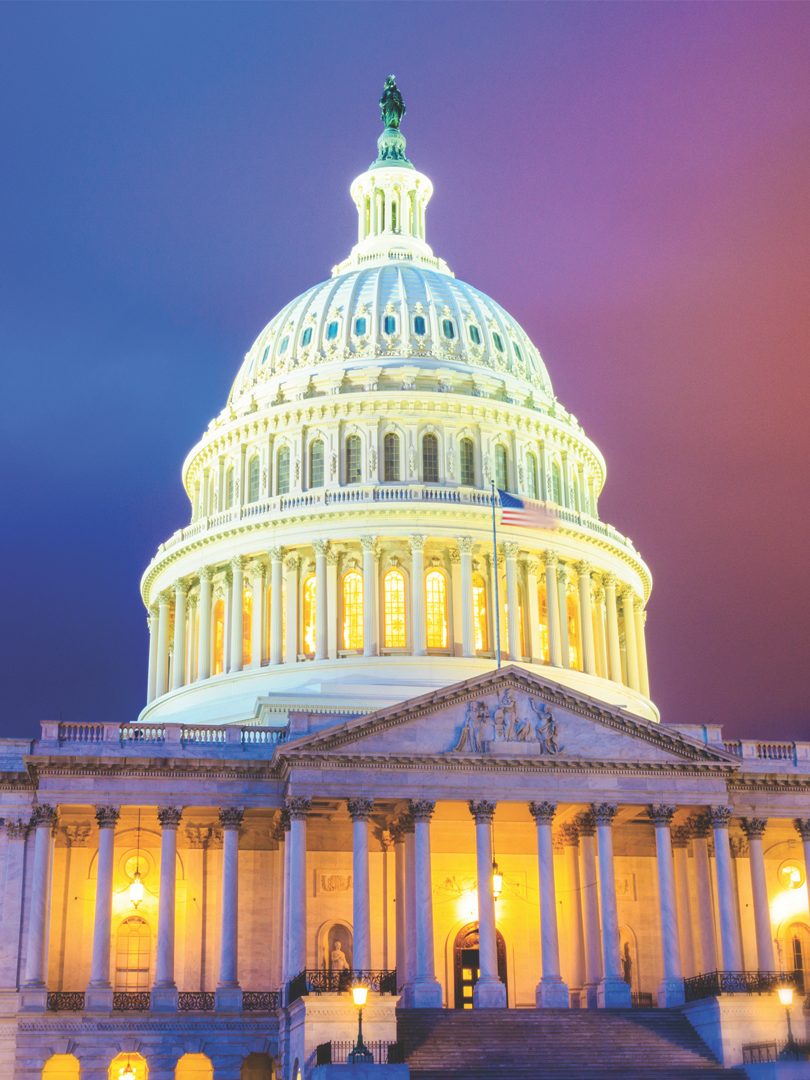 Founded in 1790, Washington, DC is home to 177 embassies; headquarters of international policy-making bodies and think tanks; and the site of many museums, monuments, and cultural institutions.
Washington, DC Courses
Courses deliver rich content and hands-on experience that totally immerses you in the professional environment. Classroom learning is enhanced through guest lectures and field trips.

These courses are closed for enrollment.
{{ courseList.courseCount }}

Courses
Session {{ session.sessionId }}:

{{ session.date }}