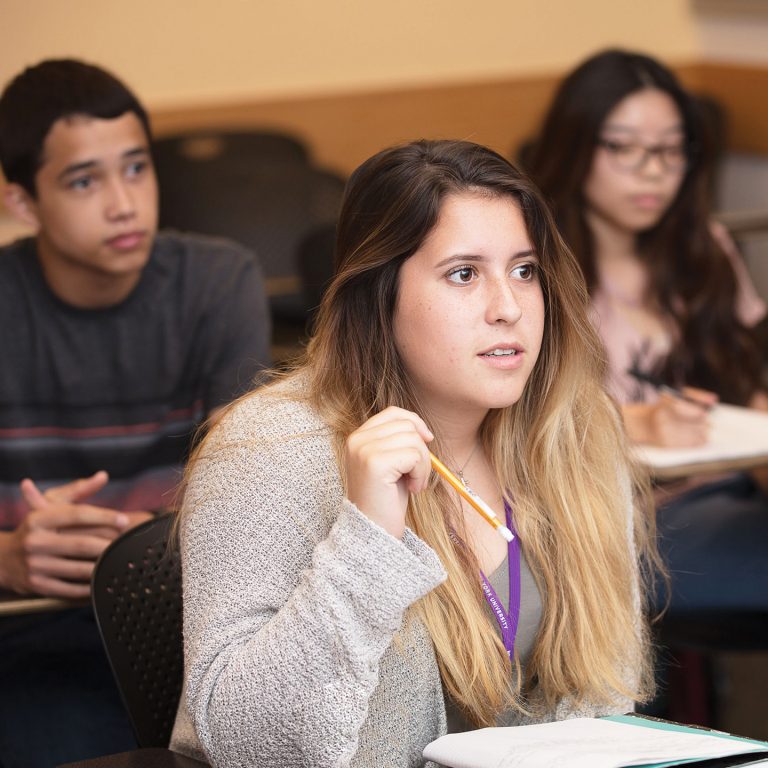 SUMMER COLLEGE
The NYUSPS Summer College Program is a two-week course of study that combines the rigor of college-level work with the opportunity to live and learn in New York City. As a student enrolled in this program, you will be immersed in a unique summer academic experience, earn college credit, and will focus your studies in one of three areas of interest—Data Analytics, Financial Management and Analysis or Urban Development, as seen through the lens of real estate, hospitality and tourism, and sports.
Information Table
For International Students
Resources and visa information for international students interested in studying abroad in NYC
Learn More
Application Requirements and Fees
Frequently Asked Questions
NYU High School Academy Experiences Carousel
NYC Experience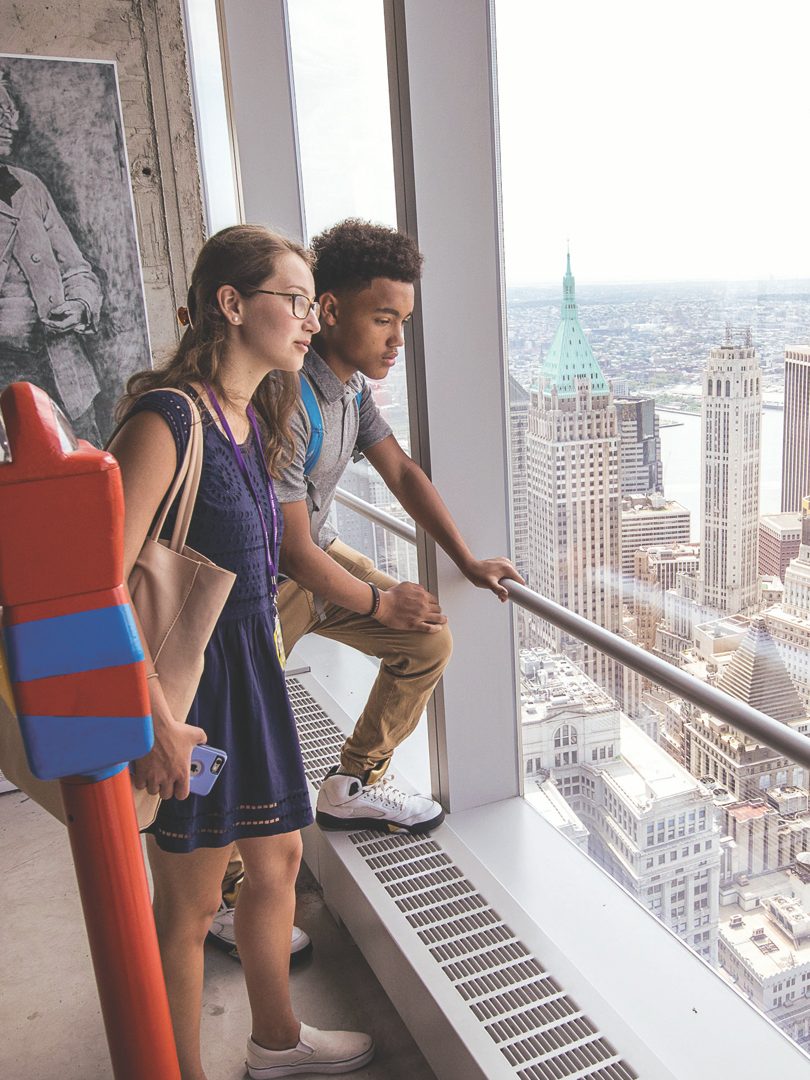 Living and learning in NYC is an unforgettable adventure. You'll dive deep into course content that immerses you in industry, while enjoying the culture and excitement of the city that never sleeps!
Student Life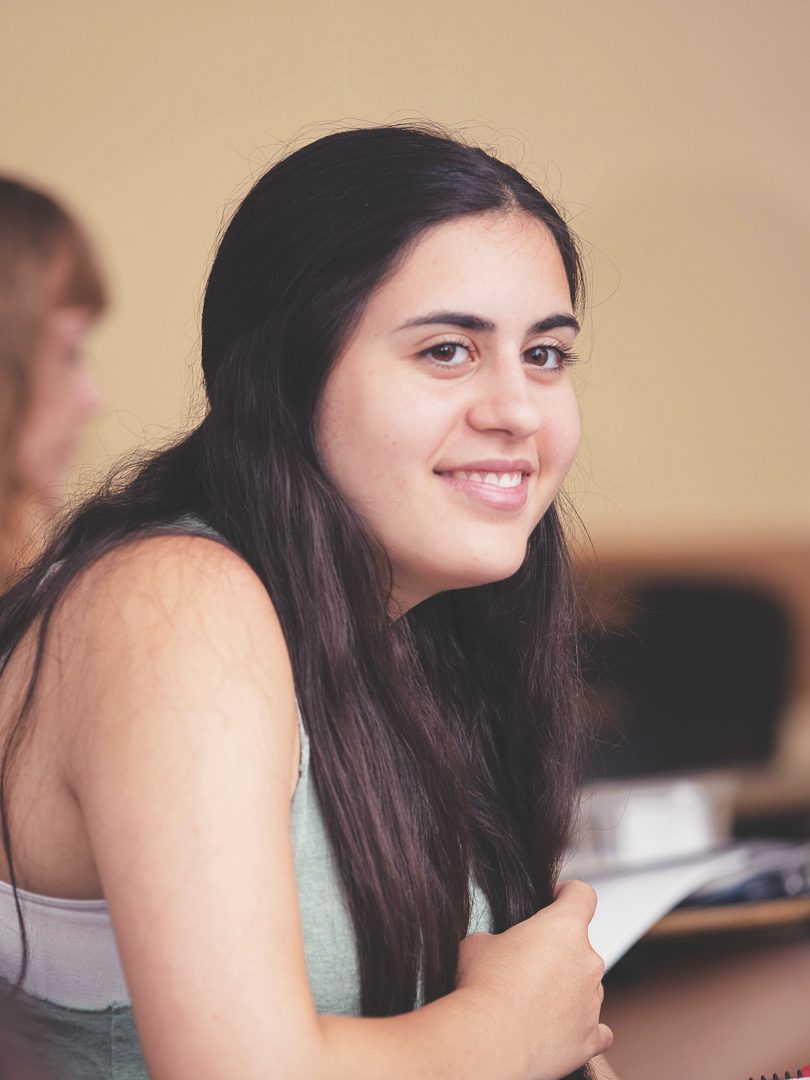 NYUSPS High School Academy student life is richly rewarding. You'll meet and mingle with students from across the country and around the world as you explore all that NYC has to offer.
International Students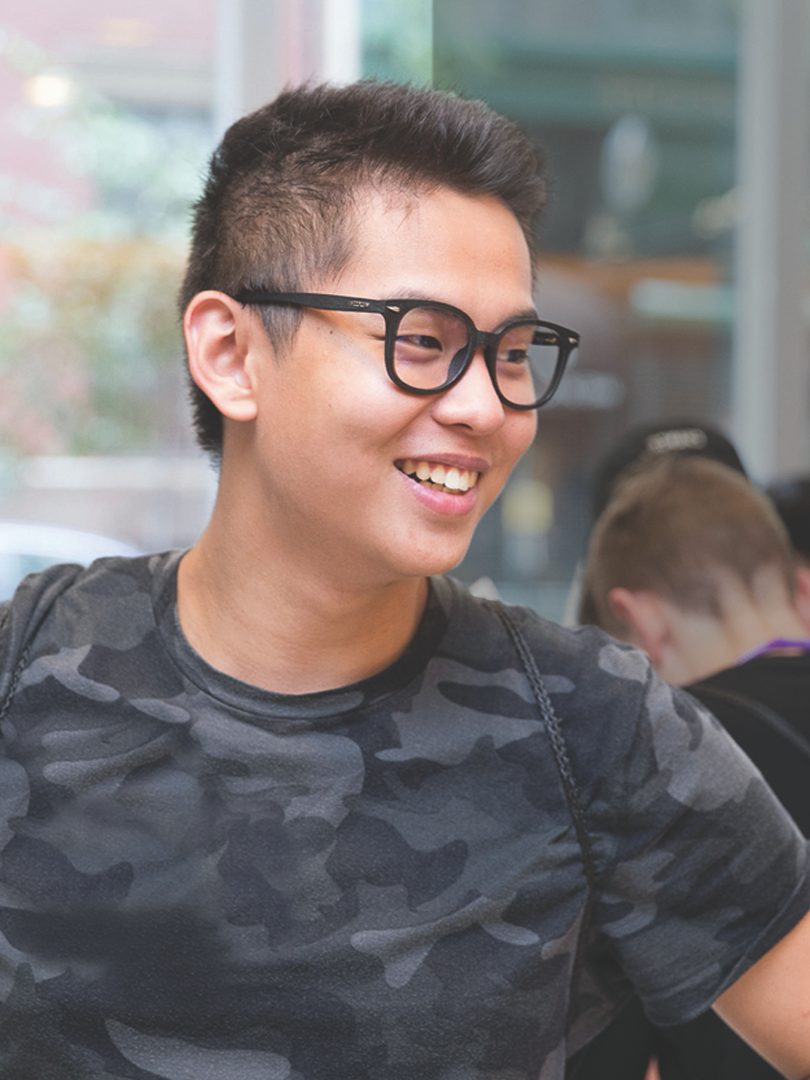 We welcome many international students to our Career Edge and Summer College programs! If you are an international student, we have compiled important information you will need to participate.
Summer College Courses
Note: The Summer College Program will not be offered in Summer 2018. Check out our other summer program offerings .

Taught by industry experts, the interdisciplinary focus of each course will allow you to engage deeply in a subject area and apply what you've learned in the classroom to real-world challenges. Upon successful completion of the program, you will earn college credit and will reap the lasting benefits of participating in a stimulating learning environment, while collaborating with students from around the world, hearing their views, and building your network.
{{ courseList.courseCount }}

Courses
Session {{ session.sessionId }}:

{{ session.date }}