Field Outings
All HS Academy international experiences include field trips that provide real-life perspective and learning opportunities, which build your knowledge and skill sets while affording you a look at a differnt culture than your own. Field trips are chaperoned by HS Academy staff members and involve a deep dive into the underlying influences that shape the field of study in which you are engaged.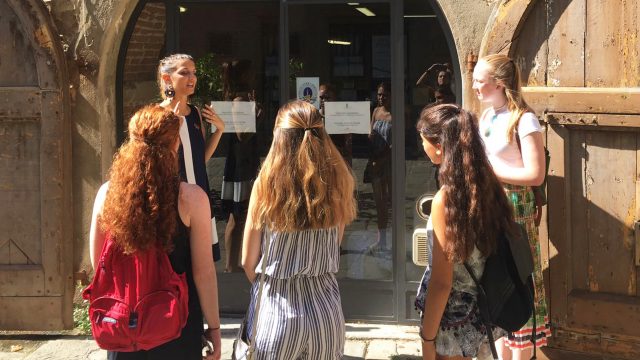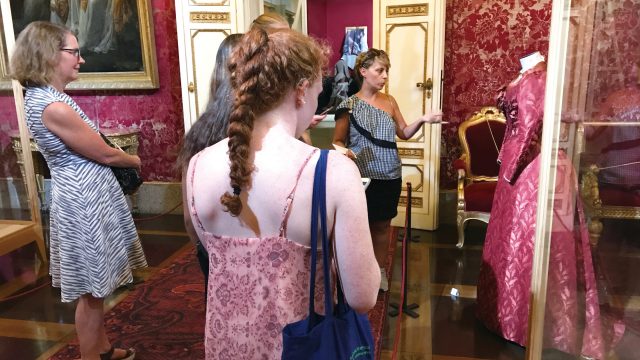 Students also toured the Galleria del Costume (Costume Gallery) at the Pitti Palace. The museum's exhibit show the evolution of clothing through the centuries. Students got to see clothing that dated back to the time of the Medici family who ruled Florence during the Renaissance.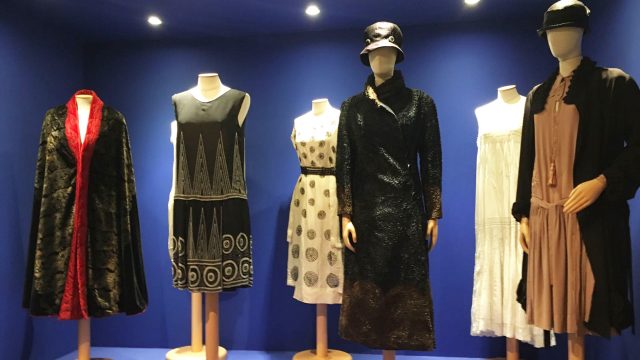 Magnificent clothing from the 20s and 30s also was on display, showing the elegance of a bygone era. Because of the range of clothing available to see, students truly got a comprehensive overview of how styles and materials change.