City of Florence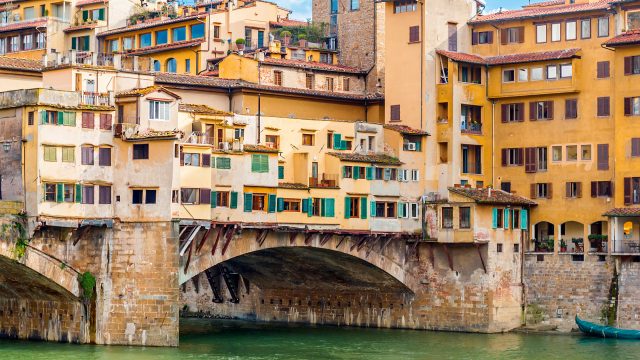 Florence is the capital of the Italian region of Tuscany. With over 1.5 million residents in its metropolitan area, it is a driving force of commerce, fashion, art, architecture, and Italian cuisine. During the Middle Ages, Florence was the center of European trade and finance. Today, the city attracts millions of tourists each year. It is home to some of the world's top museums and galleries including the Palazzo Pitti and the Uffizi Gallery. It has been ranked by Forbes as one of the most beautiful cities in the world. It also is ranked as one of the top 15 fashion capitals of the world. 
Florence is known as the cradle of the Renaissance, producing many of Europe's most revered artists, writers, and musicians of the time. Leonardo da Vinci, Michelangelo, and Botticelli among others, flocked to Florence during this period, embellishing buildings and churches with their frescoes, sculptures, and paintings, which still can be seen throughout the city today.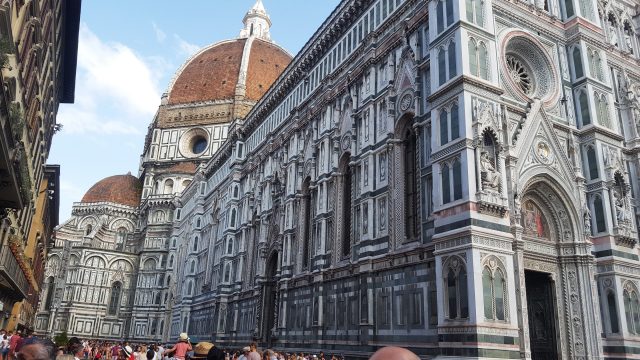 As a student enrolled in the HS Academy in Florence, you'll have the opportunity to explore the sights of the city including the icon Duomo, part of the Cathedral of Santa Maria de Fiore.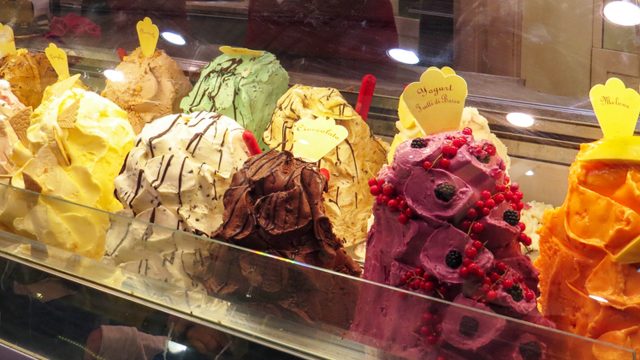 Florence produces some of the most delicious gelato in all of Italy, with a multitude of flavors to try. What better way to end a busy day of classes and sightseeing?