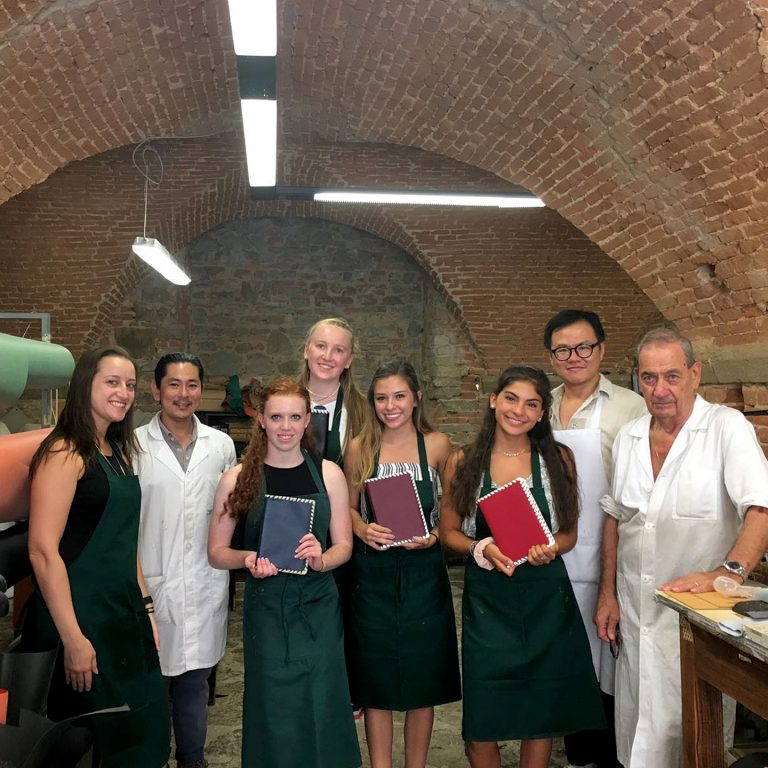 High School Academy in Florence
A one-week intensive learning experience that exposes students to the rich culture, art, and history of this magnificent Tuscan city, as they delve into academic content that is closely tied to the surrounding region.
Information Table
Program Dates
The program is closed for enrollment
Fees
Tuition: $2,995.00

*Includes tuition, housing, meals, international health insurance, program fees. This does not cover airfare. All students are responsible for arranging their own airfare.
Deadline
The program is closed for enrollment
Application Requirements
To apply you must be a rising junior or senior (current 10th and 11th graders). You must submit the online application, a 250 word essay, and an official high school transcript.
Frequently Asked Questions
NYU High School Academy Experiences Carousel
Villa La Pietra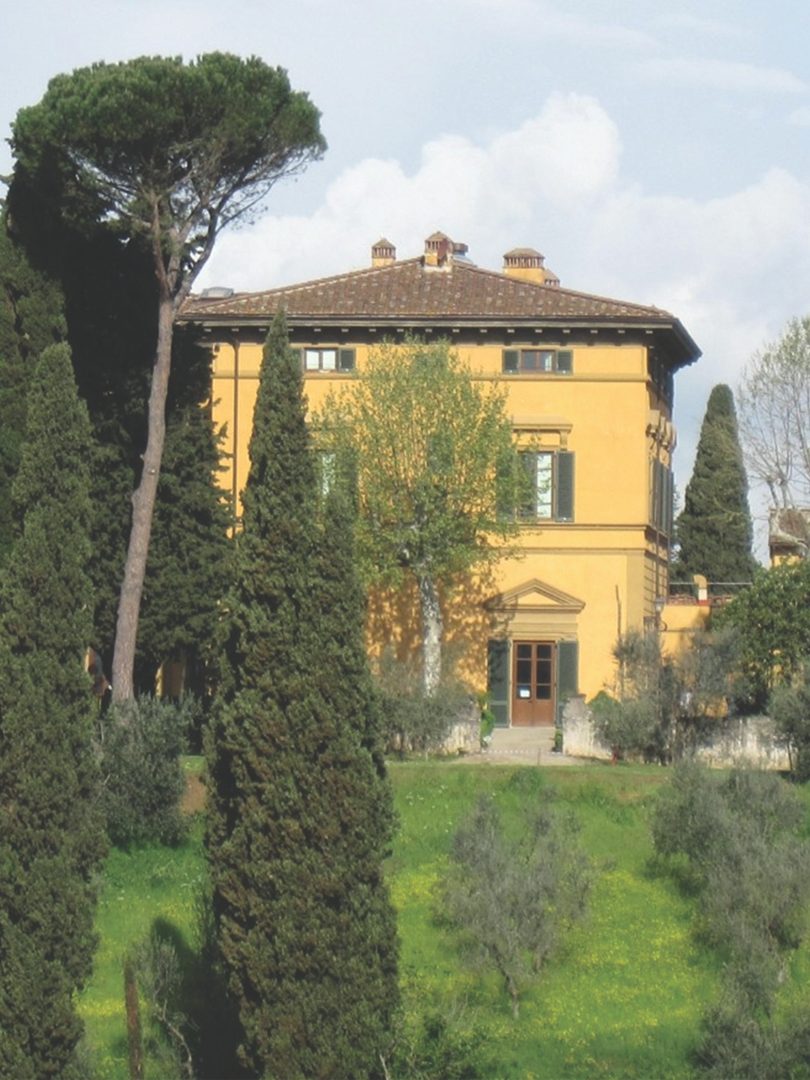 This beautiful villa surrounded by 57 acres of spectacular gardens will serve as your home during your time in Florence. Classes are also held here, with regular excursions to the nearby city.
City of Florence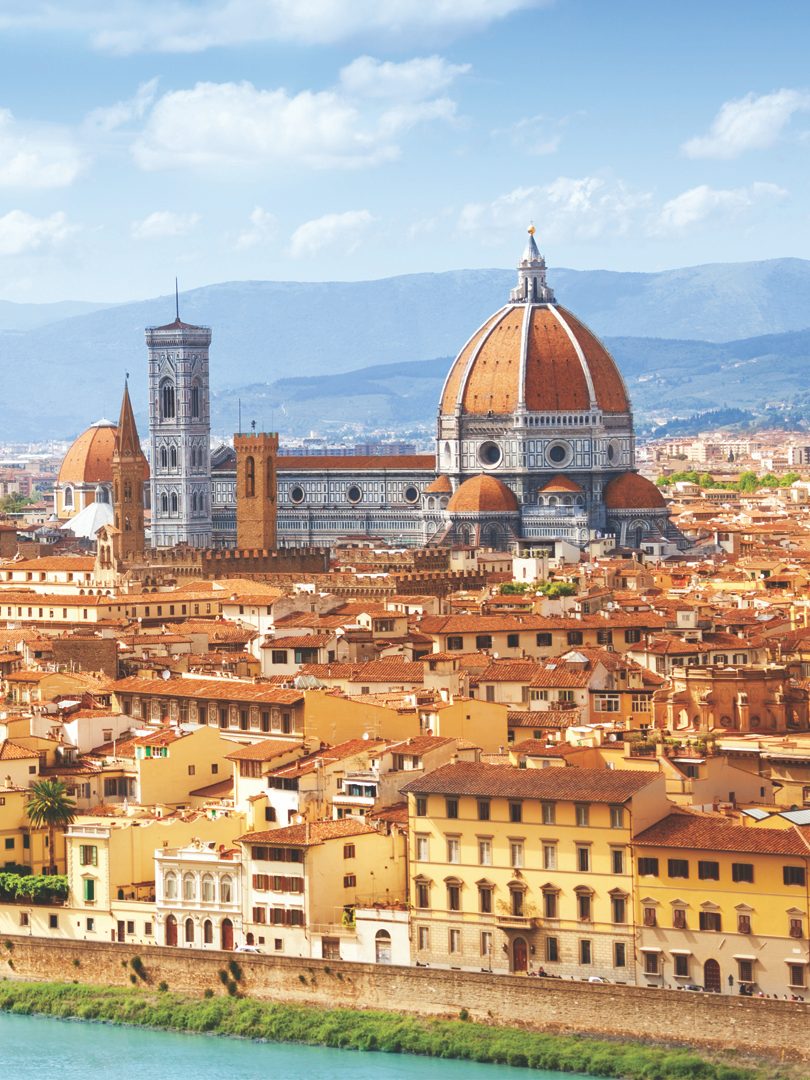 The capital of Italy's Tuscany region, Florence is known for fashion, art, architecture, and wonderful food. Your studies will immerse you in all that it has to offer.
Field Trips
Students enrolled in our international programs benefit from a variety of fields trips and guided tours that bring what they learn in the classroom to life.
International Courses
HS Academy international courses offer students the opportunity to explore career paths in global locations. Course content is directly related to the location in which it is offered and provides a truly unique learning experience for those who participate. Live and learn with students from around the world as you build college-level skill sets and gain an invaluable international perspective.

These courses are closed for enrollment.
{{ courseList.courseCount }}

Courses
Session {{ session.sessionId }}:

{{ session.date }}