NYC Residential Experience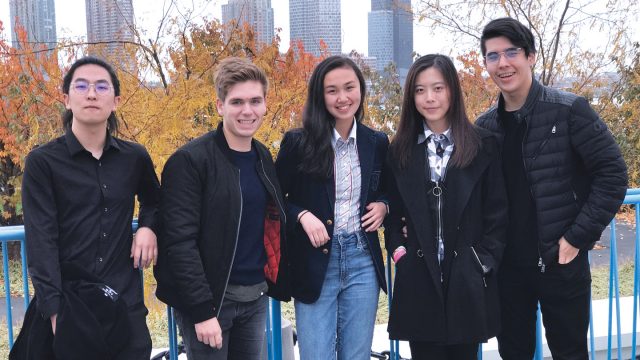 As a student enrolled in the NYUSPS GAP Semester, your learning experience will be enriched by living in New York City. You can immerse yourself in day-to-day life by either making arrangements for your own housing or by participating in a housing option in a boutique hotel that provides all of the amenities of home. This accommodation is conveniently located in the heart of midtown Manhattan, just a short commute from campus, and affords a taste of what it's like to live in a bustling urban neighborhood that is home to thriving businesses, top restaurants, and a broad array of cultural activities. Please let us know as soon as possible whether you will be making your own arrangements or you prefer to take advantage of the housing opportunity that has been arranged by the University.
Please note: off-campus housing is not guaranteed. Interested participants should inform the program immediately if they are interested in housing for the GAP Program.