Program Benefits and Curriculum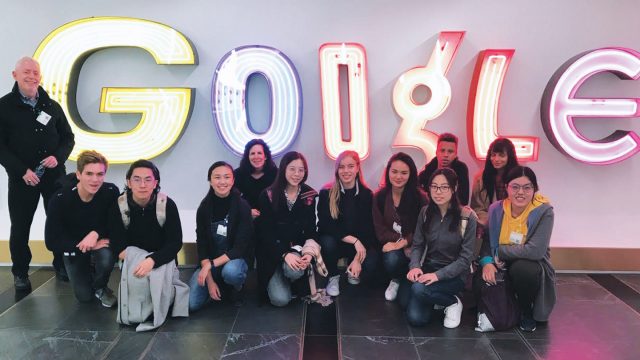 The NYUSPS GAP Semester offers you a professional edge, which serves as the perfect primer in readying you for undergraduate studies. This gap semester, immersive experience will provide you with a strong foundation for academic and career success by focusing on skills that you will use in your education, life, and work. You also will have the opportunity to explore all that New York City has to offer, taking in the sites and learning how to navigate the professional landscape with students from across the country.
Courses are offered 9 a.m. to 5 p.m., Monday - Thursday, for the duration of the six-week program.
The NYUSPS GAP Semester curriculum is composed of three professionally focused areas of study: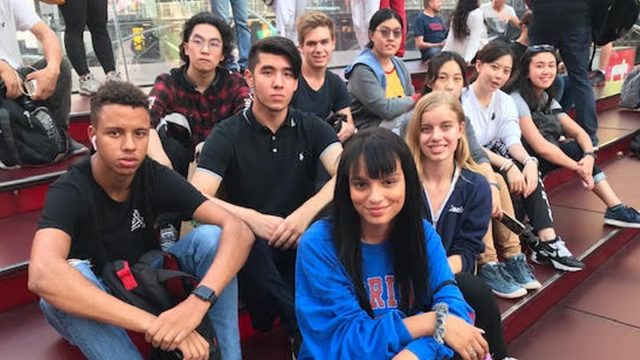 PROJECT MANAGEMENT  – Due to the complexities of today's business environment, project management skills have become increasingly sought-after across all industry sectors. As a participant in this course, you will acquire the fundamental theories, tools, and techniques of successful project management throughout an entire project life cycle. At the start of this course, you can self-select a topic area of interest and will then collaborate closely with your peer group and a faculty member to develop a capstone project. This project will allow you to apply what you've learned in class, creating a work product that can be used to demonstrate your newly acquired skills and knowledge on college or employment applications.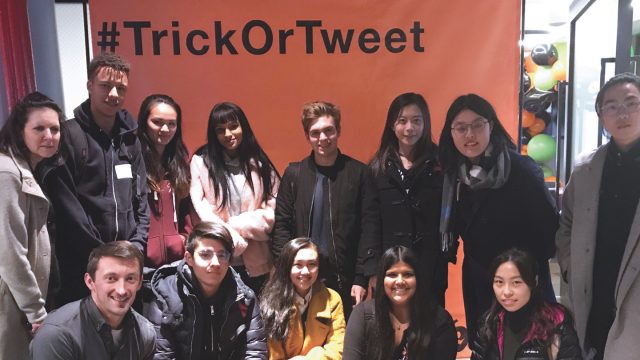 PROFESSIONAL COMMUNICATIONS  – Effective communication opens doors, and the ability to communicate in a thoughtful, concise, and compelling manner is critical for success in college and in the working world. According to the National Association of Colleges and Employers (NACE), strong communication skills are among those most valuable to hiring managers. In this course, you will improve your ability to write clearly and effectively in a variety of formats and genres; confidently present information, proposals, and agendas to large and small groups; and sharpen your expertise in communicating with diverse audiences through writing and speaking. Skill building in writing, oral presentation, and group facilitation will be applied through real-life professional environment scenarios.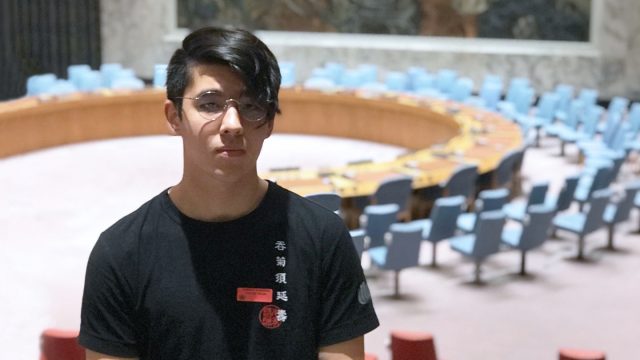 INDUSTRY EXPOSURE  – Through a series of site visits and workshops, you will benefit from unparalleled industry access. Led by faculty members, site visits will complement your capstone project topic area and will provide an inside look into some of the world's leading companies and organizations. Industry experts will serve as guest speakers during workshops dedicated to highlighting various career paths and the skill sets necessary for leadership.