Get Ahead Professional (GAP) Semester
Get Ahead Professional (GAP) Semester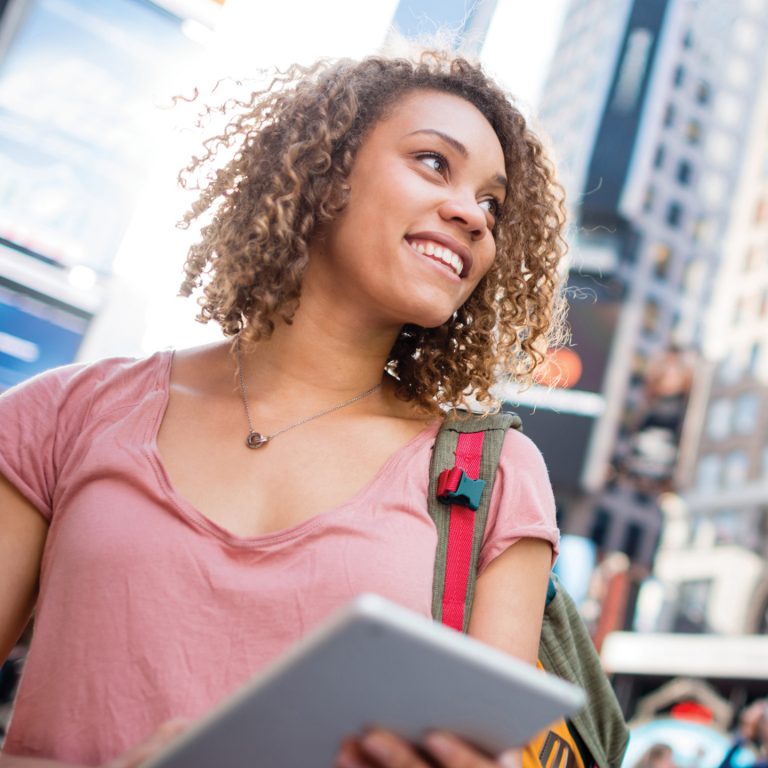 Get Ahead Professional (GAP) Semester
The NYU School of Professional Studies (NYUSPS) Get Ahead Professional Semester (GAP) is a six-week program that provides students who have recently graduated from high school, with an immersive academic experience in the heart of NYC—the cultural and financial capital of the world. Information for the 2018 GAP Semester will be posted soon.
Information Table
Program Dates, and Application Information and Deadlines
Program dates, and application Information and deadlines for the Fall 2018 GAP semester will be posted soon. If you have questions, please call 212.998.7188 or email sps.gap.semester@nyu.edu
Program Costs and Fees
Tuition - $12,000 • NYC Residential Fee - $5,500 • Courses are noncredit
Age Requirements
You must be 18 years of age or older by October 8, 2018 to enroll in this program.
Scholarships
Need-based scholarships are available for those who qualify.
Program Benefits and Curriculum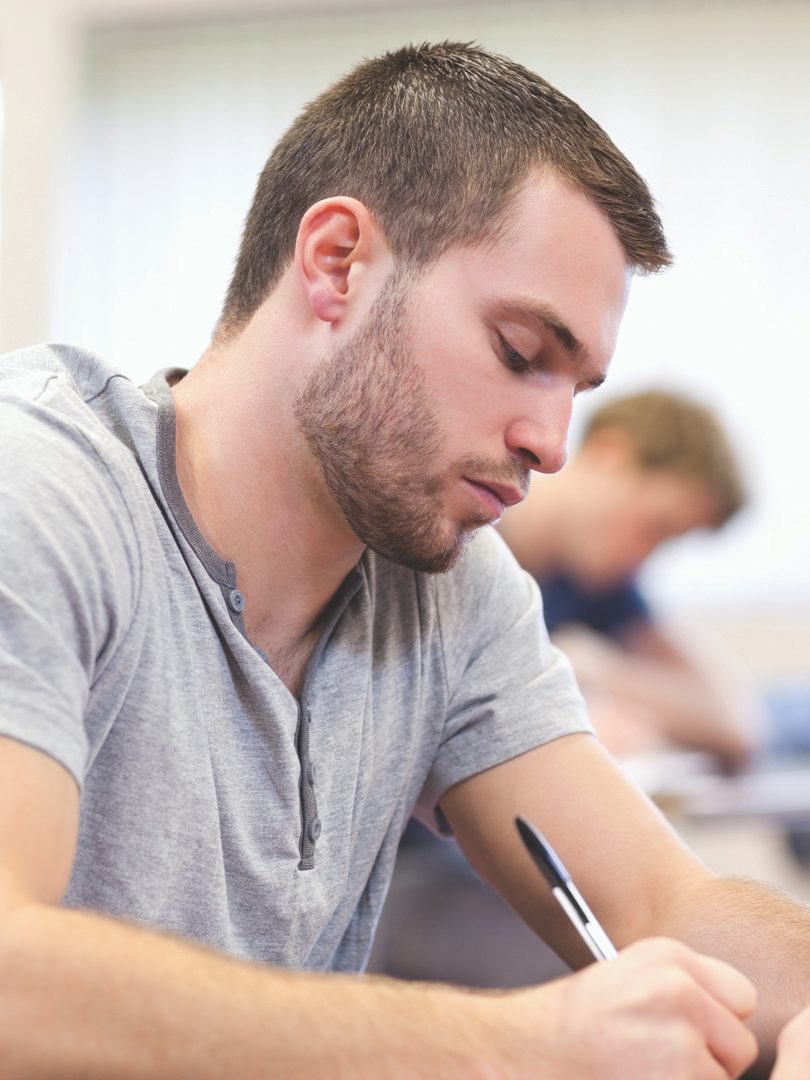 Program Benefits and Curriculum
The NYUSPS GAP Semester offers you a professional edge, while readying you for entrance into college. The curriculum is composed of three areas of study.
NYC Residential Experience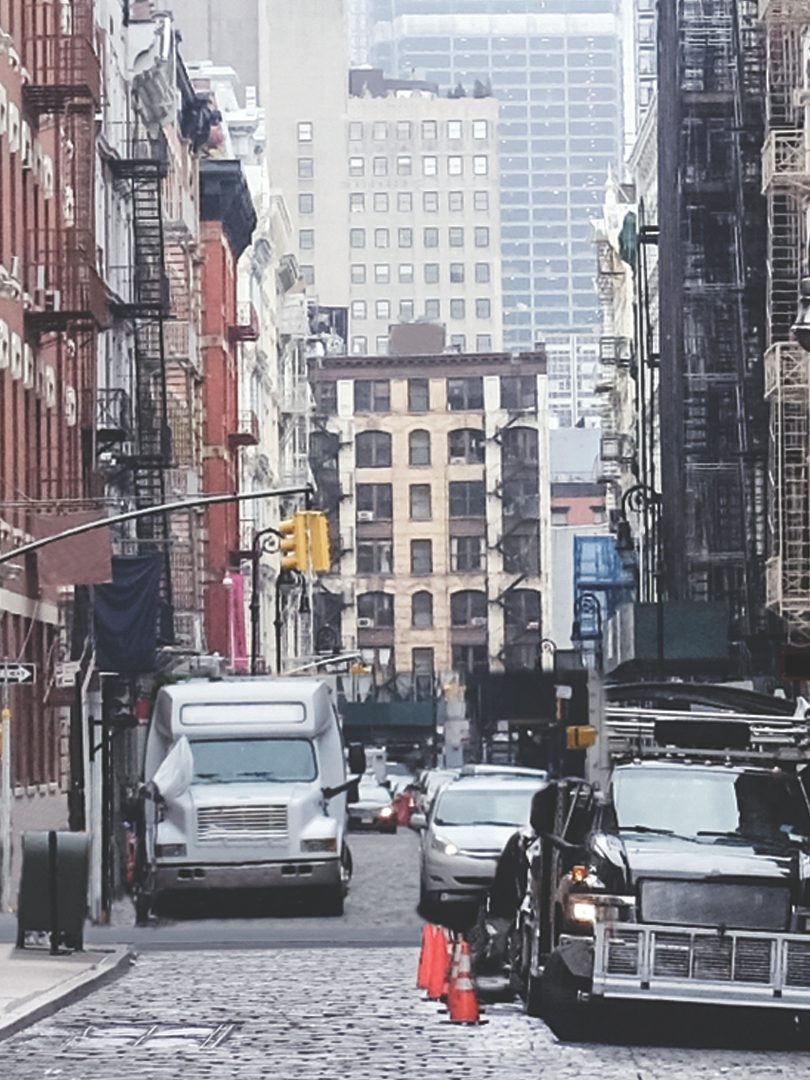 NYC Residential Experience
Students enrolled in the NYUSPS GAP Semester live in NYC in off-campus, University arranged housing or in housing they arrange themselves.